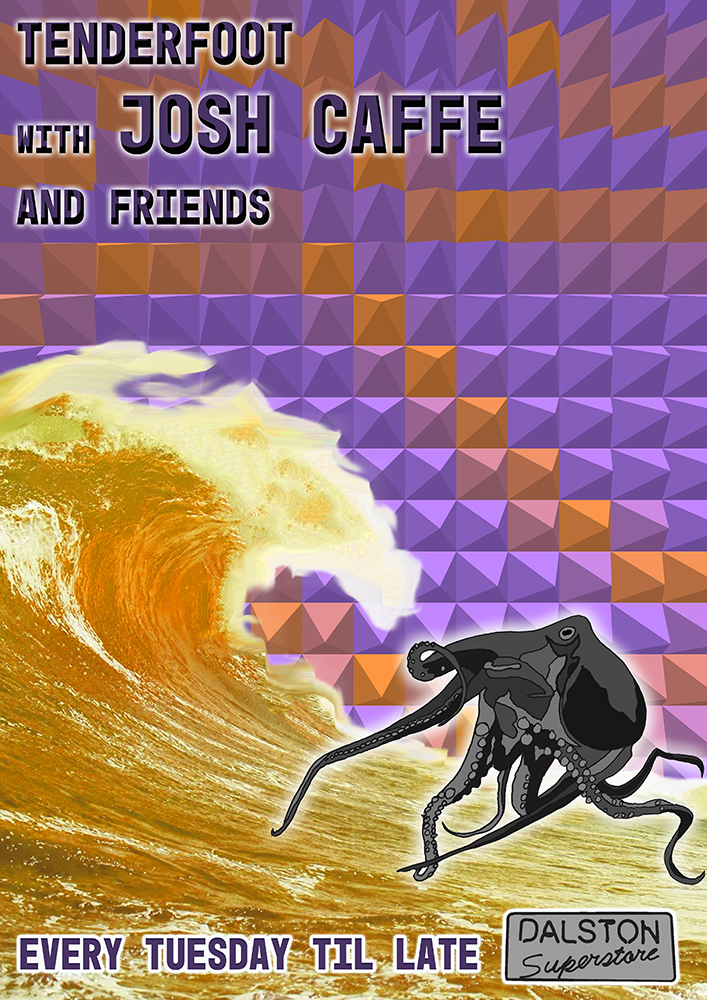 Tenderfoot (noun) a newcomer or novice.
Tenderfoot is your new mid-week queer paradise. Each month we invite an established London DJ or collective (local legends, if you will) to hold a weekly residency. They will then bring a different guest for each week of their month; someone they have been teaching how to DJ, an emerging artist who's work they enjoy, a tenderfoot.
May's resident is the fabulously talented Josh Caffe – Official. Founder of the label Night sheen, and new LGBT+ club situation Love Child (fabriclondon), Josh is known for his technical ability and live vocals.
Keep an eye out for the announcement of his guests xxx
EVENT ON FACEBOOK
Check Event