Call Me Sisssy
20-07-18
After bringing the queer utopian chaos to the 'store back in May,
SISSY Palace
is back this Friday with a whole new lewk for an after-hours affair, its
Call me SiSSSY
. The Hackney Wick based queer performance and music platform has been making waves with their packed out line-ups of London's most revolutionary queer artists. We caught up with promoters Zeb and Matt to find out how it all began and get the tea on their line up!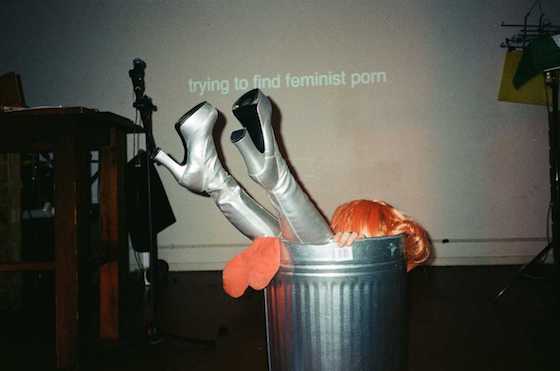 Hello hunnies, just for our readers can you tell us why you started Sissy Palace?
We started Sisssy pretty soon after we met. We were living in this warehouse community in Fish Island and there were parties every weekend, it was super fun. We wanted to throw our own party, and to make it explicitly inclusive and queer, which wasn't happening anywhere else around. That's how our first event happened! We ran it our of our warehouse, just drawing from the community around us for performers, lighting, sound, and an audience. 
It was performance-heavy from the start. We both love performance and the role it has played in the queer scene and the sheer variety of talented people out there, and we kinda want to showcase it all! We're like the Veruca Salt of East London promoters. Each time we showcase live musicians, drag, physical theatre, cabaret, hiphop, spoken word. Anything reflecting a radical queer politics. For our warehouse events we have a corner dedicated to exhibiting photography and visual art too. It's a bit over the top, to be honest. We've challenged ourselves to try to showcase ten performers at each of our events. It's outrageous and stressful to organise but it's super fun too.
What can we expect from Call Me Sisssy?
There isn't one type of queer and there isn't one type of creativity. So we've booked ou wayyyyyy too many performers to showcase that. Ten at the last count. Also expect a super diverse warehouse crowd. A lot of our friends from Hackney Wick will be coming through and making you wonder what kind of nonsense you've got yourself into. And possibly confetti cannons!
To give you all a little bit of a taster, check out this sneaky peak of their lineup below!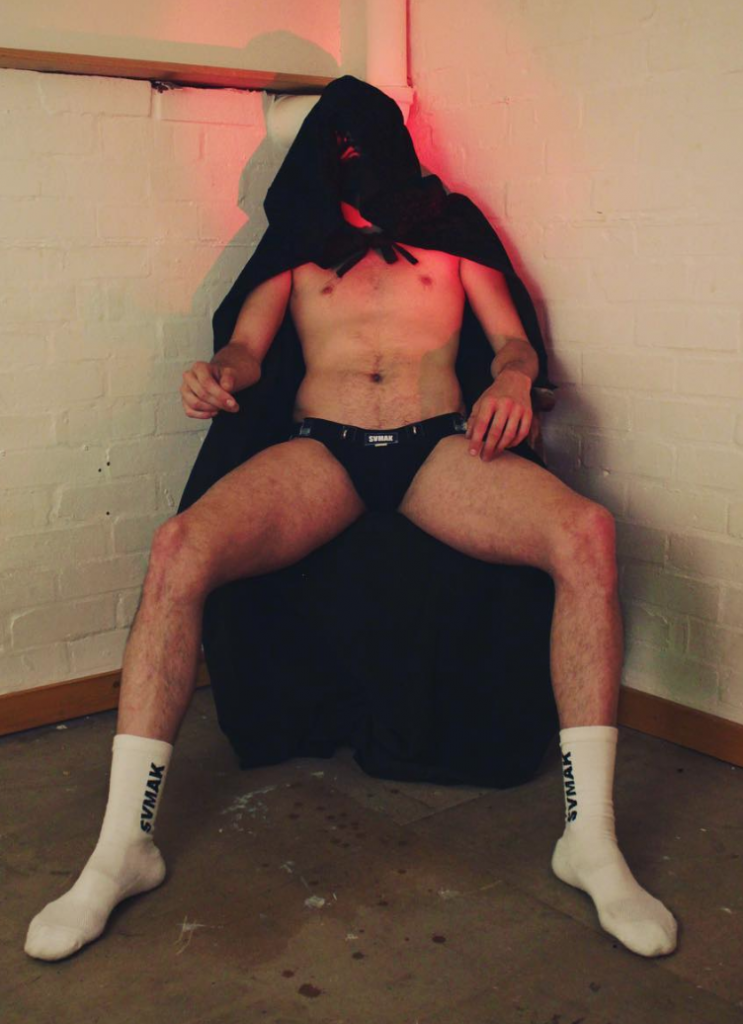 Dave Guerrero
Trained in contemporary dance and hip-hop, Dave has put together a piece in three acts especially for SISSSY, laying bare his very personal experiences of homophobia. Expect improvisation, audience involvement and music drawn from his Spanish background.
Na Hal 
A mesmerising dancer whose instagram fame has taken her around the world.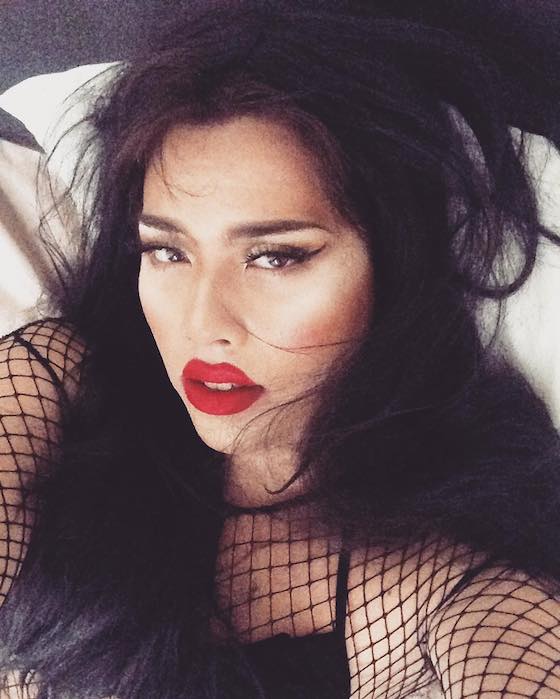 Cassandra 
Not only the most cheeky mermaid of the thames estuary, but is also an electro drag music producer and catsuit clad femme fatale with a drawlingly seductive voice!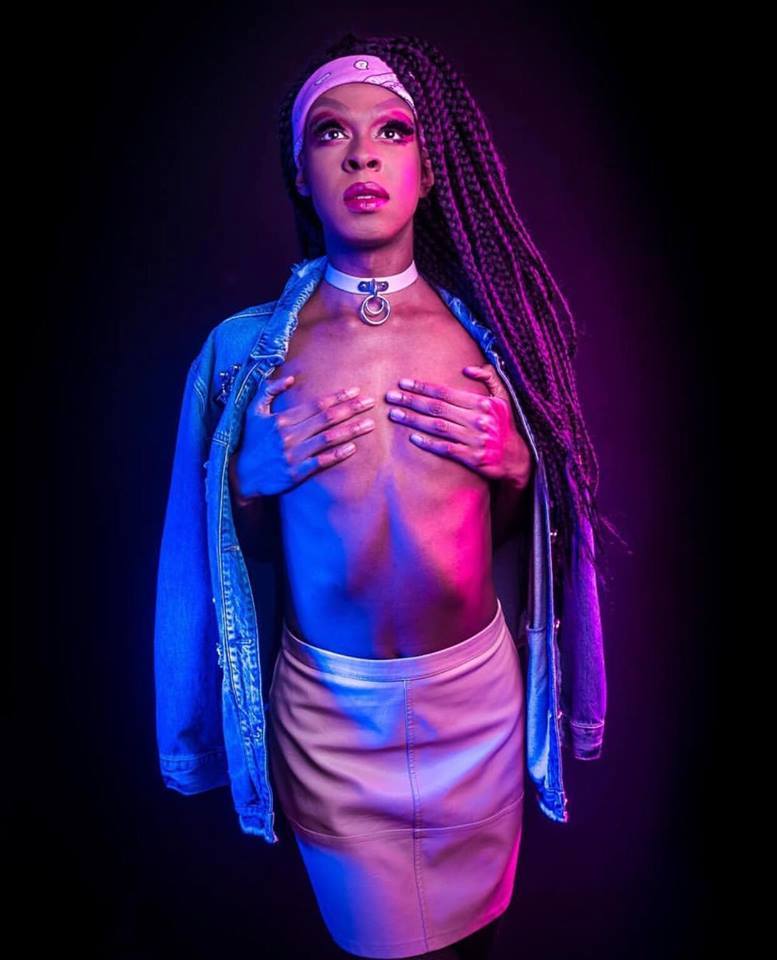 Shakona Fire
This queen lives up to her name with fiery, energetic performances that place politics and identity front and centre. She'll be performing a powerful piece in which she reimagines herself as a slave, as well as a new high energy dance number drawing heavily from Paris is Burning.
Livvy Lynch 
Multi Media Artist who explores gender issues, sexualities and mental illness mixing tragedy and absurdity into a live comedy show, using Clowning, live looping and visuals art. She'll be performing a part of her amazing Edinburgh show for us!
Hybrid Hybrid
You may know him as Tyler Luke Cunningham, this star of BBC sitcom Boy meets Girl and East End production Summer in London is also (!) a talented musician, merging rap/spoken word with reggae sounds drawn from his Caribbean heritage. Turning his struggles in life, love and transitioning into hopeful and positive messages, this is gonna be special.
Fagulous
Britain's leading Theresa May drag impersonator, Fagulous, will be taking to the stage to show you all what a hard throbbing Brexit really looks like! You'll hear her rap her life story, why Brexit is Mrs May best friend, what she gets up to on Grindr! Theresa can't wait to let her hair down at Sissy Palace, it'll make a nice change from the chaos she's caused in the Houses of Parliament.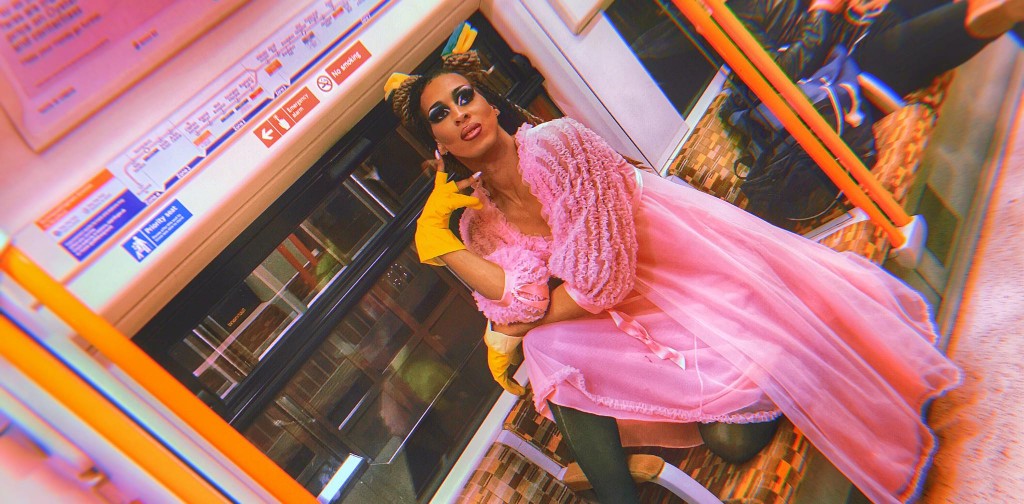 Carmen Monoxide
Our amazing host for the night. She is a Bristol based singer, producer and drag superstar who merges sultry and saritical lyrics with a soulful voice, gracing us with three enticing performances.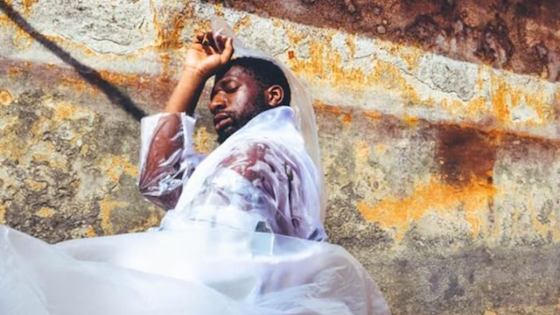 Seyi Seyi 
As a creative individual, he expresses himself in different platforms. He always had this passion for dance but never taken seriously since he moved to London where he gets to know techno music and its environment. Through this performance, Seyi wants to combine different styles of dance movement and body expression. Azealia Banks is the perfect choice since she's fresh and innovative in music and the only female rapper to sing on upbeat house!
Oh babes, this is going to be one hectic Friday night!
post-template-default single single-post postid-15835 single-format-standard tribe-no-js tribe-bar-is-disabled loading
Call Me Sisssy