Clash Bash's Top 10 Fashion Moments
26-07-18
Has this year's summer time got you dried up and far too dusty? Well my babes, get that kick of moisture down at our homo-oasis this Friday as our favourite mis-matched club night returns with a wet and wild affair at 
Clash Bash no.5 ~ SPLISH SPLASH
!
After five instalments, these jumbled up queens have gained quite the reputation for their unique lewks, and we can only imagine what they will throw at us this time! To help inspire you to dress as clash-tastically as possible, we asked the Clash Bash crew to compile their Top 10 Clash Bash Fash moments!
Read on to find out who makes the cut of this infamous list!
1. Princess Diana
Two garish, clashing houndstooths, some stripy detailing and an oversized, jaunty hat! If Princess Di was still with us, she'd definitely be on the Clash Bash guestlist.
2. Walter Van Beirendonck
In their Spring/ Summer 2016 collection, Walter Van Beirendonck used fabrics that clearly were snatched from a baby's crib! Absolute toot!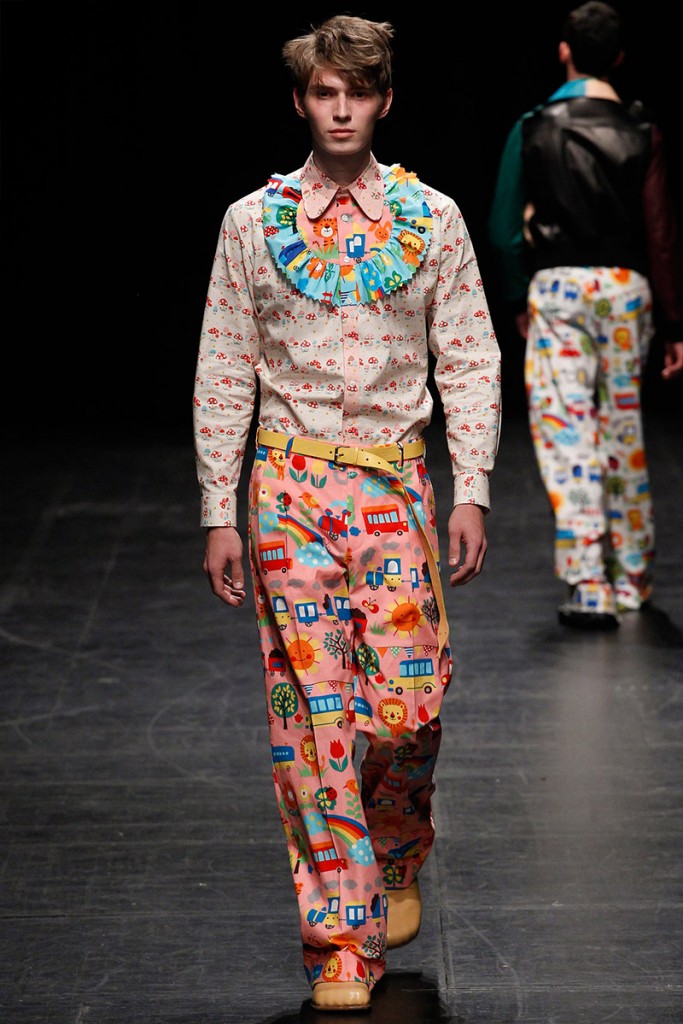 A vintage lewk from the world's premiere autistic green drag queen! Oozing Gloop displays good ol' American patriotism refashioning party decorations into glamorous accessories.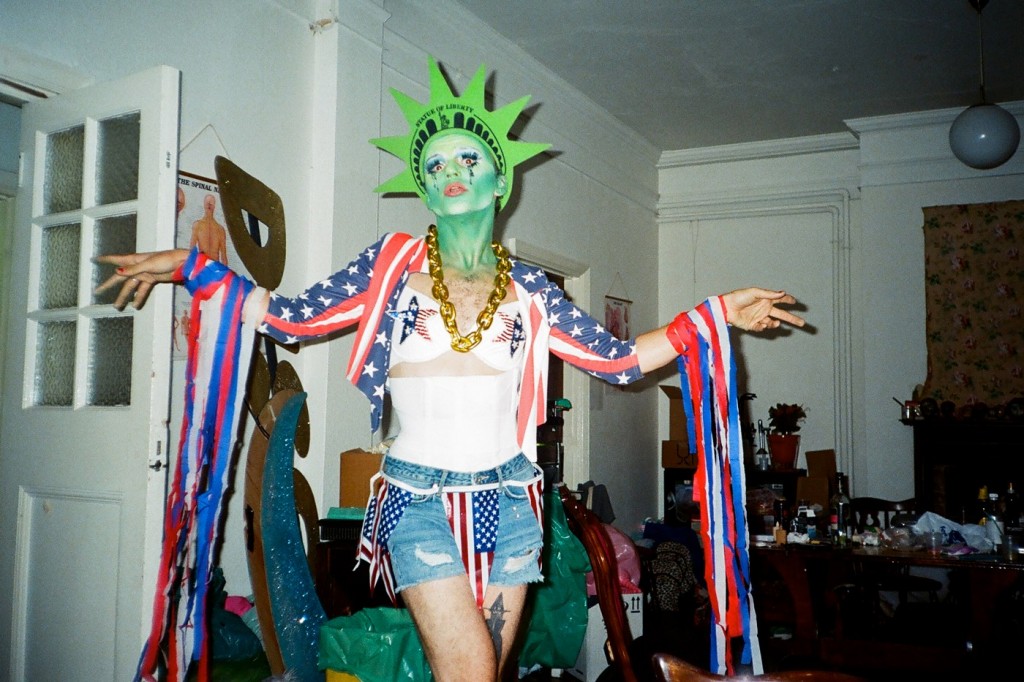 Even an off-duty Mikey Woodbridge can make mis-matchy-matchy look mega-chic. Mikey proves that there is no need to actually buy anything at Vivienne Westwood. Just grab an empty bag, and make yourself a hat. We love this lewk! It's bold, bright, and (brown) cow stunning!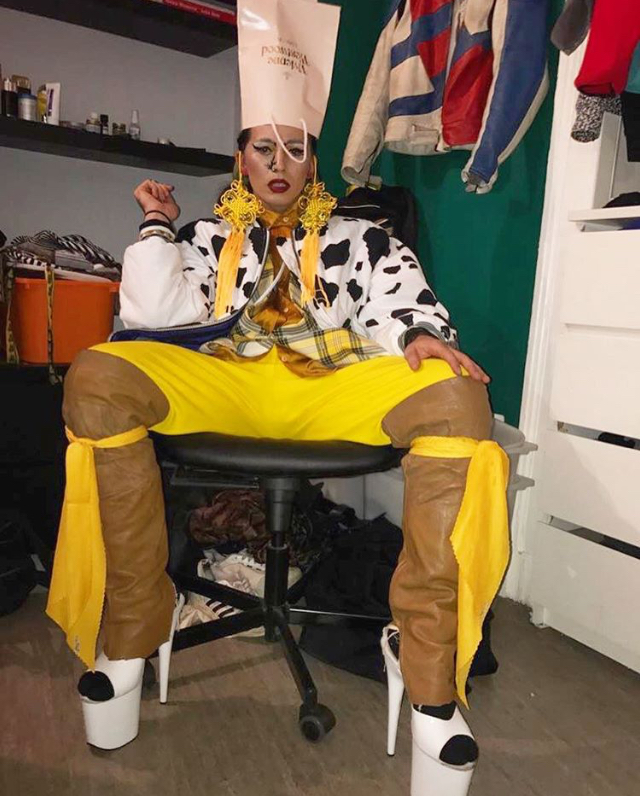 Who Carlos Whisper's #faceswapfail series is a trippy mash-up mess of facial features! says your lips need to be on your mouth? Sometimes your eyes belong on your forward and your lips on your chin!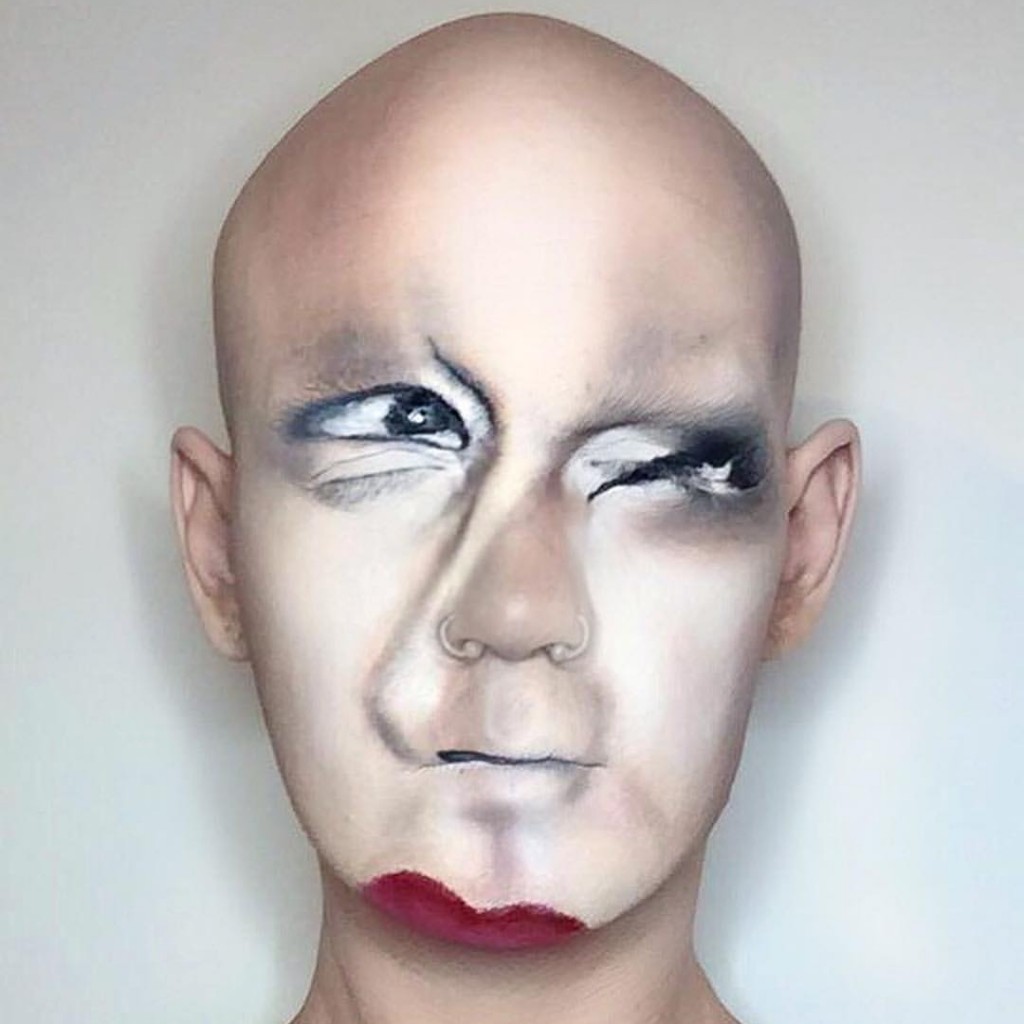 6. Jimi Hendrix
Sexy psychedelic vibes with foreign patterns and floral fabrics! This Clash Bash party is themed 'Splish Splash' and let me tell you, we are wet already from this Jimi picture.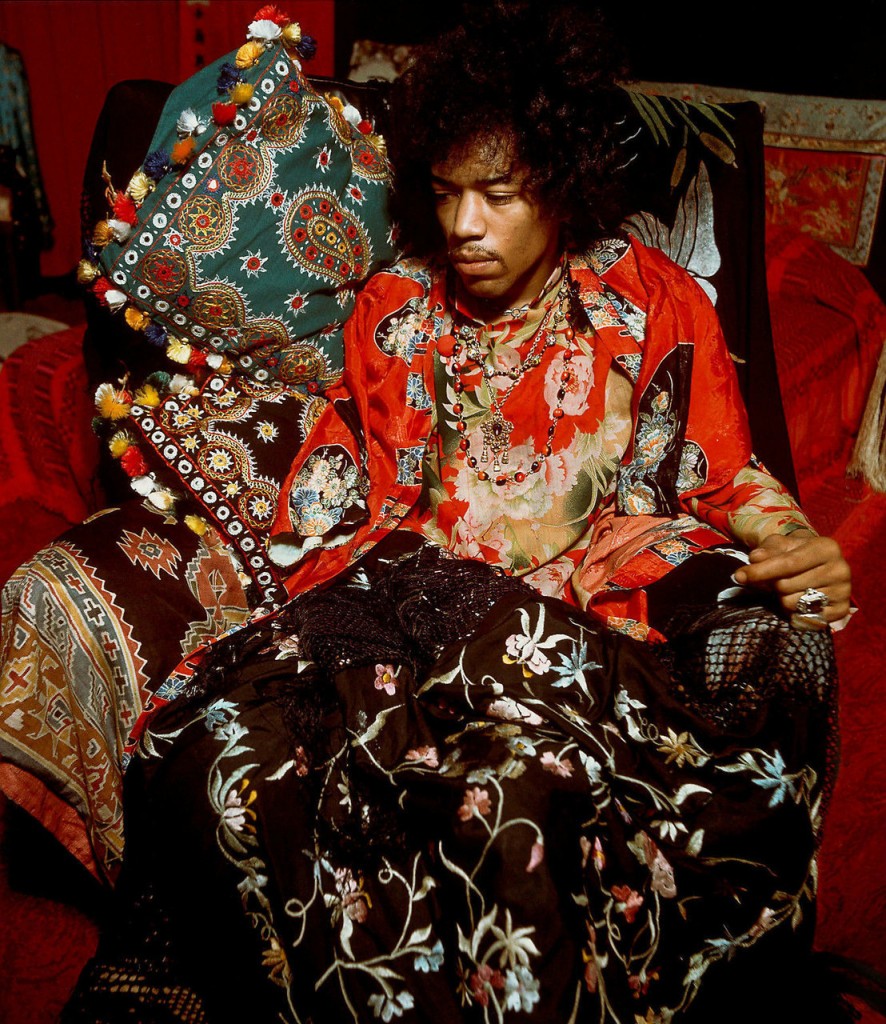 Fizzy Finger's technicolour couture is perfect for the fashion forward alien. An extraterrestrial scuba suit perfect for wading through the milky way and lounging on Mars!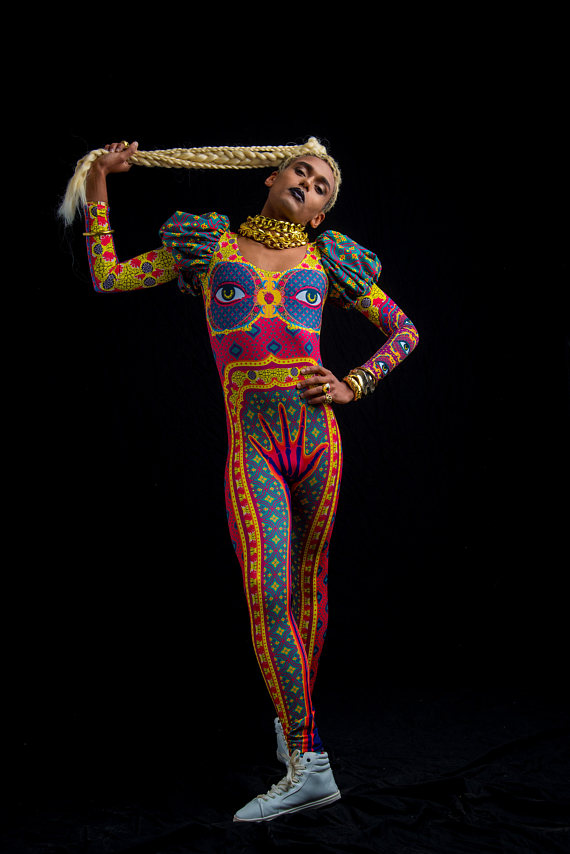 8. Gaff-e's 'Colour Me Crazy' 
Gaff E's kaleidoscope-esque music video for 'Colour Me Crazy' features some truly iconic lewks filmed in the magical home of Sue Kreitzman! The Clash Bash crew salute Gaff E & Sue, and encourage you to dance on and over the line between art collector and high-fashion hoarder.
9. Kyary Pamyu Pamyu
J-pop superstar Kyary Pamyu Pamyu inspires with an off-the-charts kawaii overload. If you aren't sure what to wear for Clash Bash, pull a Kyary and just wear everything. More is always more!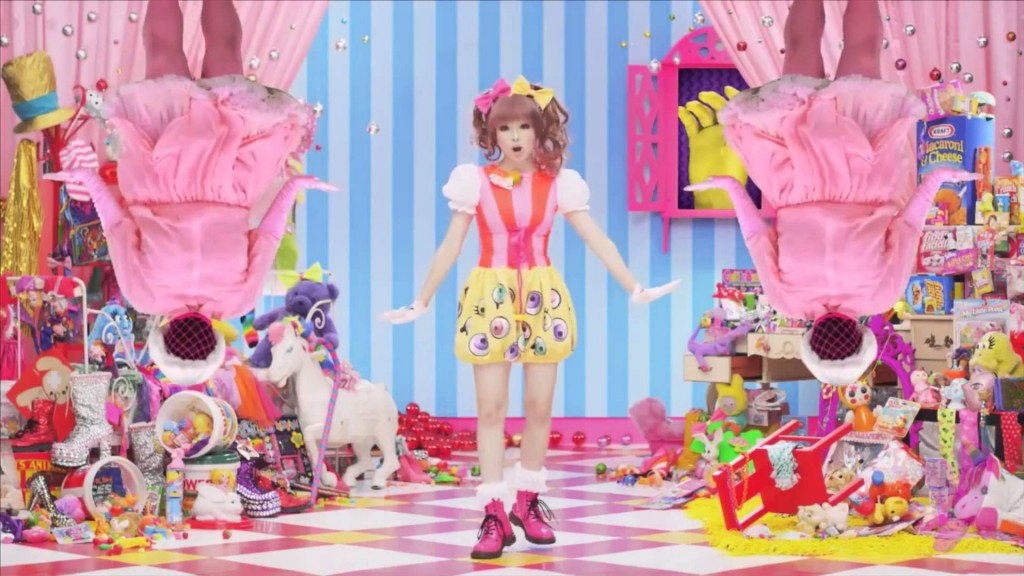 10. Synchronised Swimmers
As this Clash Bash ~ Splish Splash, our pool-less pool party, we had to include a horrendously fabulous synchronised swimmer lewk. Sparkly veins, sequin arteries, a bejeweled heart, AND a an exposed brain swim cap. Slay's Anatomy!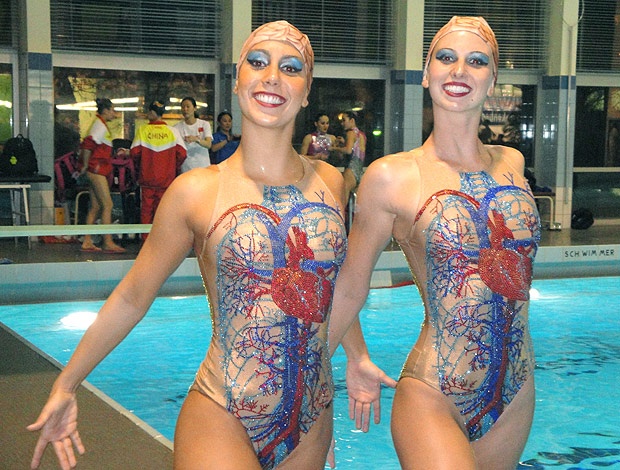 YAS queens, that's all the inspiration you could possibly need before you take a cheeky dip this Friday!
---
post-template-default single single-post postid-15862 single-format-standard tribe-no-js tribe-bar-is-disabled loading
Clash Bash's Top 10 Fashion Moments