Dalston Superstore's Sweet Release!
Dalston Superstore's Sweet Release!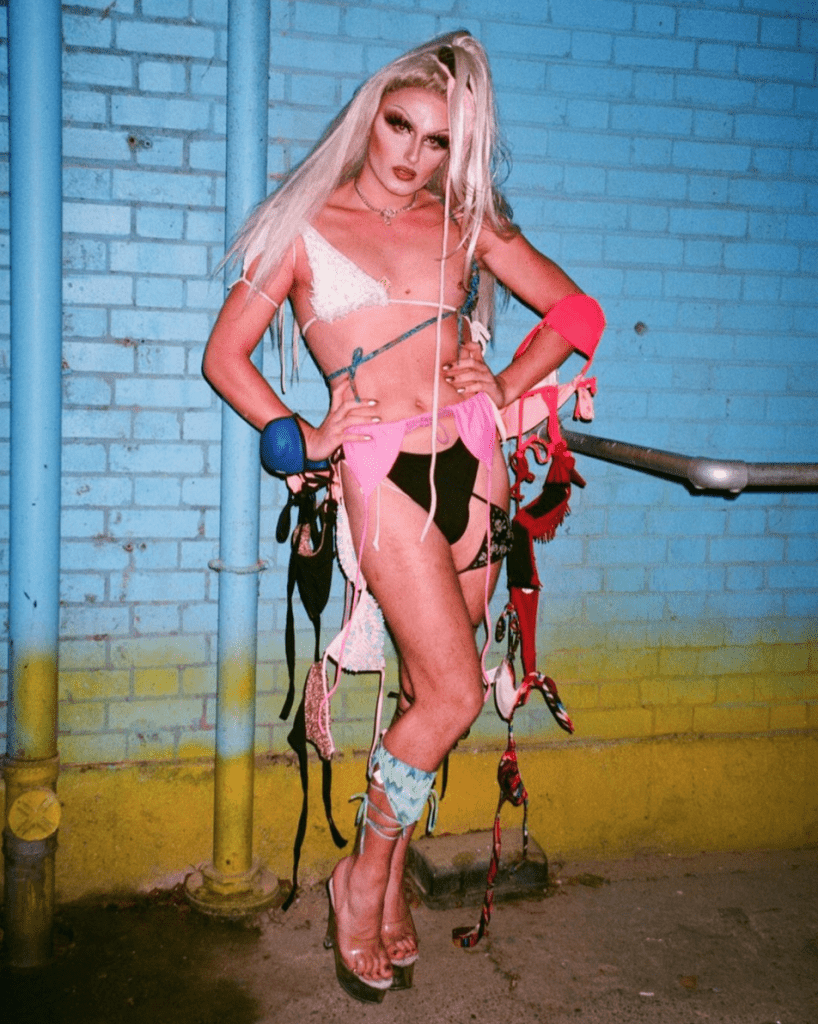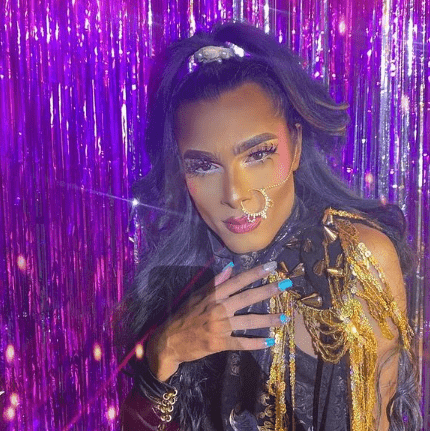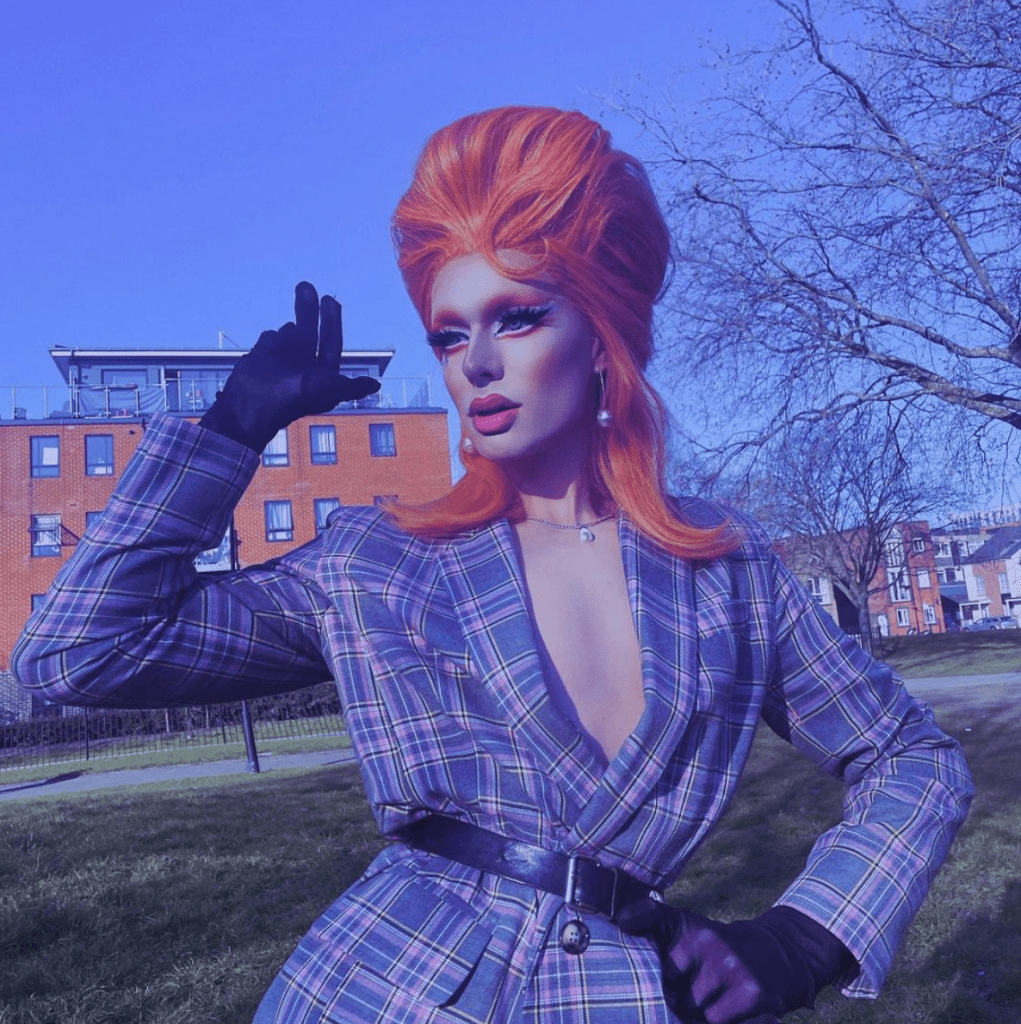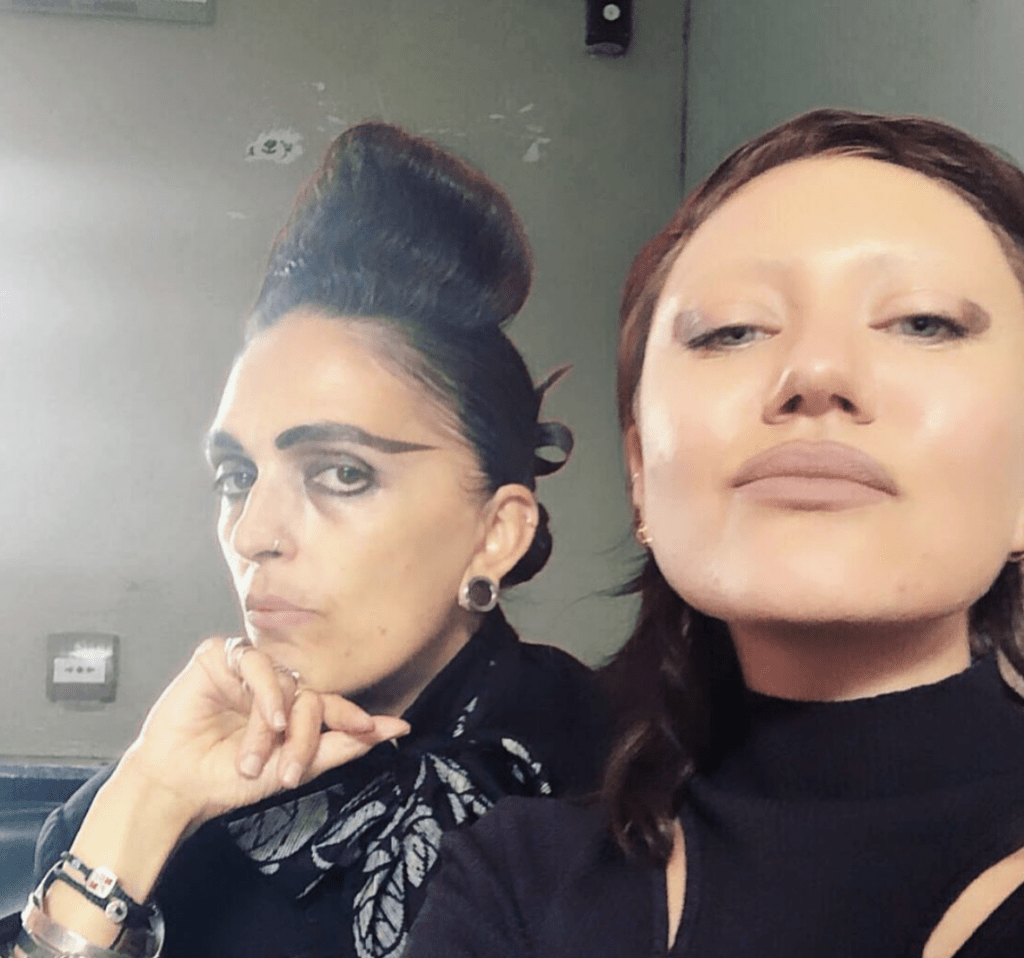 12-03-21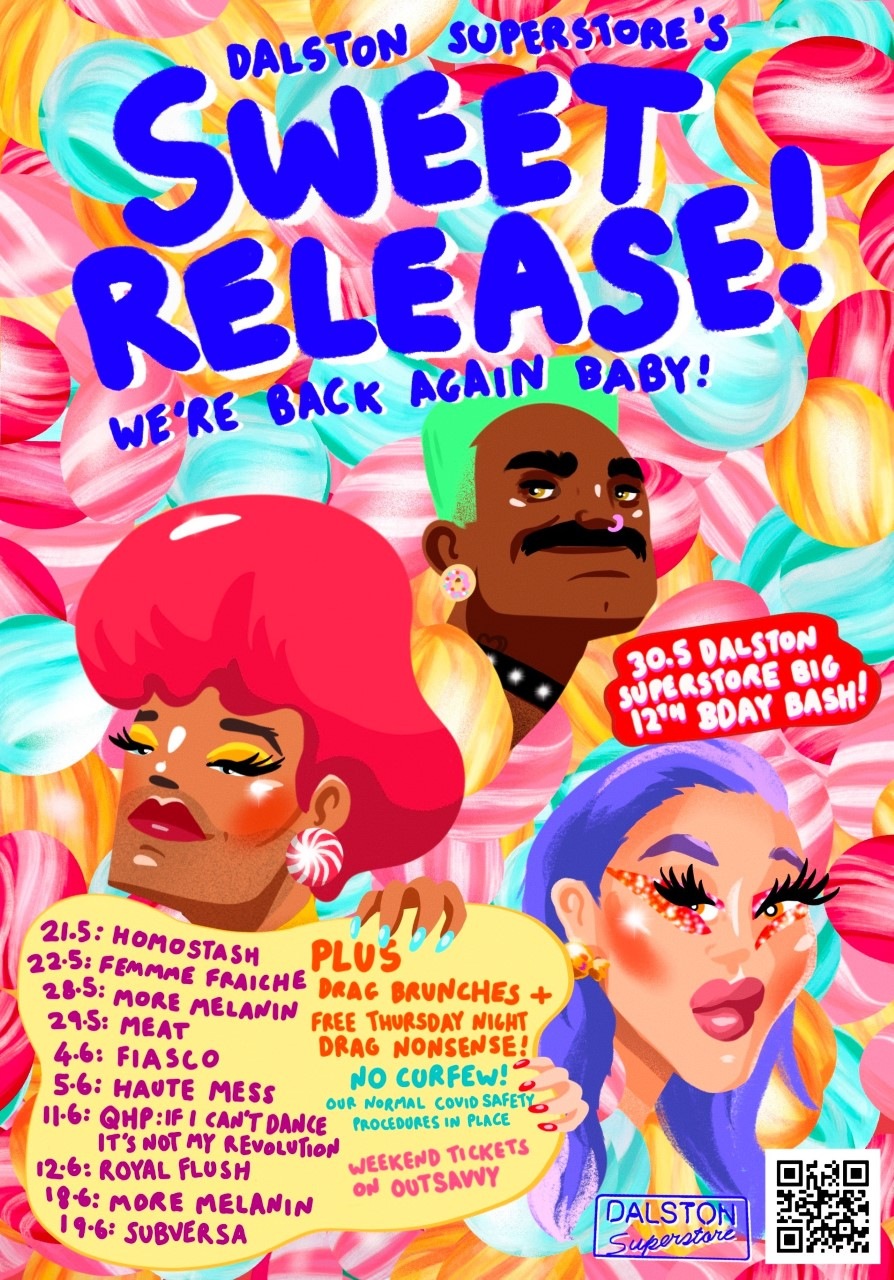 Dear Superstore family and friends,
Thank you for all your support over lockdown, for tuning in to our virtual superstore's and your vital support of our Patreon.
We are thrilled to share some reopening plans with you… We've curated a mini-season of some of our favourite performers and party people for sit down nonsense to keep us going until all restrictions are lifted on 21 June 21.
From 17 May, venues can open inside with some restrictions in place. The rule of six is back: groups cannot be more than six people and only from a maximum of two households. We will have all our COVID safety measures in place including table ordering, the one way system, air extraction and plentiful supplies of hand sanitiser. You will need to wear a face covering when arriving and moving through our space.
Once again we are welcoming back our dear friends Essential Vegan who will be serving up their legendary burgers and brunches.
You can book tickets for all Friday and Saturday evening events here, and for brunches and early evenings you can reserve a table here. Entry is free for food and drinks until 9pm when our ticketed events begin. We close at 3am at the weekends. There may be some availability for walkup later on, and we will always try and make space for you, but we recommend booking in advance.
You can read our full COVID policy here.
We look forward to welcoming you all back very soon!
post-template-default single single-post postid-27013 single-format-standard tribe-no-js loading
Dalston Superstore's Sweet Release!