Essential Vegan
Essential Vegan
28-09-20
Dalston Superstore is thrilled to be hosting Essential Vegan in our pop-up takeaway and click-and-collect kitchen!
Powered by Vanessa Almedia,
Essential Vegan
fuses delicious home-made vegan comfort food with flavours of Vanessa's native Brazil. Having established a successful residency in Shoreditch prior to lockdown, Essential Vegan has a new home at Superstore, serving up trademark burgers alongside cassava chips, deli sandwiches and home-made cakes and cookies. You can click and collect directly from their
website
, for home delivery via
Deliveroo
or order a takeaway in person at our window. Also on the menu is a handpicked selection of Superstore cocktails including the Hackney Iced Tea, Aperol Spritz and our legendary Bloody Marys.
Opening times:
Weds 12-5 Thurs-Sat 12-9 Sun 12-5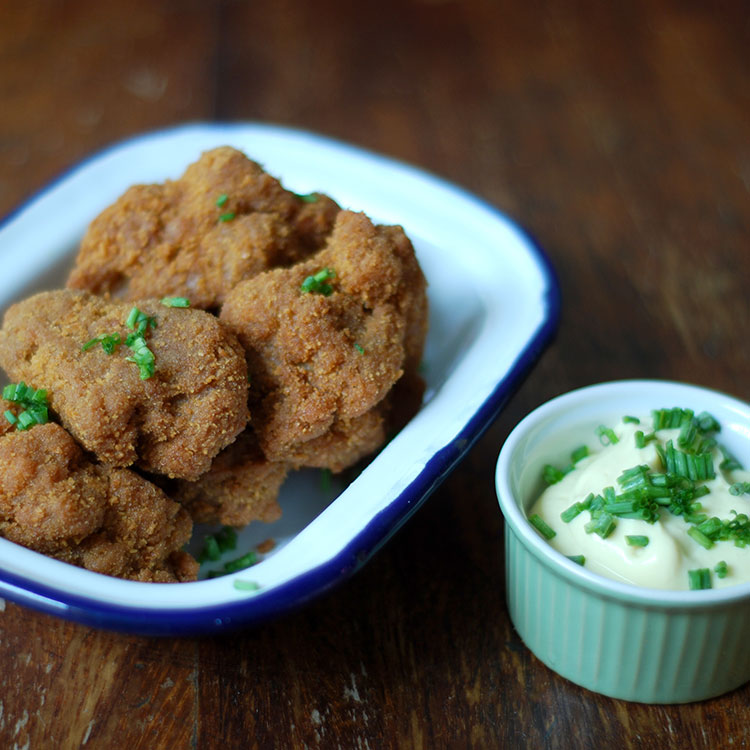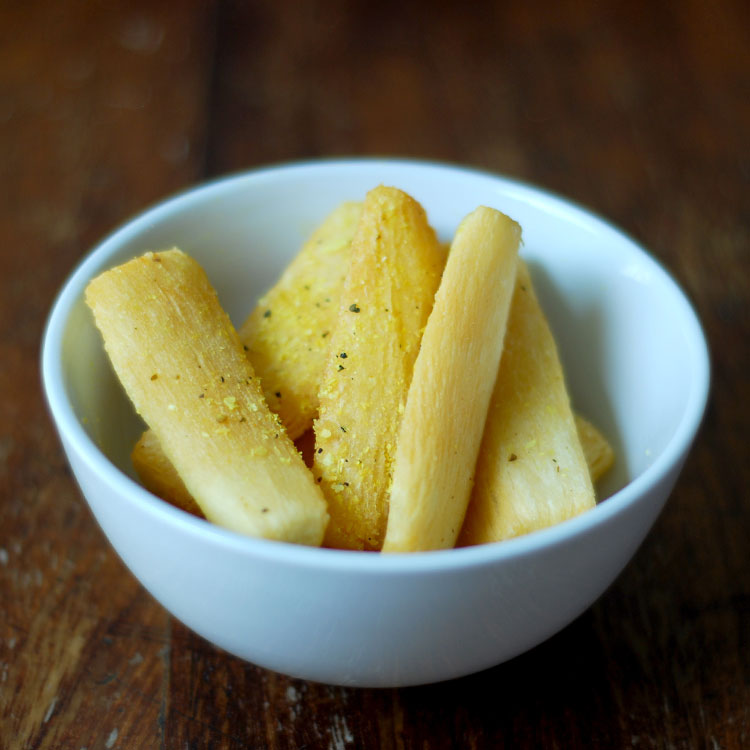 post-template-default single single-post postid-24306 single-format-standard tribe-no-js loading
Essential Vegan