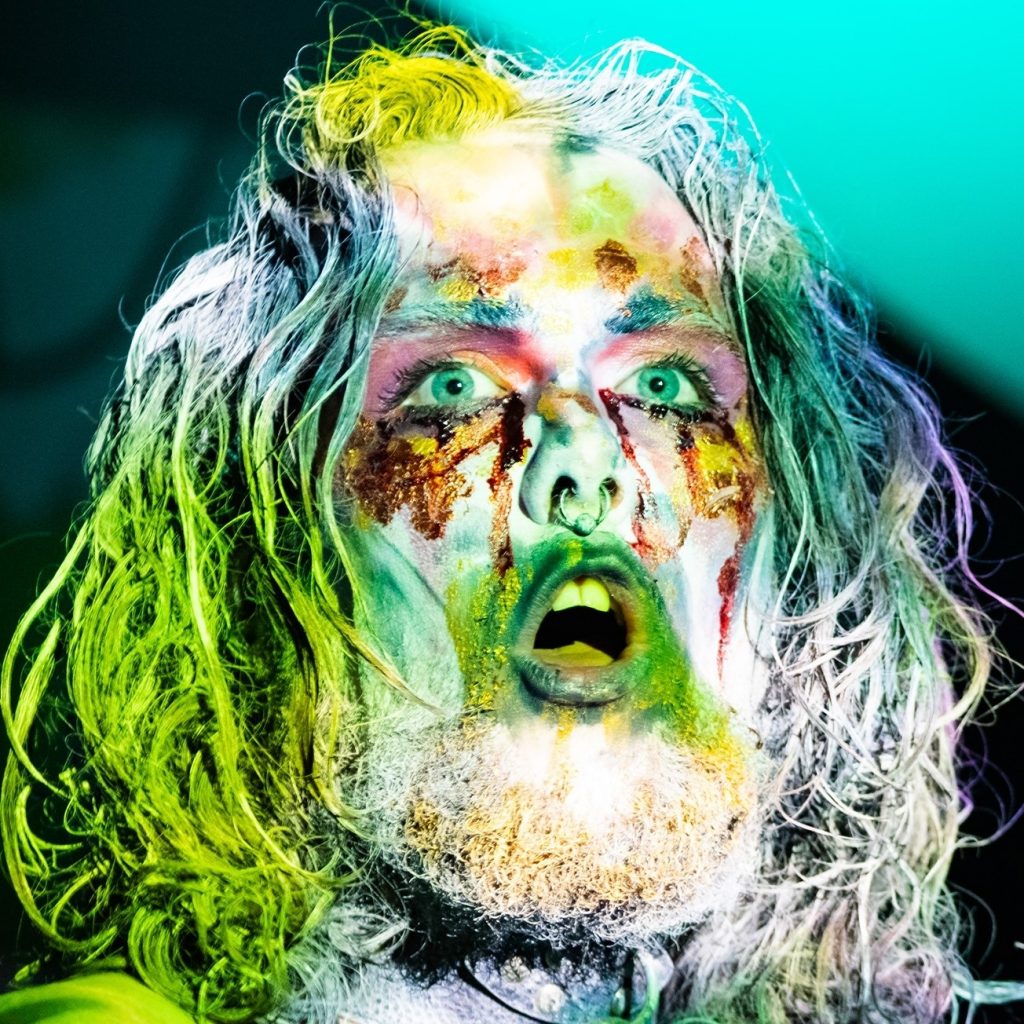 Dalston Debutante with Oberon White
She's back, babes! That's right girlies, East London's preeminent paranoid-android, drag garbage fire, Oberon White is risen once more! Was she 10,000 leagues beneath the sea in a hermetically sealed bio-dome? Or was she quarantined in a sex-positive feminist commune in Lesbos?
Who knows? Frankly, who cares? What matters is that she's back to sing you camp classics and host a socially-distanced Superstore kiki while we all sup cocktails or have a nibble. Divine!
It's a debutante ball honey, bring your own tiara.
xoxo
Facebook Event
Book Now
Dalston Debutante with Oberon White
tribe_events-template-default single single-tribe_events postid-26103 tribe-events-page-template tribe-no-js tribe-filter-live loading

Dalston Debutante with Oberon White

https://dalstonsuperstore.com

https://dalstonsuperstore.com/wp-content/themes/dalston-superstore