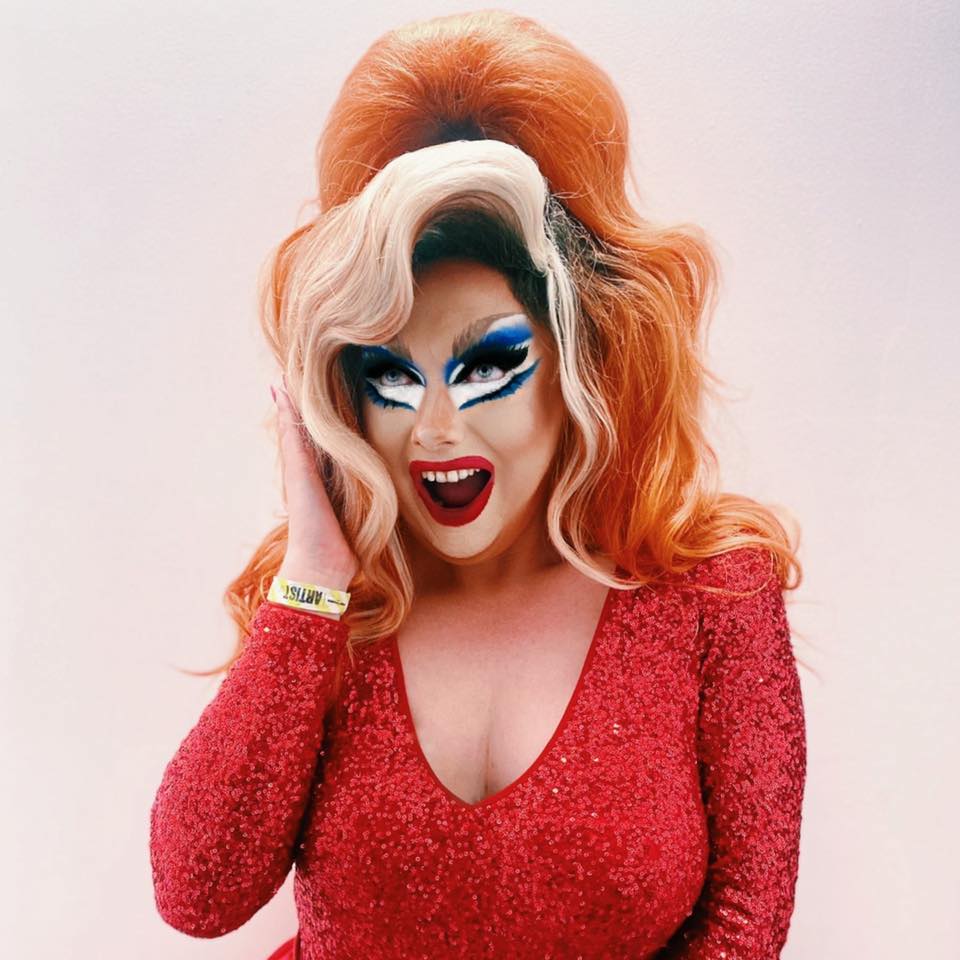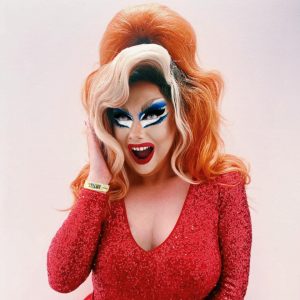 Drag Brunch with Just May
East London's maddest and messiest alt-cabaret stars hit the mothership, dishing up a smorgasbord of games, quizzes, shows and prizes every Saturday and Sunday from 12-5pm.
This Sunday we are joined by London's premiere Geri Halliwell impersonator and star of Sink the Pink, Just May!
FREE TO BOOK!
Tickets
Drag Brunch with Just May