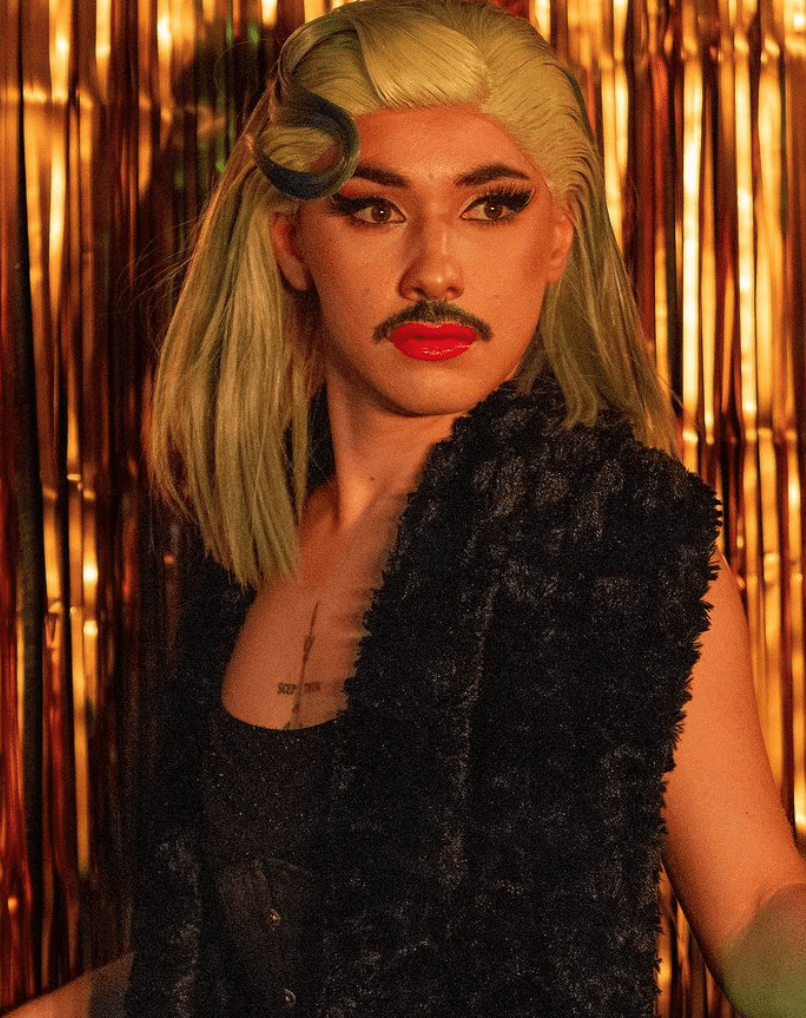 Drag Brunch with Super Mary Hoe & Shardeazy Afrodesiak
East London's maddest and messiest alt-cabaret stars hit the mothership, dishing up a smorgasbord of games, quizzes, shows and prizes every Saturday and Sunday from 12-5pm.
This Saturday, drag children Super Mary Hoe and Shardeazy Afrodesiak serve up an afternoon of sass, class, and plenty of ass!
FREE TO BOOK!
Tickets
Drag Brunch with Super Mary Hoe & Shardeazy Afrodesiak