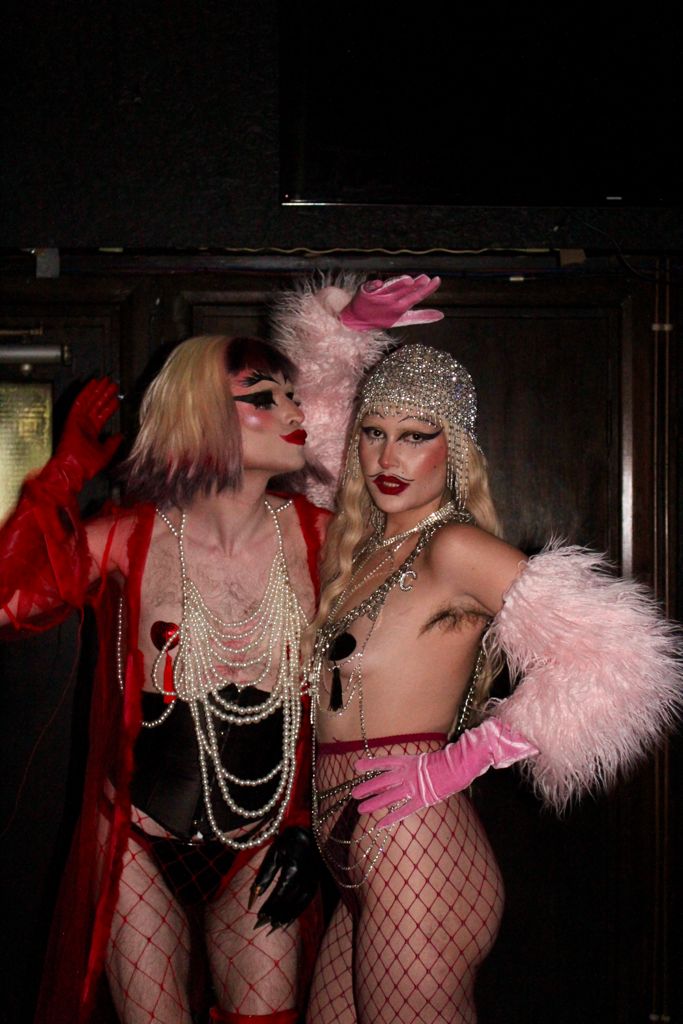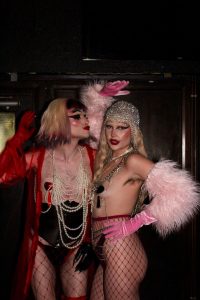 Drag Brunch with the Cocktail Destroyers
East London's maddest and messiest alt-cabaret stars hit the mothership, dishing up a smorgasbord of games, quizzes, shows and prizes every Saturday and Sunday from 12-5pm.
Do you know who we are babes? We're the cocktail destroyers!!! Join Vilma Tits and Aabanshee on the 6th for a brunch filled with a fuck load of cock, tail, drag, games, music and more! Much love from your fav messiest crustiest sluts! See you there!
Book Now
Drag Brunch with the Cocktail Destroyers