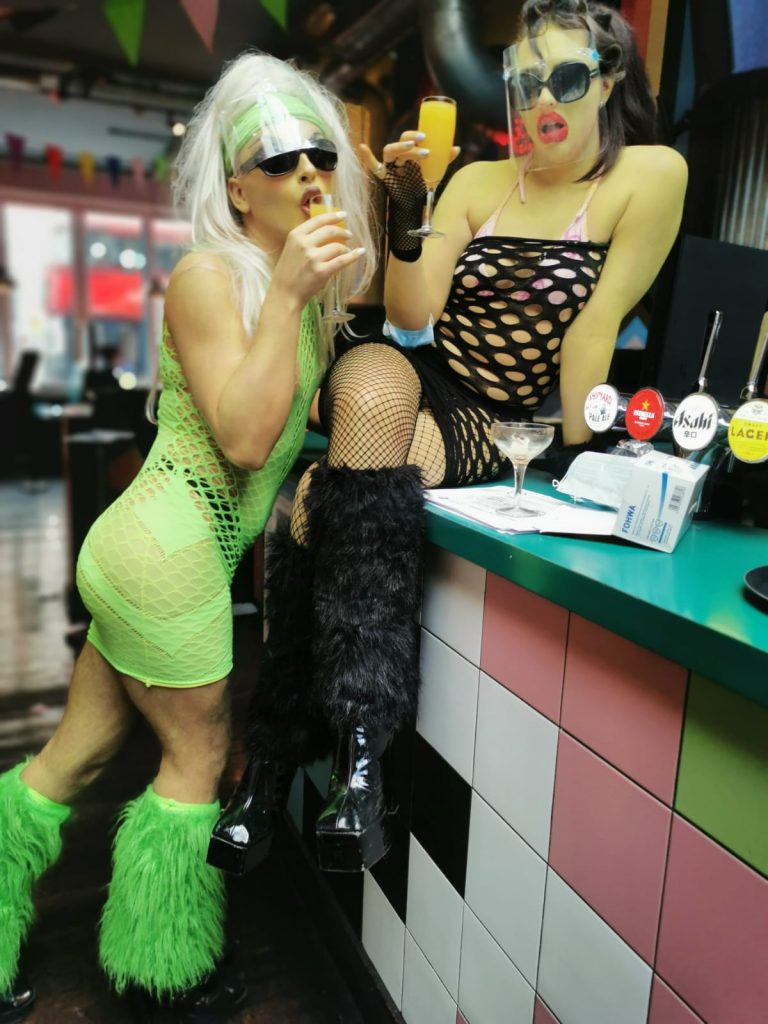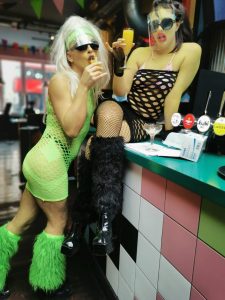 Eat, Pray, Brunch
Jane Norman
Dorothy Perkins
Join East London drag brats Jane Norman and Dorothy Perkins (Touché, Haus of Slopulence) for a messy Sunday afternoon of draggy action, nonsensical games and ridiculous performance...
So into yoging right now? Join us for a guided meditation
Estrogen has a masters degree in Veganism, specialising in Aquatic Reiki (waterboarding) from the University of Bohemia. She has been happily Zen now for approximately 12 Quinoas (that's 52 Oats in metric).
Amyfist, often credited for the invention of the Spelt Cleanse and known for popularising the Felt Enema, is making her first public appearance in 5 years after a botched Chakra alignment.
Facebook Event
Book Now
Eat, Pray, Brunch
tribe_events-template-default single single-tribe_events postid-26410 tribe-no-js tribe-filter-live tribe-bar-is-disabled tribe-theme-dalston-superstore tribe-events-page-template loading
Eat, Pray, Brunch