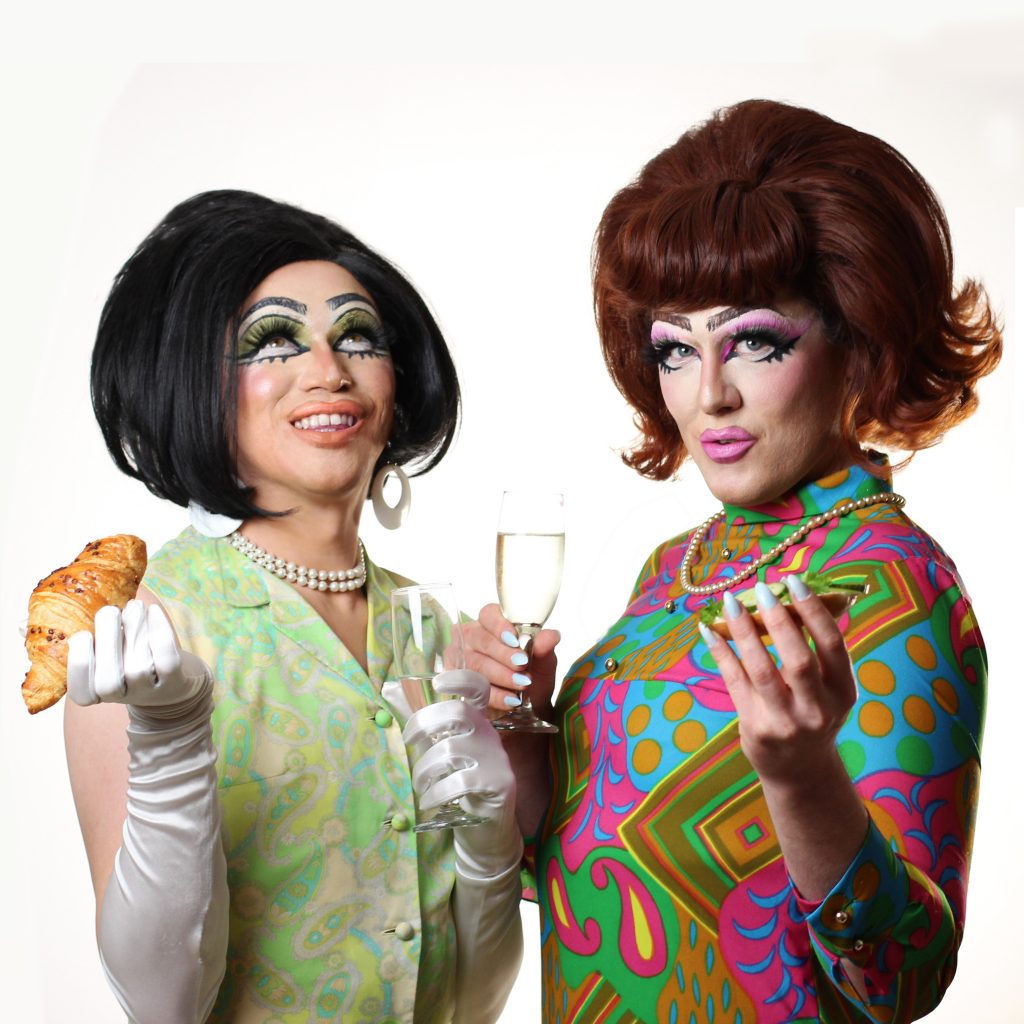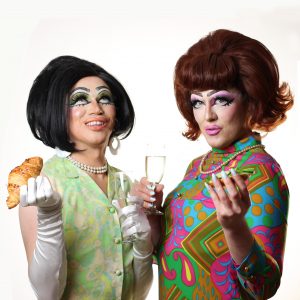 Groovy Gals Brunch
Oberon White
Sam Reynolds
East London's maddest and messiest alt-cabaret stars hit the mothership, dishing up a smorgasbord of games, quizzes, shows and prizes every Saturday and Sunday from 12-5pm.
Start your Sunday right: sipping cocktails and tucking into some brunch whilst two of East London's most beloved drag abominations perform at you with all their might.
Expect live vocals from our very own satanic songbird Oberon White, and avant-garde lipsyncs and a fair amount of exposed flesh from the always alluring and iconic Sam Reynolds. Book your table now, things are gonna get groovy baby.
Free to book!
Book Now
Groovy Gals Brunch