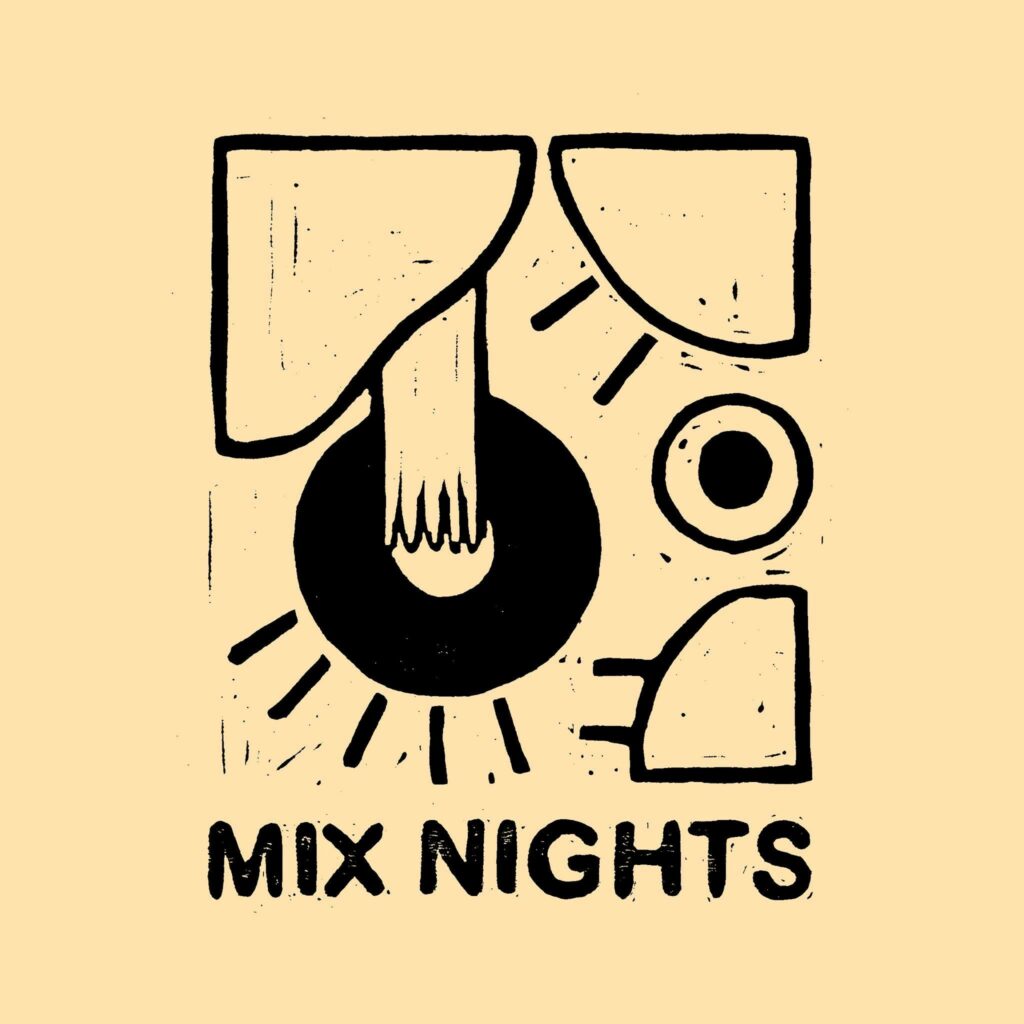 Mix Nights Showcase
Mix Nights is Saffron's initiative for aspiring and emerging women and non-binary DJs. Consisting of in-person beginner and intermediate courses and an online workshop series, Mix Nights strives to create spaces that are safe and encouraging for DJs to learn and grow.
Mix Nights will be showcasing a plethora of up and coming talent having recently completed their DJ courses with Saffron. Come through and support grassroots talent!
FREE ENTRY
Door Policy
Dalston Superstore is a queer space. We prioritise our LGBTQIA+ customers and will sometimes ask our straight & cis allies to support us by not taking up room in our venue. Please be conscious of who this space is intended for and be respectful. Never assume sexuality or gender identity. We will never ask personal questions on the door.
Low/no income access
We reserve limited spaces for those who cannot afford the standard ticket price due to being on low or no income. Please email hello@dalstonsuperstore.com to enquire with at least 48 hours notice.
Full venue access info is available here
Mix Nights Showcase