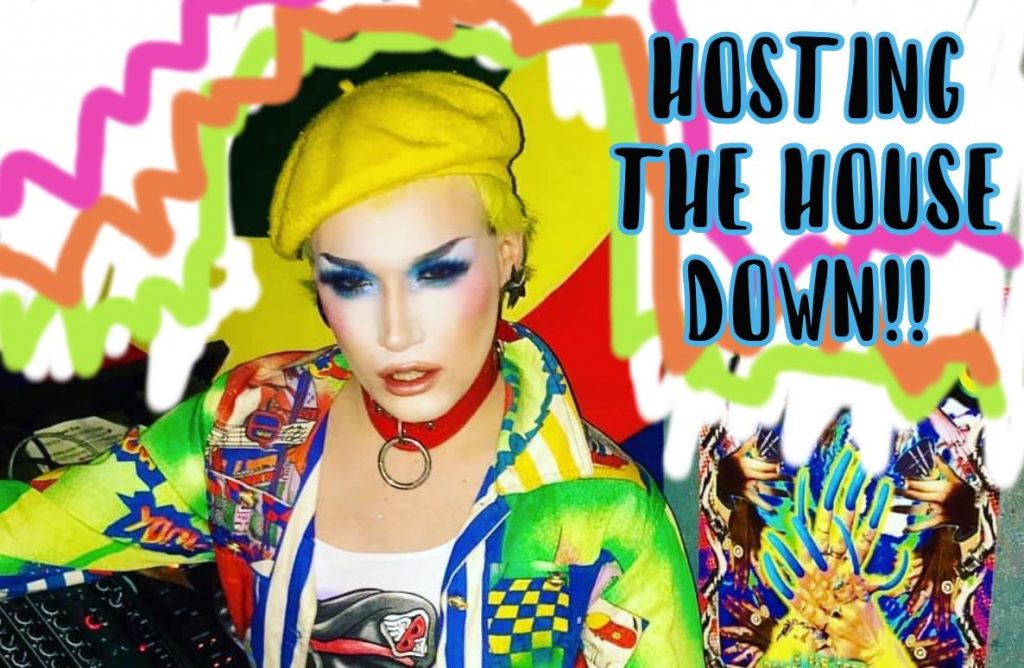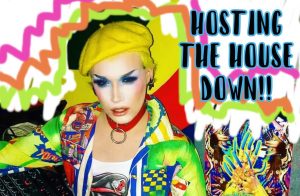 Ms Sharon Le Grand (free)
Fancy a loud boozy socially distant yet thrilling night with a few close friends and a human fog horn?? Then why not book a table and lets Ms Sharon Milan Le Grand host the house all the way into the ground!! maybe this time for the time love won't hurry away!! follow the ticket link bellow to book your table now or Sharon will come to your house and host it down brick by brick!!
COVID Safety measures
Tickets are sold by the table. Tables cannot be comprised of more than two households. No mingling between tables.
All customers must remain seated unless using the toilet, and observe social distancing of 1m+ at all times.
Face coverings to be worn by all customers when moving through the venue.
Book Now
Ms Sharon Le Grand (free)