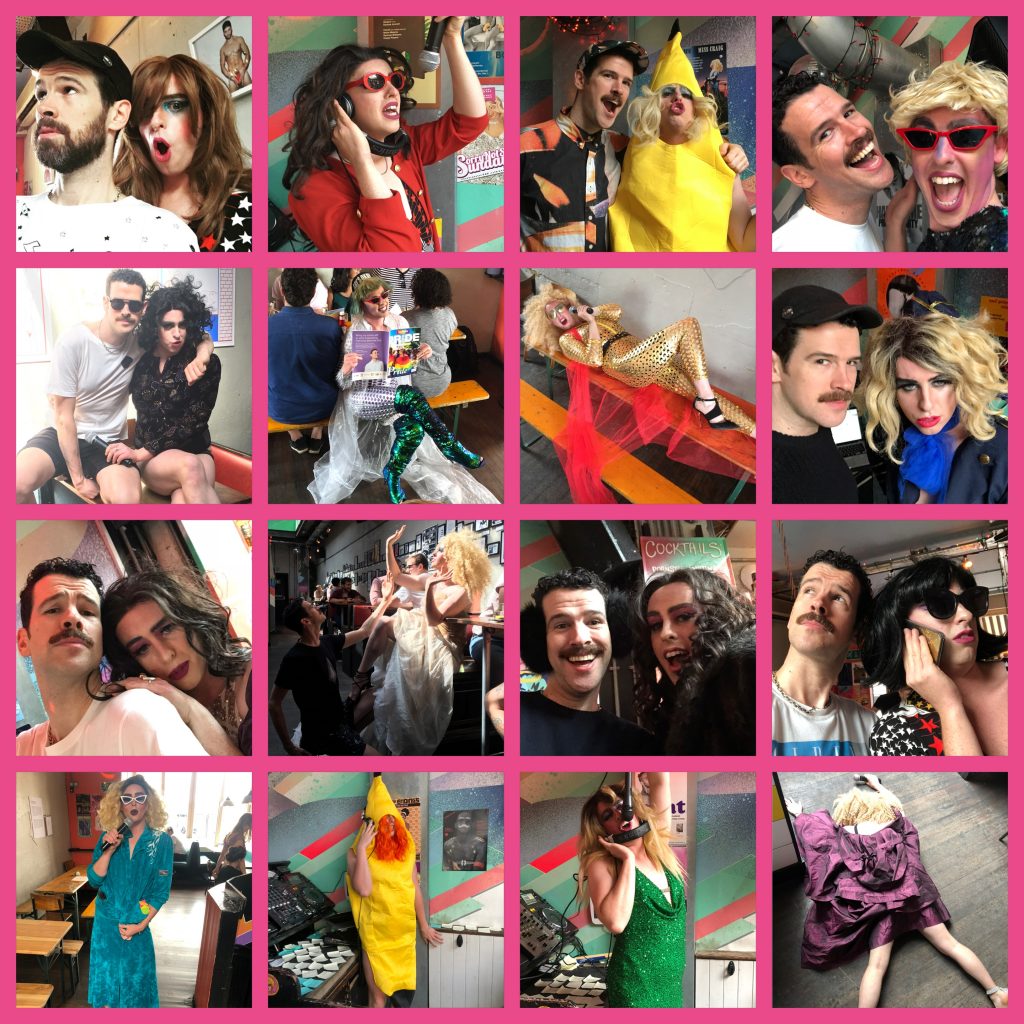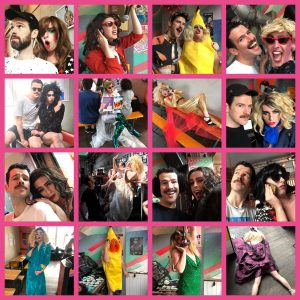 Power Brunch (free)
Power Brunch is back at Dalston Superstore baby!
Miss Craig returns!
Reunited with Neil Prince for a Power Ballad request-fest!
Power Ballads!
Love Songs!
Performances!
Nonsense!
Debauchery!
Space is limited so book now!
COVID Safety measures
Tickets are sold by the table. Tables cannot be comprised of more than two households. No mingling between tables.
All customers must remain seated unless using the toilet, and observe social distancing of 1m+ at all times.
Face coverings to be worn by all customers when moving through the venue.
Facebook Event
Book Now
Power Brunch (free)