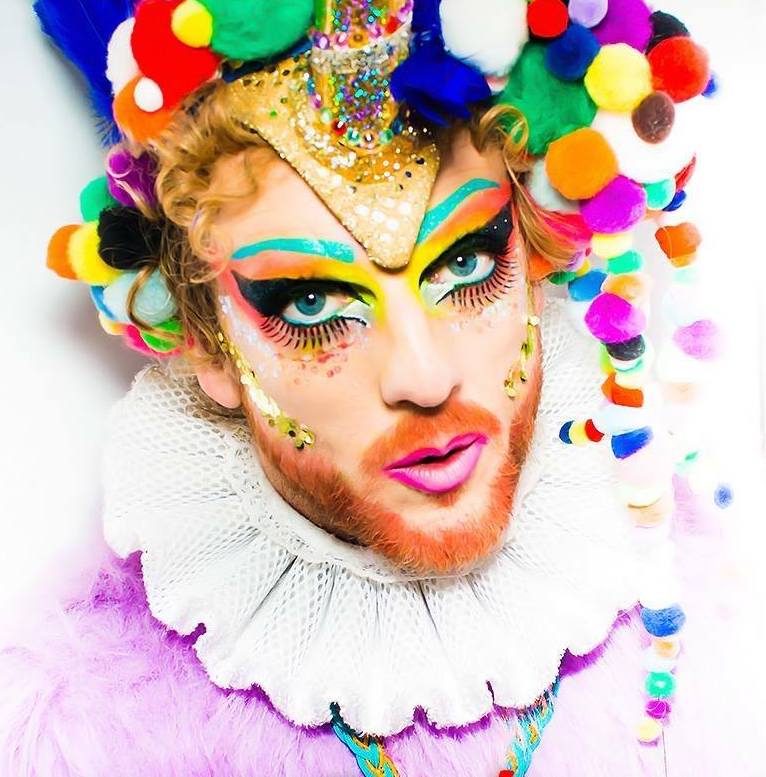 Showtunes Drag Brunch
The smash-hit, feel-good musicals drag brunch is back to kick start your weekend. 
Join Broadway Baby – Ian Street celebrating all things jazz hands
 in London's one and only Drag Showtunes Brunch.
There'll be games, prizes, requests, special guests, lipsyncs and of course – Fosse necks!
AND I AM TELLING YOU, we'll be DEFYING GRAVITY, because at Showtunes Brunch ANYTHING GOES! So if you love THE SOUND OF MUSIC, AND ALL THAT JAZZ, LET THE SUNSHINE IN and join this SWEET TRANSVESTITE for some BROADWAY BABY!
Facebook Event
Book Now
Showtunes Drag Brunch