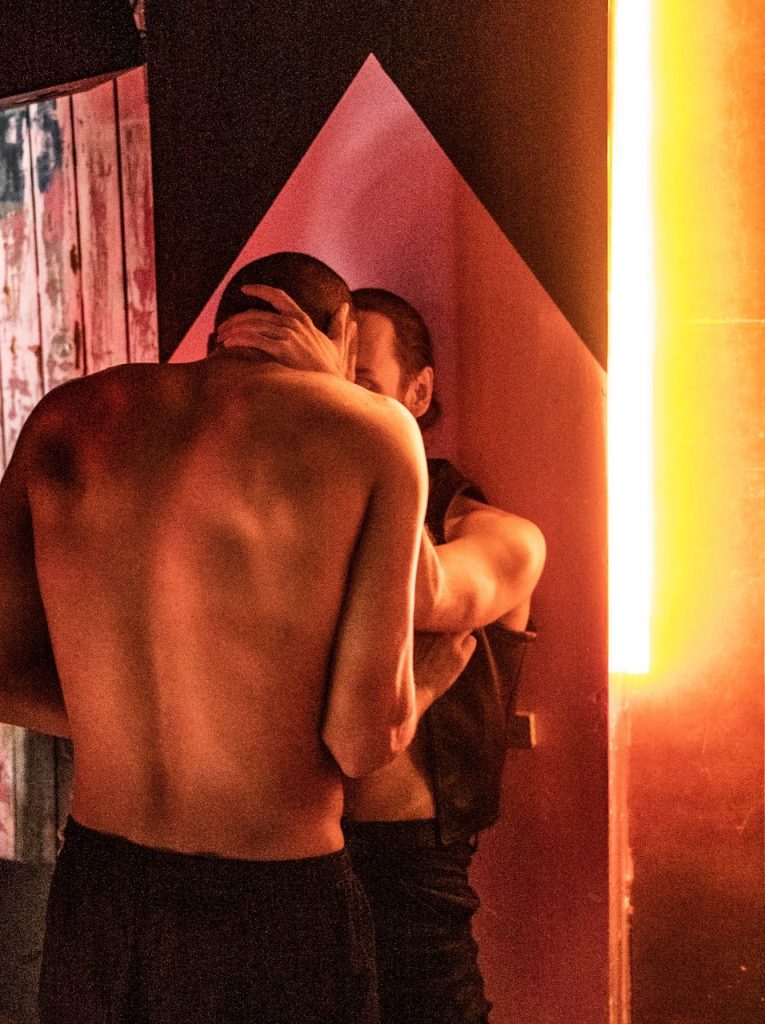 The Chosen Haram: Facebook Live Screening and Q+A with Sadiq Ali
Sadiq Ali
+ special guests
Creating art in a pandemic means changing your rules. Working in circus means being open to adapting and combining different artforms. When the world turned digital so too did our stages and with that, where we tell our stories.
"The Chosen Haram is an artistic short film which uses circus to tell the story of two gay men and their meeting through a dating app. One is bound by the teachings of Islam while the other lives a life of excess. When these two meet they begin to draw the best out of each other. How does it look when two men from completely different worlds collide and what happens? Can they find a pathway through their own limitations to find peace with each other? The story I've created is a little bit sexy and a lot honest. It is not your classic love story and it's one that we don't often see represented."
This event is a film screening followed by a Q+A with the artist and invited guests. The post screening discussion will focus on experiences of the issues raised by the film with the aim to widen discussion around the topics of sexuality, faith, addiction and human connection. It will also be an opportunity to connect and ask questions through the live event as this will be the first time this work has been seen publicly!
Facebook Event
The Chosen Haram: Facebook Live Screening and Q+A with Sadiq Ali