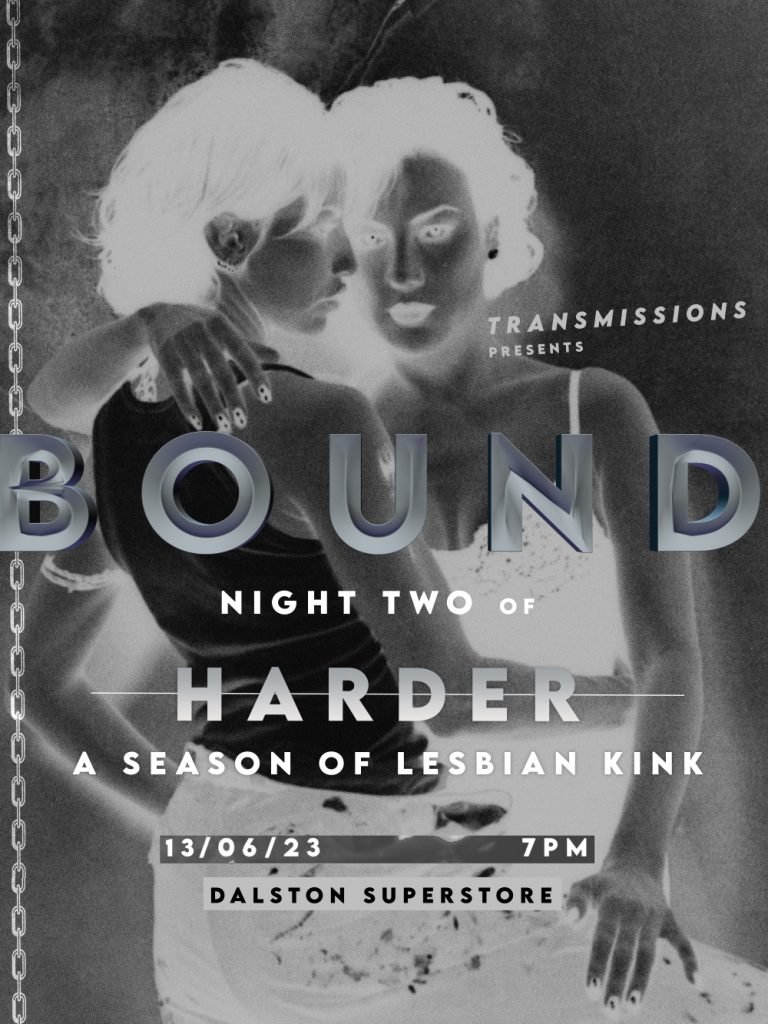 Transmissions presents BOUND (1996)
This week at Transmissions sees an unprecedented occurrence taking place.
We're screening a film for a second time, and what better film than Bound (1996).
But the Wachowski sisters' pre-Matrix classic really does bear repeating, and is a must-see for the chemistry between leads Gina Gershon and Jennifer Tilly alone.
Find out what happens when a swaggering butch plumber (Gershon) falls into bed with a gangster's girl (Tilly) who's looking for a way out of a dangerous world in this stylish neo-noir.
Join us downstairs at Dalston Superstore where we'll be waiting with free snacks on hand.
Subtitles will be displayed throughout.
Seating is a mixture of backed chairs, benches, bar stools, and floor space, and is first come first served.
Transmissions presents BOUND (1996)