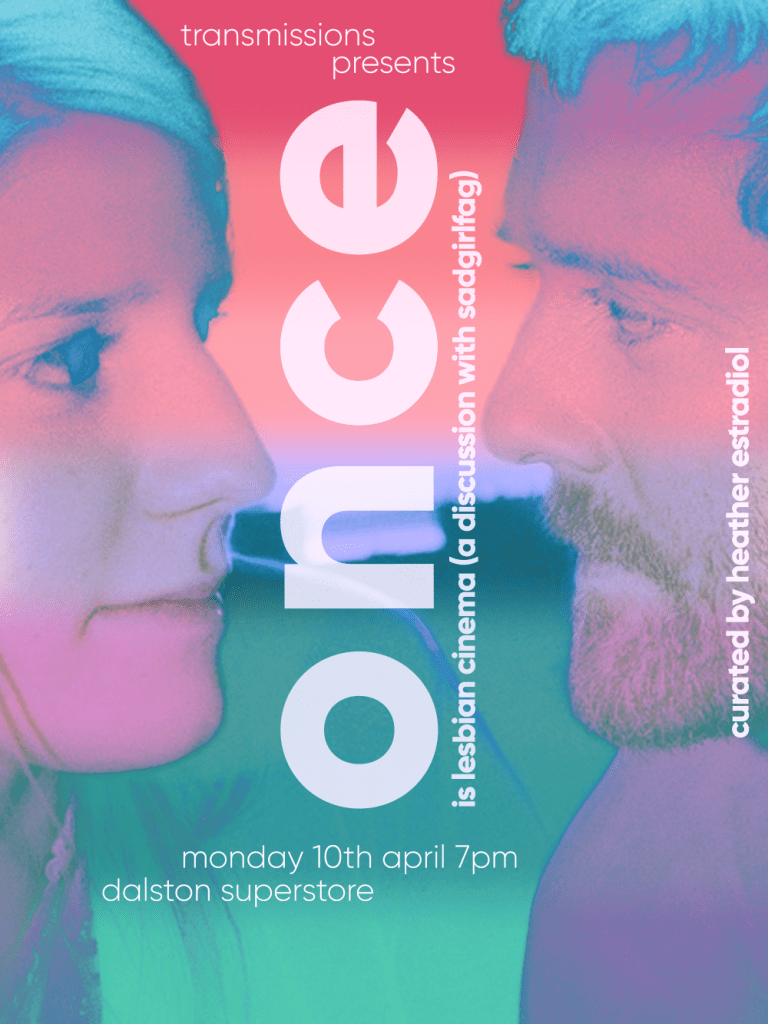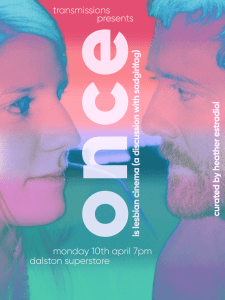 Transmissions presents WILD ROSE (2018)
Continuing her residency as guest programmer this month, Heather Estradiol of @sadgirlfag invites you to revisit Jessie Buckley's breakout performance as a Scottish single mum with her mind set on Country stardom in winning drama Wild Rose (2018).
Before the film she'll be blessing us all with a stripped-down live set of originals and maybe even an extra special cover.
Join us in our cosy basement home at Dalston Superstore for a unique night of music and film.
May we go so far as to say, yee-haw?
"It's three chords and the truth"
Subtitles will be displayed throughout.
Seating is a mixture of benches, backed chairs, bar stools and floor space, and is first come first served.
Transmissions presents WILD ROSE (2018)