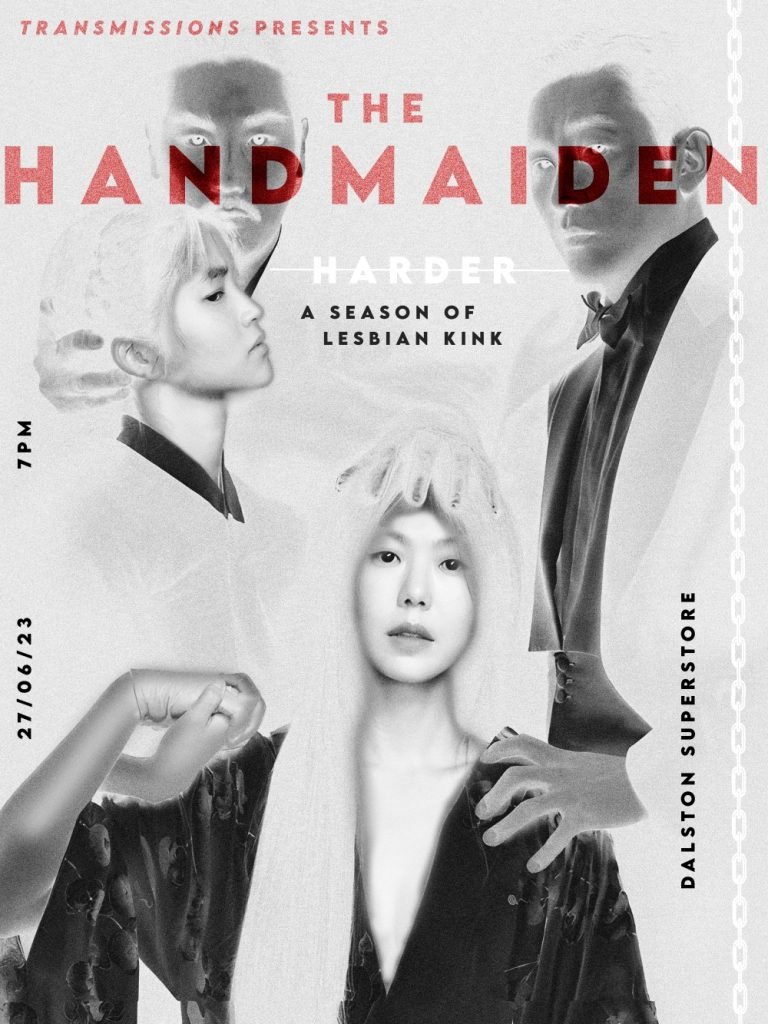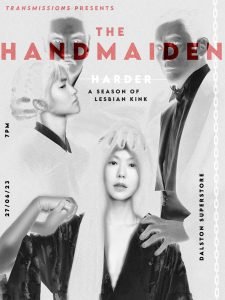 Transmissions presents THE HANDMAIDEN (2016)
For the finale of this month's season, we're showing arthouse classic The Handmaiden (2016), Korean master Park Chan-wook's twisty Erotic Thriller that adapts Patricia Highsmith's novel Fingersmith from its setting of Victorian London to Japanese-occupied Korea.
Chan-wook beautifully crafts a tale of desire and double-crossing following a young woman involved in a plot to defraud the Japanese heiress she's employed as a maid to.
It's an essential by a director at the height of his powers, and you'll quickly see why it debuted to huge acclaim.
Please note that the films shown will feature graphic, uncensored sexuality.
Subtitles will be displayed throughout.
Seating is a mixture of backed chairs, benches, bar stools, and floor space, and is first come first served.
Transmissions presents THE HANDMAIDEN (2016)