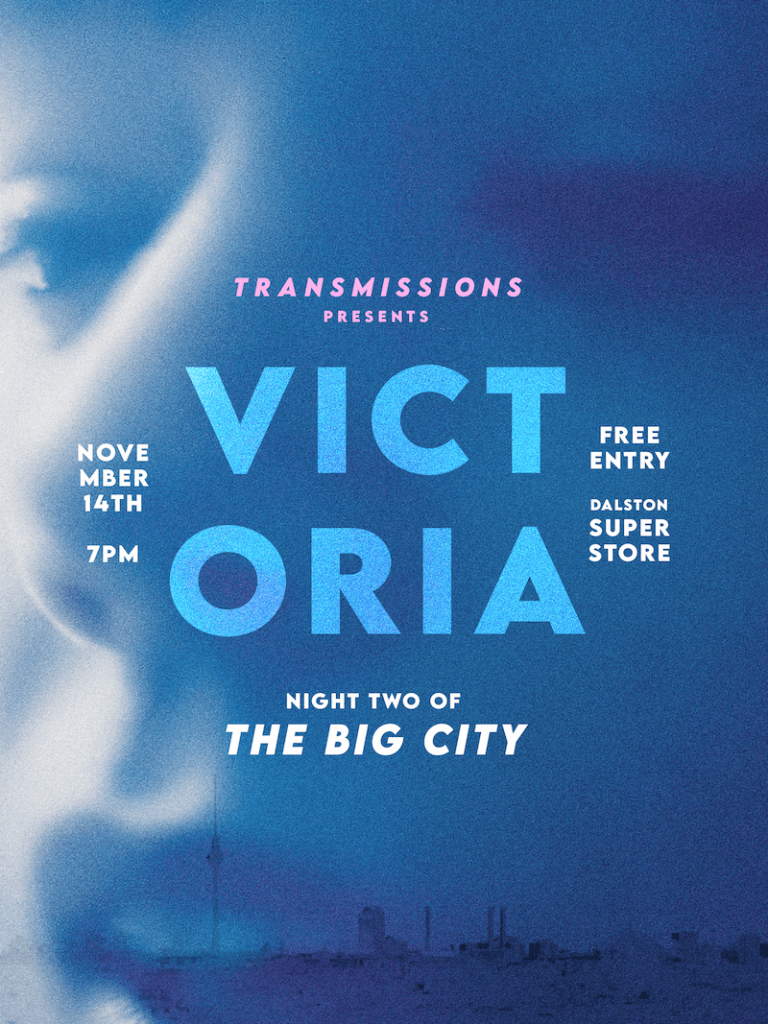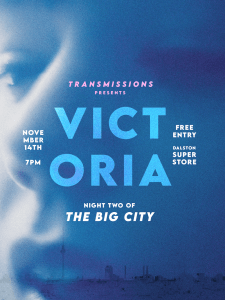 Transmissions presents Victoria
Transmissions is an institution of the East London trans community, and current host and programmer Rue Lumbroso will be welcoming you back for another month of exquisite cinema and unrivalled vibe curation.
On night two of The Big City we take you to Berlin with the astounding adrenaline shot of bravura filmmaking that is Victoria (2015), a more than two-hour long Thriller shot entirely in one continuous take, winding its way through the the city's pulsing nightlife and towards one ill-fated morning.
In our new home downstairs at Dalston Superstore, we'll be providing carefully curated film screenings all month featuring guest intros, and other surprises, and always with a discerning trans audience in mind.
This screening will be fully subtitled.
Seating is a mixture of benches, bar stools, chairs with backs and floor space.
A full bar will be open upstairs and drinks can be brought into the screening.
Transmissions presents Victoria