Family Drama's Top Bank Holiday Bangers!
Family Drama's Top Bank Holiday Bangers!
14-04-22
Our Family Drama superstar guests give us their fave Bank Holiday banger to help warm you up for their Easter Thursday bash, with all proceeds going to The Outside Project!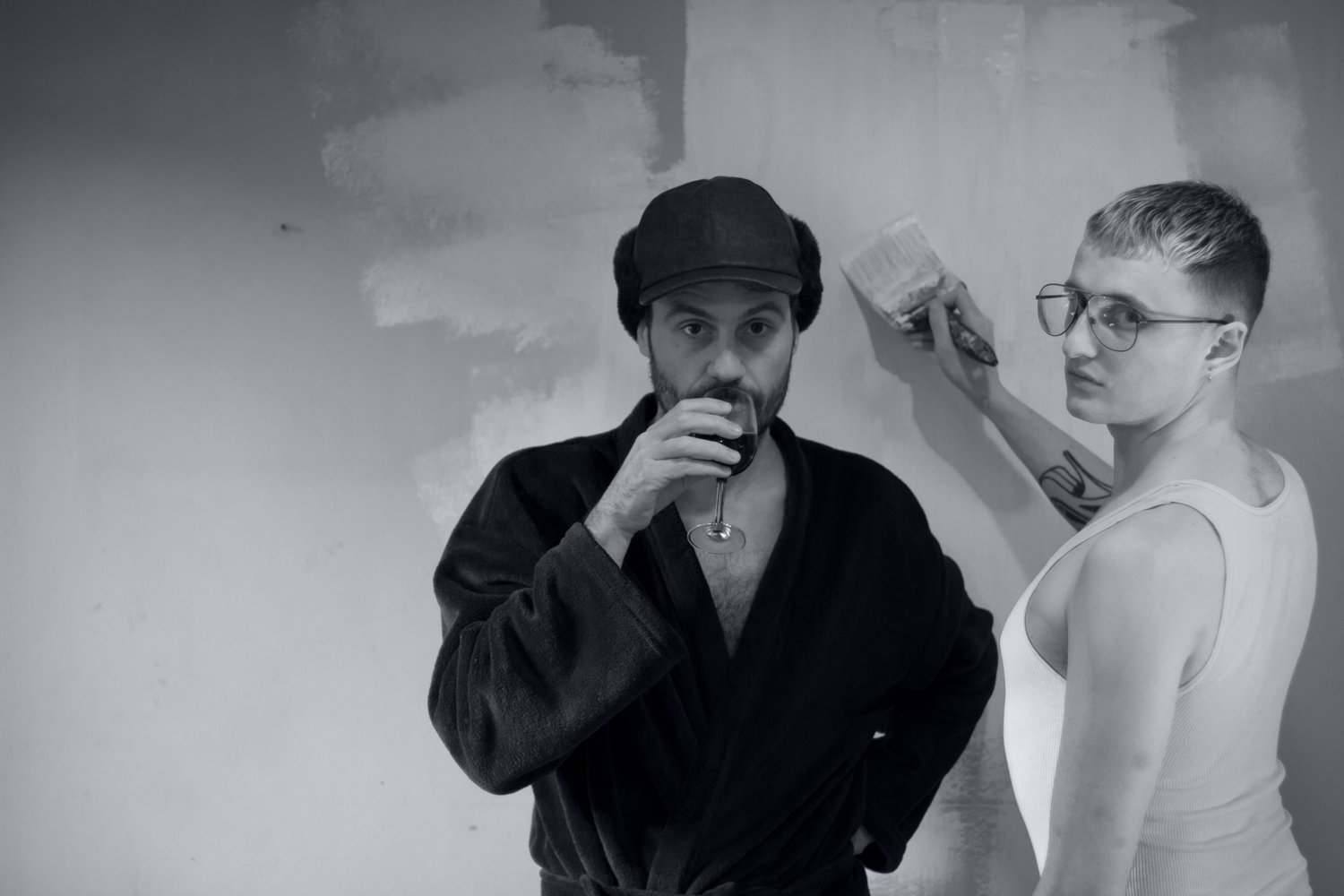 Family Drama is back at the mothership with party number two this Easter Thursday and we're very excited! After raising funds for Mermaids and The Black LGBTQIA+ Therapy Fund, the proceeds from tonight's party will be going to LGBTQI+ homelessness charity The Outside Project.
Our faves Super Drama have lined up some true stunners so we asked each babe to tell us their Bank Holiday banger that will really get the juices flowing!
First up is Muscle Up with a Dalston Superstore debut. Expect the finest italo, hi-nrg and new wave bangers and the song that Ruby has chosen sums up the Muscle Up sound….

Superstore royalty Dance Armstrong knows a banger when she hears one, from the finest pop to disco to house and naughties classics you know you're not gonna want to stop dancing….

The queen of the party, the East London icon, she really IS the moment, the one and only Nadia! You have seen her dancing on the bar at Superstore and many other chic establishments and we can't wait to see her twirl away.

One hundred percent hun, Fiasco CEO and long time Super Drama friend Reece Spooner is closing the basement and will make you sweat! Only the most humble chooses his own primo production which was featured on the Super Drama Records compilation Family Drama 2.

Next up is the marvellous Puch Maxi. You might have seen them at LIPSYN1000, maybe Little Gay Brother, maybe a ton of other parties with the untouchable energy only Puchi can bring? Our hunnee chooses this iconic track to get you working out on the dancefloor….

You know Super Drama, Jon and Jerome have had their gorge faces imprinted on the ELQS (East London Queer Scene) for quite a while now and we still can't get enough. We j'adore their Family Drama compilations and they choose this SD classic as their BHB (Bank Holiday Banger)

Last but not least the MVP of ravers, the darling of darlings Angel D'lite. We've witnessed Angel tear the roof off Superstore so many times we've lost count and am dying to see her give that bank holiday energy we are all craving, here's her BHB.

Catch all these Bank Holiday bangers and much more at Family Drama this Easter Thursday from 9pm-3am at Dalston Superstore!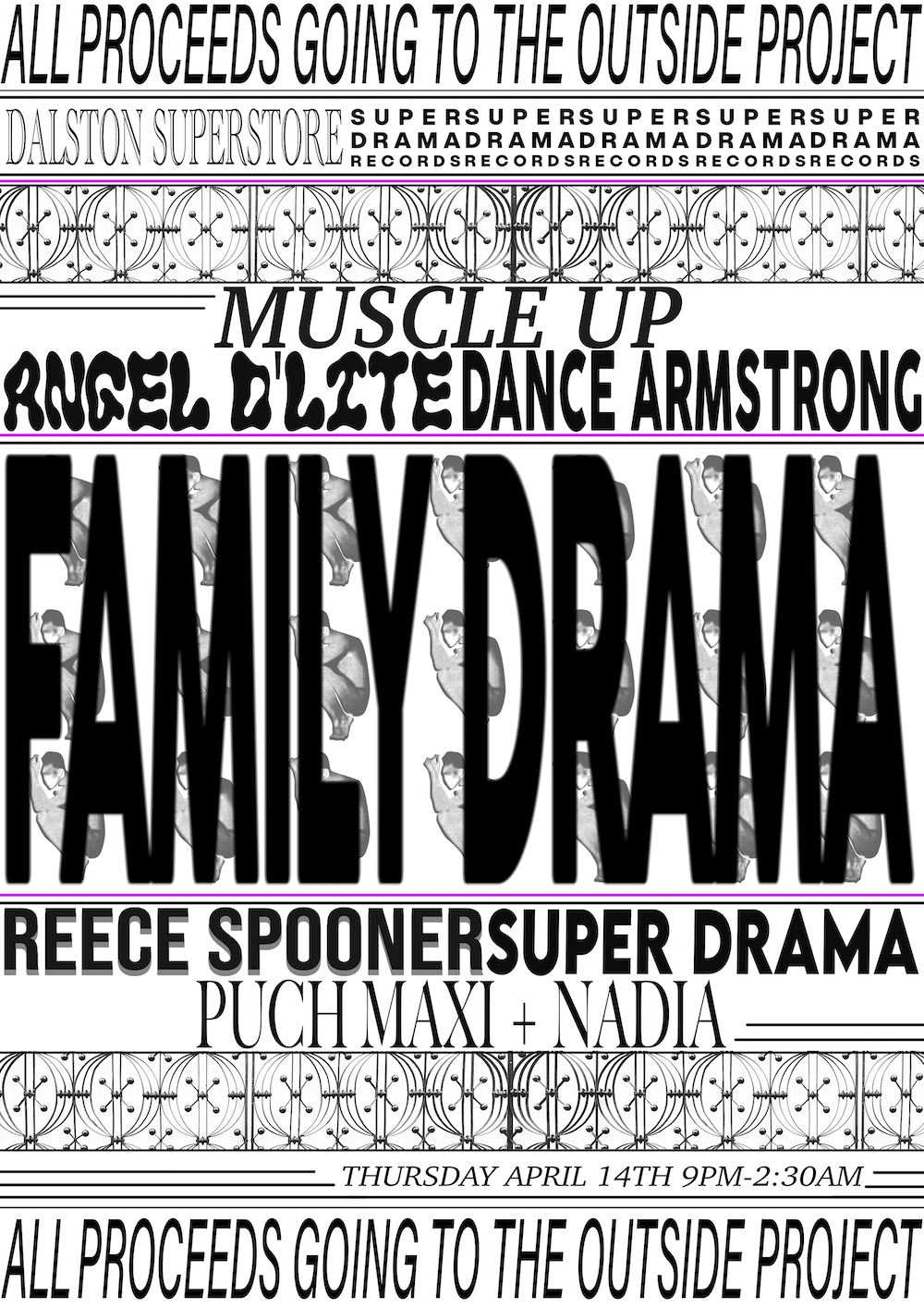 post-template-default single single-post postid-28832 single-format-standard tribe-no-js loading
Family Drama's Top Bank Holiday Bangers!