Goodbye Hot Boy Dancing Spot
Goodbye Hot Boy Dancing Spot
02-04-15
By Jonjo Jury & Hello Mozart
There have been so many amazing parties that we have such fond memories of. When we started at the opening of Dalston Superstore when it was still under construction, with dust rubble and hard hats everywhere with no air con.
SWEATY.
Another was when we did a Hot Boy Dancing Spot Spanish tour when we did Barcelona, Madrid and Valencia in one weekend. Well, let's just say things got more than a little messy and boys were the order of the day and the dressing rooms were taken full advantage of…….!
And let's not forget the controversy when we held a party for photographer Brett Lloyd where he announced "boys not bears" door code - uproar in the community! Haha.
Things got Totally Fucked Up with our warehouse party for director Gregg Araki and promo director David Wilson who took us to a heightened state of consciousness with his visuals. 
To be honest, Hot Boy wouldn't have been the same without all our amazing guests including Daniel Avery, Morgan Hammer, Headman, Hot Chip DJs, Rory Phillips, Little Boots, Kiwi, Josh Caffe, Hannah Holland, We Have Band, Rod Thomas (aka Bright Light Bright Light), Teeth!!!, Justin Robertson, Drums Of Death, Silver Columns, Mighty Mouse and we want to thank Dalston Superstore for all the love and support over the years xxx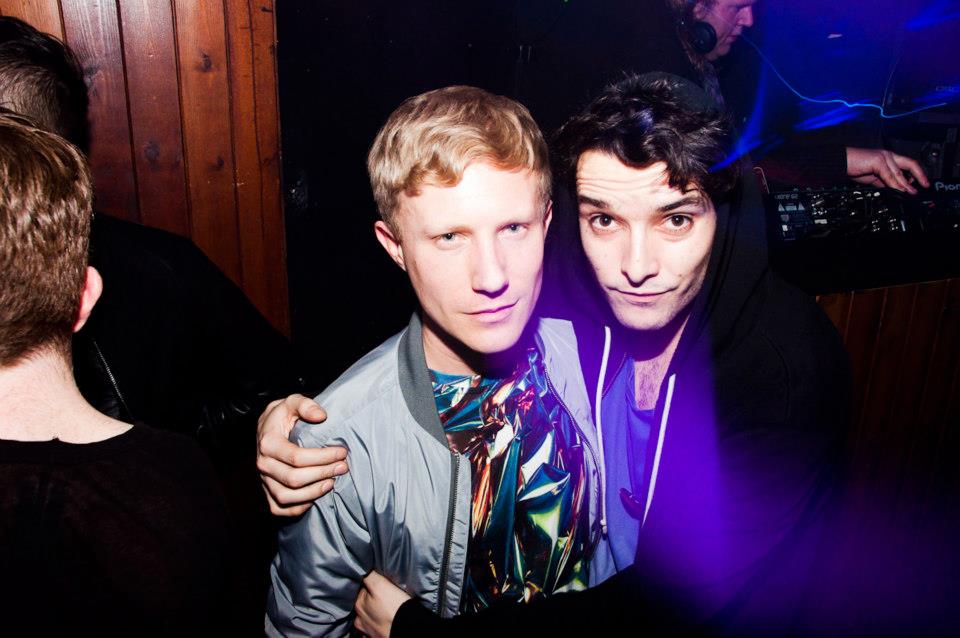 TOP 10 HOT BOY TRACKS
Pional - Invisible Amenaza 
Miss Kitten - Cosmic Love Radiation (Acid Washed & La Mverte remix) 
Klein & MBO - Dirty Talk 
 Jimmy Edgar - This One's For The Children
 C.A.R. - Idle Eyes (Roman Flügel remix)
Robyn - Dancing On My Own (Rex The Dog remix)
New Build - False Thing 
 Abba - Midnight Mouse (Mighty Mouse rework)
Glass Candy - Life After Sundown 
 Nine Inch Nails - Closer
Nine Inch Nails: Closer (Uncensored) (1994) from Nine Inch Nails on Vimeo.
Join Jonjo Jury and Hello Mozart for the LAST EVER HOT BOY DANCING SPOT this Saturday 4th April at Dalston Superstore from 9pm - 4am. 
post-template-default single single-post postid-8418 single-format-standard tribe-no-js loading
Goodbye Hot Boy Dancing Spot