Josh Caffe's Top 5 Banjee Boys
Josh Caffe's Top 5 Banjee Boys
16-08-12
Batty Bass resident and Superstore favourite Josh Caffe launches a brand new night for the Bank Holiday weekend: Banjee Boy Realness! Along with Joe Robots from SOS and special guest Rushmore (House Of Trax), he plans to provide you with the necessary  intake of ballroom, UK house and hot banjee boys required for a long weekend. After Joe's great mix, we thought we'd speak to Josh about his favourite banjee boys. Here's his top five...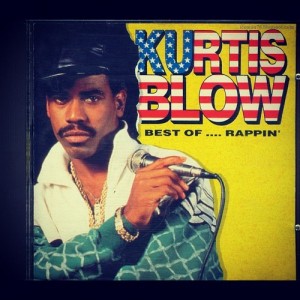 Kurtis Blow - not gay but definitely has Banjee Boy credit plus the his name and album cover are amazing!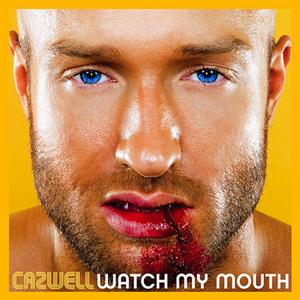 Cazwell - original Banjee Boy - totally fearless with his lyrics and best mates with Amanda Lepore, schwerrrrk!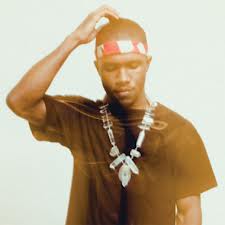 Frank Ocean -  An amazing talent, who is definitely switching things up with Hip Hop  RnB, I salute his confidence and music.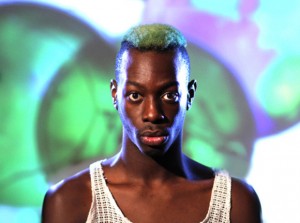 Le1f -  Just watch the video for his track Wut. I hate to use the word 'fierce' but he has bucket loads of it.  Definitely one to watch.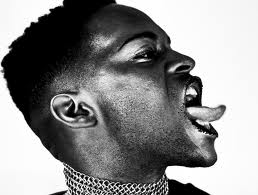 Zebra Katz -  Bringing Banjee Boy Realness to the fashion pack (in a good way) - he represents what's currently happening in the NY Vogue/Ballroom scene. 
 Josh Caffe plays Banjee Boy Realness on Friday 24th August with Rushmore (House Of Trax) and Joe Robots (SOS) from 9pm - 3am.
post-template-default single single-post postid-2388 single-format-standard tribe-no-js tec-no-tickets-on-recurring tribe-theme-dalston-superstore loading
Josh Caffe's Top 5 Banjee Boys