Pecker's Last Spurts
Pecker's Last Spurts
25-07-14
"And now the end is near a so it's time to draw the curtain" crooned ol' glassy eyes Frankie S back in the day and it's with tears in our own peepers that we bid a fond farewell to PECKER for a bit. We've had a blast at Superstore over the past year… we've fondled, caressed and shook the dance floors. We've boozed, bopped and surfed on and off the bar upstairs. Those Dirtbox boys Pork and Gibson have caressed and teased the limbs of all and sundry with their housey tunage whilst A Man To Pet and I have literally murdered many a superstars biggest hits with our enthusiastic lip-sunk performances. So it's with a teary eye we bid you adieu and leave you with a collection of other FINAL SPURTS from pop-culture over the years.
Kisses,
John Sizzle x
NIC FISHER
The last Trade at Turnmills before the nightclub shut down, this place is now legendary. I even got myself a piece of the dance floor, literally, as a souvenir.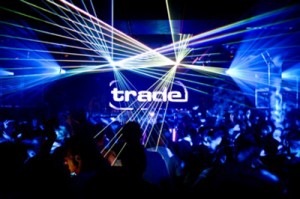 The last words of James French convicted murderer, sentence to the electric chair.
"Hey fellas how about this for a headline for tomorrow's papers? French Fries" haha.
GIBSON
Death of Tribalism in fashion... ever since the '50s there has been a youth movement with their own distinct style rockers, mods, hippies, punks, new romantics, ravers.
Death of Rik Mayall, 1958-2014, Death of post punk comic genius. Famed for his manic characters in The Young Ones, Drop Dead Fred and Bottom.
DUCHESS OF PORK
The 17 deaths of Kathryn Janeway, the fiercest Star Trek captain ever. So fierce she came back from the dead 17 times to make it back home to the alpha quadrant.
Myrtle Snow's last words before being burned at the stake in American Horror Story.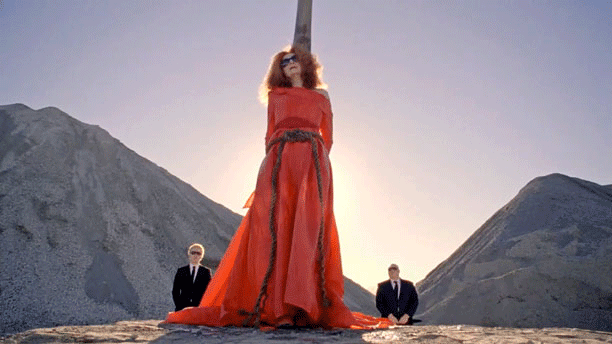 A MAN TO PET
The last applause of Nana Mouskouri
Basically looking the same as she started never change
The Sound of Music's "So Long Farewell" inspired me to be the performer you see today. I love nuns, I love children, I love their clothes. If only I was 20 years younger…I'd make a fabulous Maria.
JOHN SIZZLE
Aah Marilyn…. She copped it soon after being sacked from the last film she worked on – Something's Got To Give. She certainly went out with a bang. Rumour has it the CIA helped her along. Either way I don't think she was ready… Apparently she was looking her best on her final and uncompleted movie.
Remember Dynasty, that bonkers 80s soap with our Joanie C and co? Did you ever see the even more ridiculous spin-off, The Colby's? It was shite…. BUT when it ended it threw away reality and had good daughter Fallon meet with some sexy aliens and get whisked off in a deluxe UF fucking O. Now that's how you make a FINAL exit!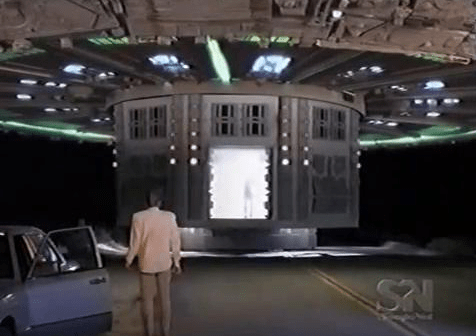 Join John Sizzle, A Man To Pet, Gibson, the Duchess Of Pork and special guest Nic Fisher at Pecker: The Final Spurt this Friday 1st August from 9pm - 3am at Dalston Superstore.
post-template-default single single-post postid-7370 single-format-standard tribe-no-js tec-no-tickets-on-recurring tribe-theme-dalston-superstore loading
Pecker's Last Spurts