Queer Nightlife Futures Panel
Queer Nightlife Futures Panel
24-06-21
This Pride month, Dalston Superstore is proud to present the Queer Nightlife Futures panel, focussing on the role of LGBTQ+ venues in identity-making, the experience of communal joy, and providing a safe space for queer expression.
We would like to extend our thanks to the panelists for such a timely, passionate discussion around the future of our spaces.
Unfortunately, we experienced technical difficulties in our live broadcast. The following video includes the majority of the discussion, but the introductions to each panelist were cut off. Please see below for information on the incredible work they all each do.
ACCESS: Auto captioning is enabled. Captions might not be 100% accurate – apologies for any discrepancies.
PANELISTS: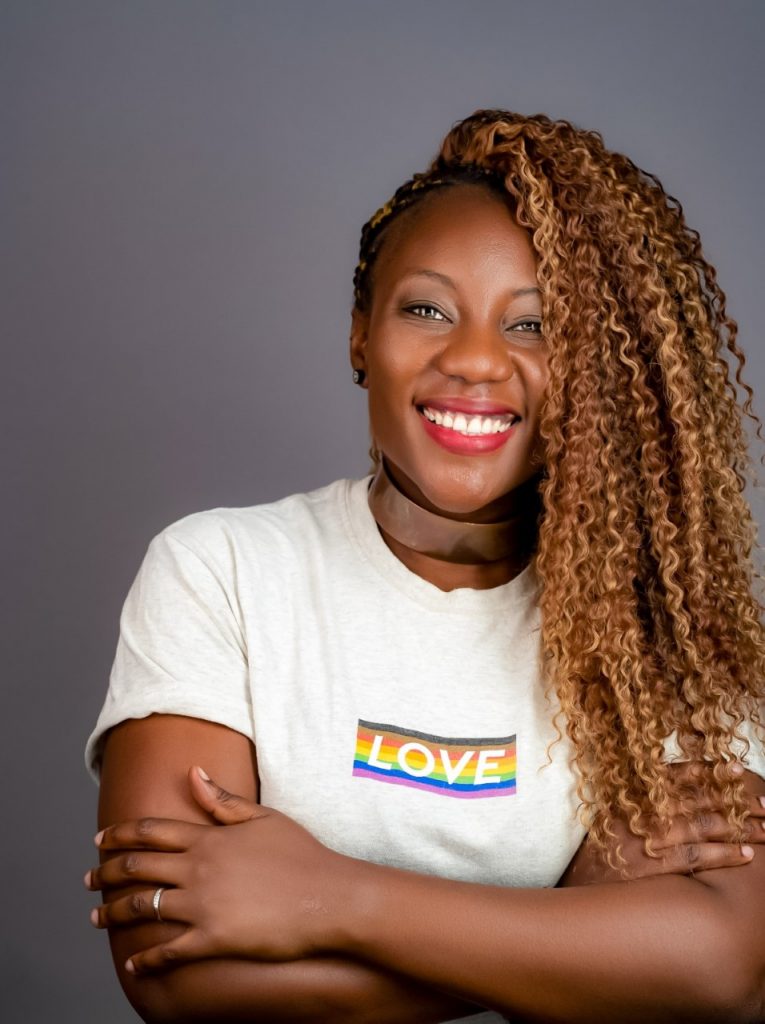 Aisha Shaibu (UK Black Pride, Moonlight Experiences)
Aisha Shaibu (she/her) is an LGBTQI+ activist and event producer who has been championing diversity, integration and equality. She is the founder of Moonlight Experiences an award-winning LGBTQ+ company dedicated to the celebration of queer culture through nightlife & tourism to uplift marginalised voices. Aisha has been an architect of hundreds of experiences and events designed within an intersectional framework to tackle the lack of diversity in nightlife and travel.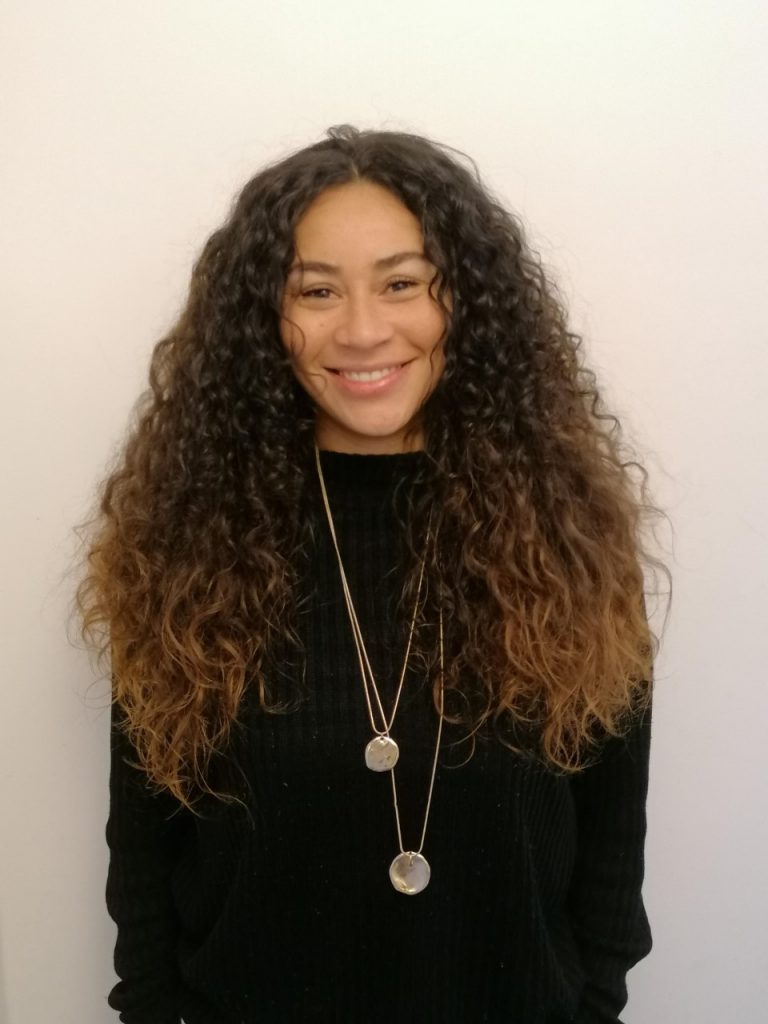 Cassie Leon (Raze Collective, The Cocoa Butter Club)
Cassie Leon (she/her) is an arts and cabaret producer focusing on the experience and care of the QTIBPOC community. Her practice centres on ensuring the representation, inclusion, and participation of marginalised people within arts and culture. Recent projects, including producing for The Cocoa Butter Club at such venues as Southbank Centre, Roundhouse and Underbelly festival and working with Raze Collective to improve the visibility of queer led art, have spearheaded Cassie's interest in sustainability and archiving.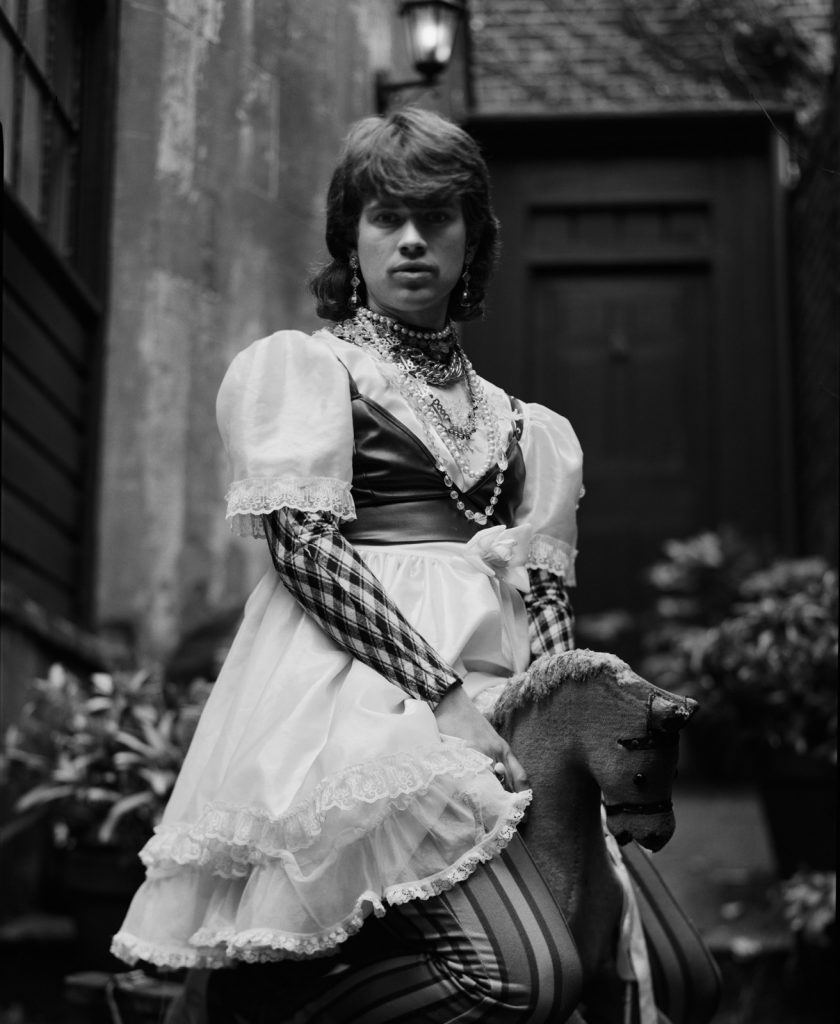 Donna Marcus (We Exist, Haute Mess)
Donna Marcus (they/them) is a writer, performer and community organiser. In 2016, they co-founded the queer performance night Haute Mess in Oxford. The night has been travelled across the UK and annually tours the Alps. They are also a member of the trans advocacy group We Exist, where they have organised and hosted performance nights, a digital culture festival and an upcoming art exhibition. As a writer, their words have been featured in Vogue Italia, Dazed, Vice, Schön and Chapter Z. They are currently making work for the BBC, ICA and BFI.
Please find the Impact of COVID19 on Queer Creative Practitioners survey available here.
post-template-default single single-post postid-27317 single-format-standard tribe-no-js loading
Queer Nightlife Futures Panel