Sadiq Ali: Queer Storytelling Through Circus
Sadiq Ali: Queer Storytelling Through Circus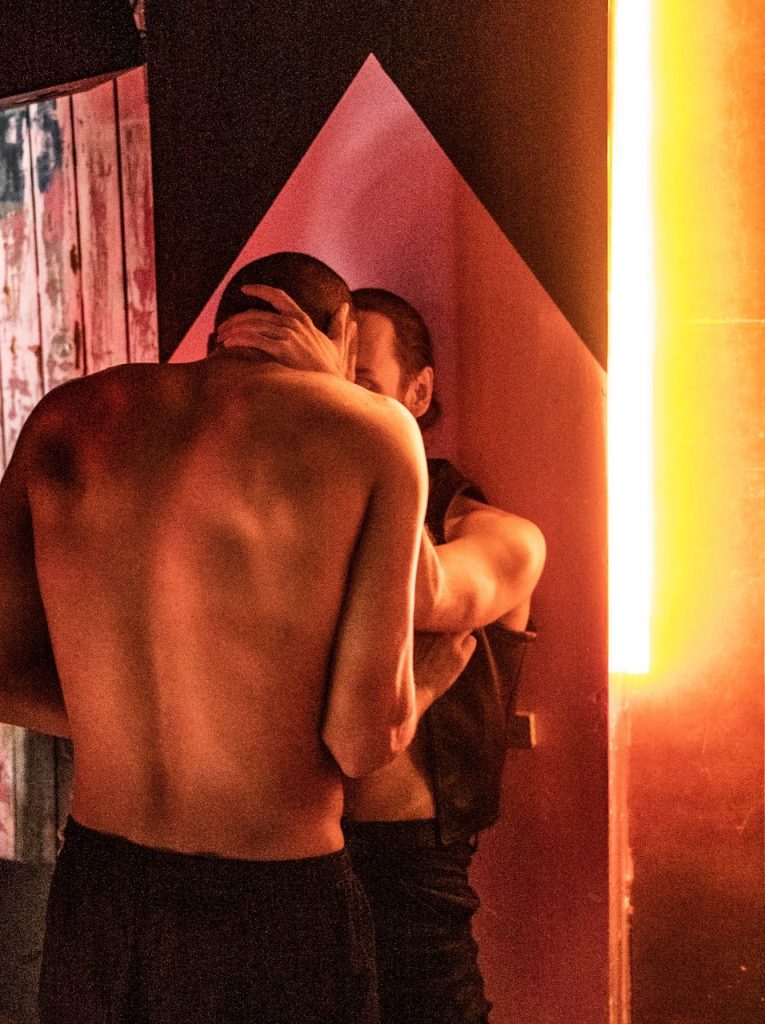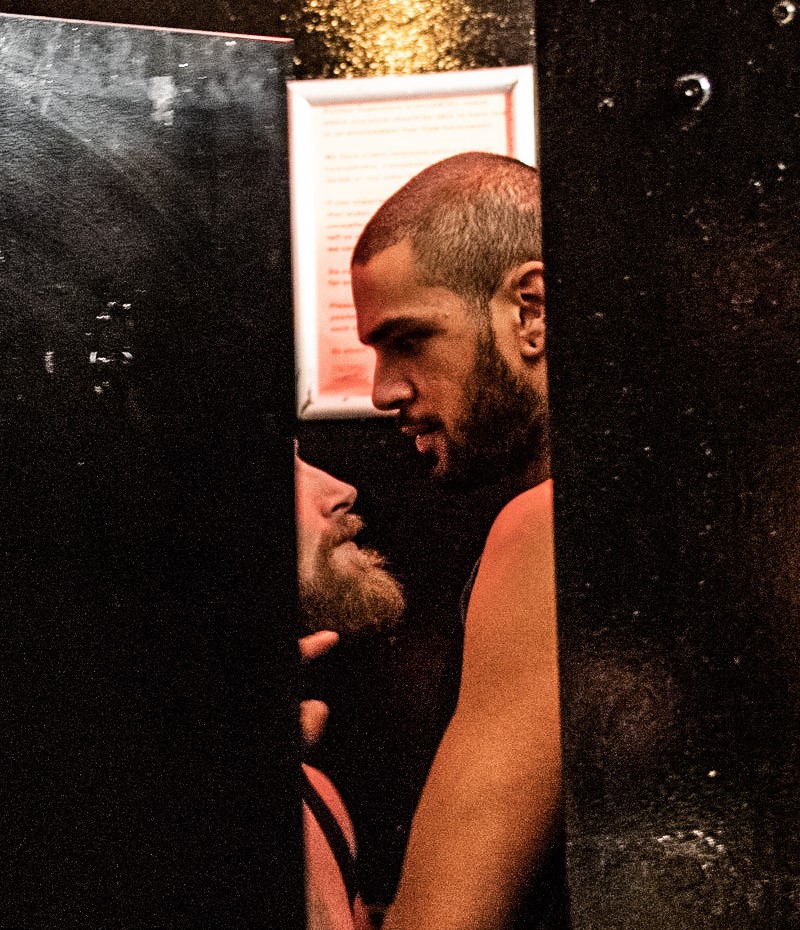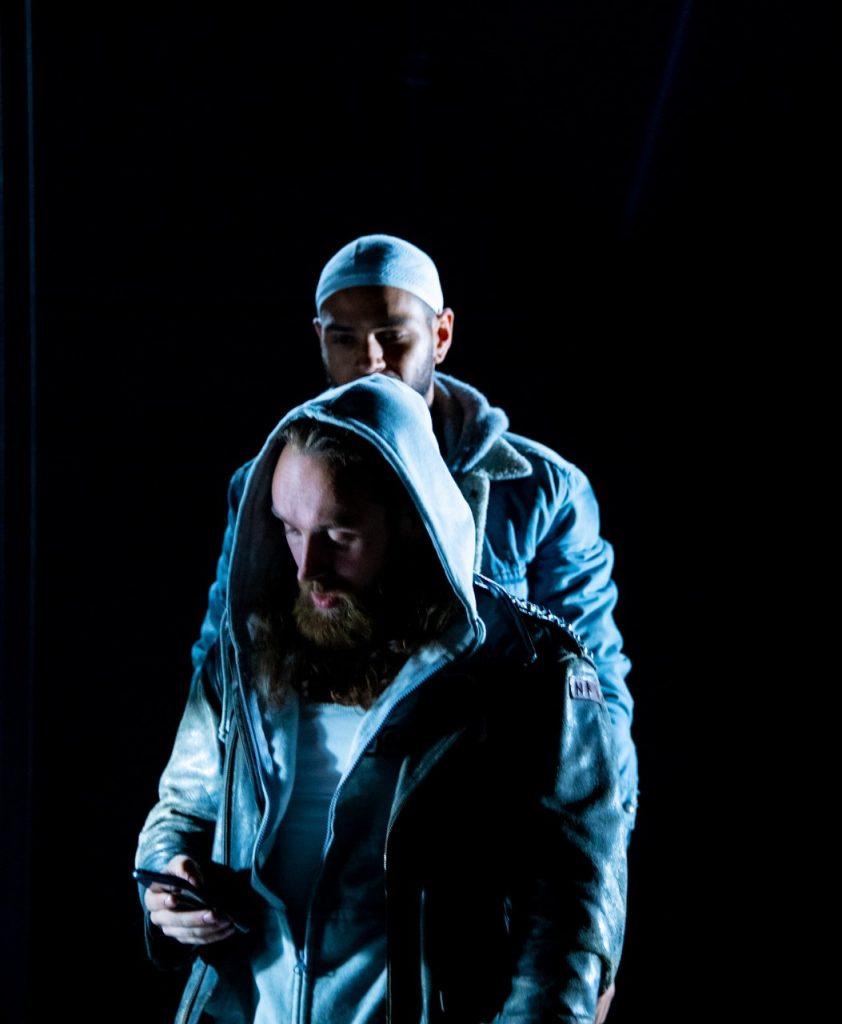 "Circus can be a tool for change, for understanding, for fostering debate and discussion as well as a beautiful contemporary art form."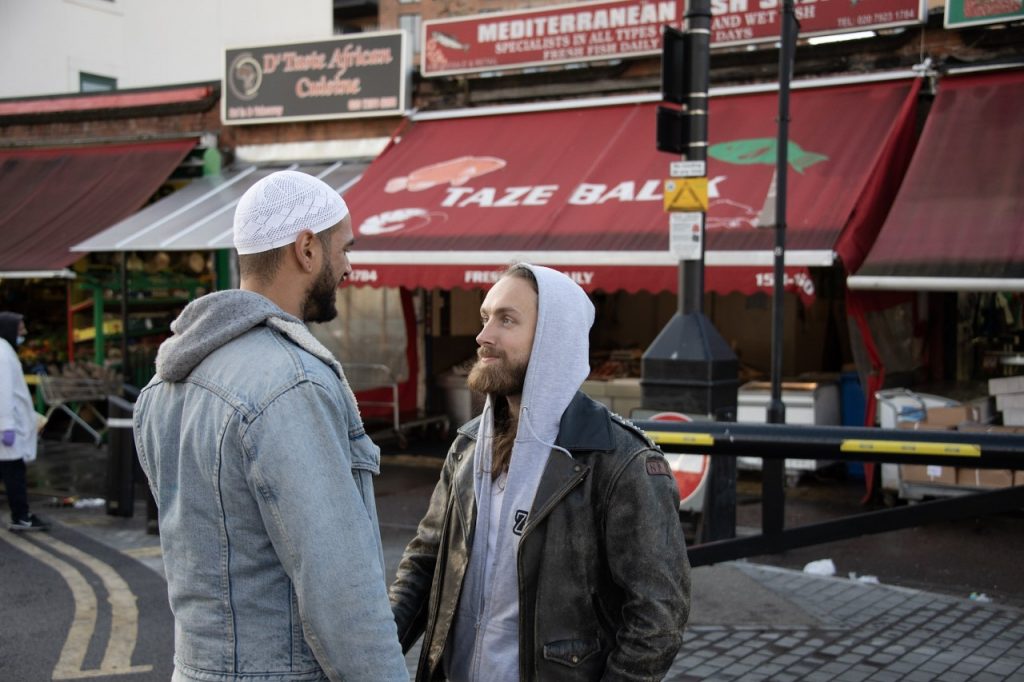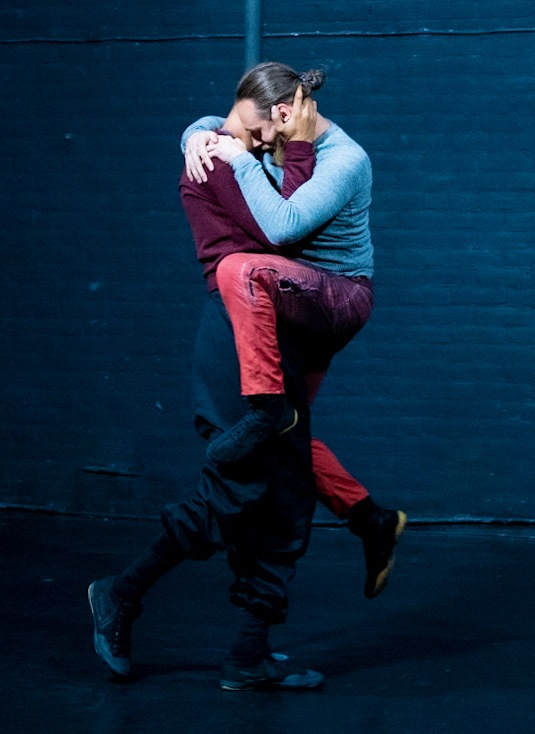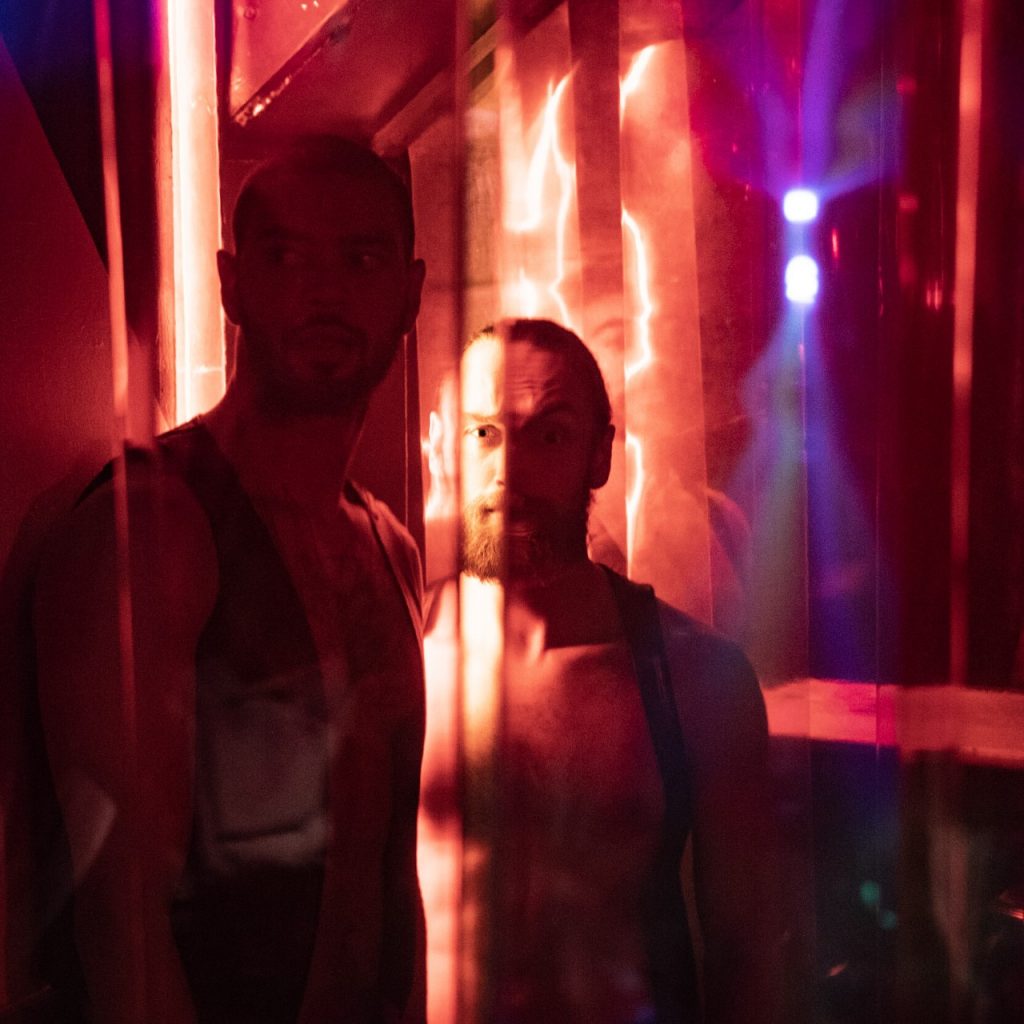 18-01-21
The Chosen Haram filmmaker Sadiq Ali writes about his journey with circus, queerness and breaking into filmmaking in the midst of a pandemic. Join us for a free Facebook Live screening this Thursday at 7pm!
Ask anyone what 'circus performer' means and you'll hear about clowns, acrobats, animals, strong-men, ring masters, all kinds of traditional circus concepts. Contemporary circus, while rooted in this, has the power to tells stories in a different way. 
My first experience of circus was in my hometown of Edinburgh. I was always a bit of an alternative kid and by 14 I was in my full-blown teen goth phase. My group of friends were approached by a circus company called Tepooka who at the time did outreach work with children and young people. By 15 I was spinning fire at school performances and riding around town on a Unicycle. I felt connected to something in a way I hadn't before and they offered me these first experiences.
I'd already realised I was gay, I even had a boyfriend and I still picture us holding hands openly in front of our friends. I'd found a community where sexuality was not an issue and sexual identities and exploration were common and accepted. This was a stark contrast to my home and school lives. These dichotomies have always fuelled the work I make.
Circus became a way for me to tell the stories that I didn't already see around me. During my degree, after being diagnosed with HIV in 2014 it became a tool that I could use to destigmatise the virus. I thought that being able to show an HIV positive person performing circus was a way to show people that this condition wasn't debilitating. Far from it – I was blossoming physically and artistically with it. I was able to make my voice heard and provide hope to others. The impact that it had on me personally enforced the idea that circus can be a tool for change, for understanding, for fostering debate and discussion as well as a beautiful contemporary art form.
The Chosen Haram is an LGBTQ circus film about faith, sexuality, addiction and connection. Something that is 'Haram' is forbidden by Islam. I mentioned that my home life wasn't the most accepting of sexual diversity. I grew up in a Muslim household. I went to summer schools at the mosque, Friday prayers with my father and spent months at a time with our extended family in Sudan. I absolutely knew that these environments meant living a double life, and they still do for many others. I didn't need to hear that my father believed in the death penalty for homosexuals, but I would hear it anyway.
When creating this work I spoke to other queer Muslims and ex-Muslims to try to build a wider understanding of the personal journeys people have been through. I know now that there is a world where progressive religious families can love their queer children. I know that some queer Muslims are able to reconcile their faith with their sexuality and have the support of those around them to do this, though I feel it's rare. This is why my focus with this work is to explore the emotions and experiences of people who live in these intersections, not to alienate either side.
There are two characters in this piece. Each has their own challenges that they need to overcome to connect with the other. The first I've called Adam. He embodies the traditional struggle between faith and sexuality, overcoming and returning to his teachings throughout the film. Our focus in this journey is with him, tied in by the musical score. We don't know as much about the second character Steve's backstory. It's clear that there is something problematic, but it is more subtle. He is comfortable with sex, but not with intimacy. He uses party drugs to mask emotional connections, but when he meets Adam something seems to pierce this and he appears willing to reach out and truly connect. Towards the end of the film there is quite a dramatic shift in who and what we are seeing in the characters, with the ending left to the viewer's imagination.
Contemporary circus is known for being cross disciplinary in its craft. It takes huge inspiration from dance, physical theatre and other art forms. This performance became an approach to adapting to the pandemic by incorporating film and creating a work for a digital audience. Translating a story from theatre to film had its own considerations; storyboarding, soundscapes, locations, whether to use dialogue and how to frame something for screen. This last one was particularly fun to play with. On stage I don't get the opportunity to enter and exit an audience's vision in the same way. Using the circus apparatus but being able to focus on body parts with tight shots and being able to climb in and out of the shot helped to highlight the gaze between the two characters rather than the stage as a whole; these factors helped to build the emotional journey I hope to take the audience on.
One of the scenes in this short film was created at Dalston Superstore. I reached out during the pandemic and was kindly offered a chance to create in the club. Being one of the first places I explored when I came to London this held great significance for me and I am massively grateful to the team for helping me to facilitate this work. It has been a joy to be able to continue to create art considering the circumstances in the world around us today.
This project has taught me that we can adapt, we can create, and we can express ourselves no matter the circumstance. It's shown me how people can pull together in times of need if provided some direction and support. Working with film has been an experiment that has given me skills that will last long past these current times. My work essentially became my social interaction which I found I craved and needed. It made me think about the power and value of spaces like Dalston Superstore.
With the end of the pandemic (fingers crossed!) in sight I can't wait to start sharing work with live audiences again. To come together in a safe space where queer stories and experiences can be shared without fear and where we can recognise ourselves in those around us. The spaces that allow us to be our most authentic selves are the spaces which keep us alive and we need these now more than ever.
The Chosen Haram will be livestreamed on the Dalston Superstore facebook page on Thursday 28 January at 7pm. Full details here.
post-template-default single single-post postid-26719 single-format-standard tribe-no-js loading
Sadiq Ali: Queer Storytelling Through Circus