Spotlight on: Byron Yeates
Spotlight on: Byron Yeates
23-03-22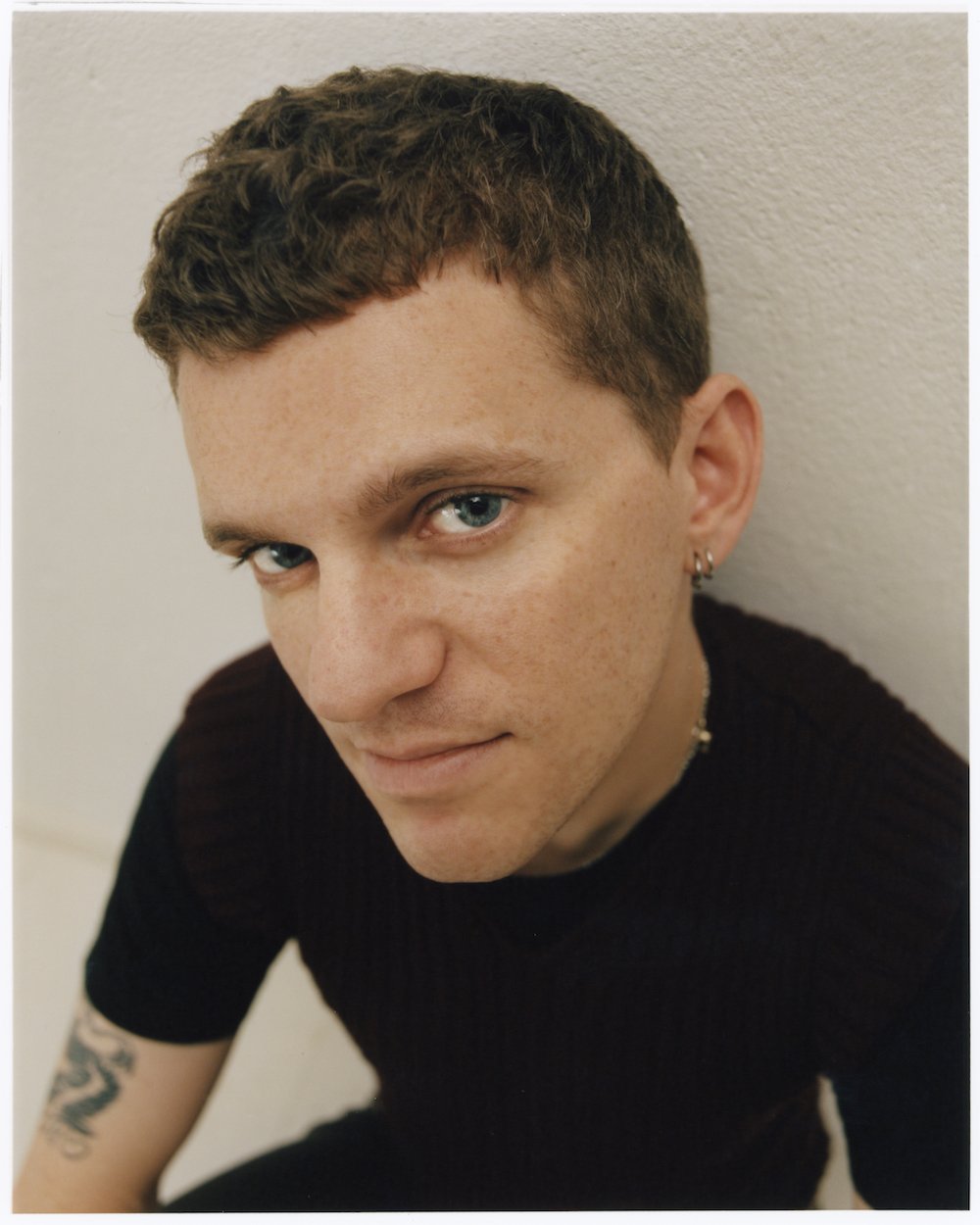 After an electric debut in late 2021, Dalston Superstore's newest nightlife fantasy Hysteria are back this March with very special international guest Byron Yeates. The Berlin-based DJ, producer and promoter has been making waves for the past few years with his party and label Radiant Love, and is set to make 2022 his year with a string of European tour dates, including a Radiant Love stage at Whole Festival this summer. We caught up to chat post-lockdown parties, creative collaborations and what to expect at Hysteria!
Hi Byron! We can't wait to have you join us at Dalston Superstore for Hystera! How has your 2022 been so far?
Hey, hey! I'm looking forward to being back at Superstore! My year has been pretty chill so far, we've just come out of another semi-lockdown in Berlin so I've been at home and taking it easy, mostly working on music and the label, but I'm about to go on tour for the next few months.
Speaking of coming out of semi-lockdwn, the clubs in Berlin have only been open a couple of weeks now. Tell us a bit about your first weekend back!
My first weekend back was spent out, at my friend Lawrence Lee's new party with some friends DJing. It was really nice to be able to go out and have a dance before all this touring madness begins.
Can you tell us a bit about your party and label Radiant Love? What inspired you to start the party, and how did it evolve into a label?
Radiant Love is a bi-montly (when the covid climate allows) party that started back four years ago as a kind of welcome-back to Berlin party for Mia and Jochem, two of the co-founders. The vibe was so good we just kept going with it until it expanded into a fully fledged rave. The label is run by myself, it's something I always to do, so it seemed fitting to do it all around the same time and showcase some of the Radiant Love sound.
The Radiant Love imprint recently released your annual International Women's Day compilation – can you tell us a bit about some of the artists featured on the compilation?
Like every year it's a collection of tracks from friends and family mainly and other queer artists.

What are some of your favourite places for crate digging in Berlin?
Bikini Waxx is the only place I really go digging in Berlin. I really love their selection and private listening booths upstairs, it's a really chill vibe and you can find good deals in there. I find the other shops in Berlin can be a bit overpriced for second hand stuff.
How has the pandemic altered your relationship to clubs and dance music?
It's definitely had it's ups and downs lol, but mostly ups; taking a step back and being able to appreciate all that we do have and take for granted usually was very important. It also gave me a proper chance to dedicate time to producing music.
Favourite release of 2022 so far?
I will be biased and say our International Women's Day compilation 🙂
What has been your career highlight as a DJ and producer?
Simply being able to get to do what I love for a living is one big highlight. I don't take it for granted.
Do you have any exciting plans in the pipeline you can share with us?
Yes – my first solo EP will be out in a few months on Radiant Love, I'm getting to close Panorama Bar after three other bookings all got cancelled there due to covid, and we are getting to host a stage at this years Whole Festival.
What can we expect from your set at Hysteria in 5 words or less?
Fierce, fun, femme.
Catch Byron Yeates at Hysteria this Friday 25 March form 9pm-3am at Dalston Superstore!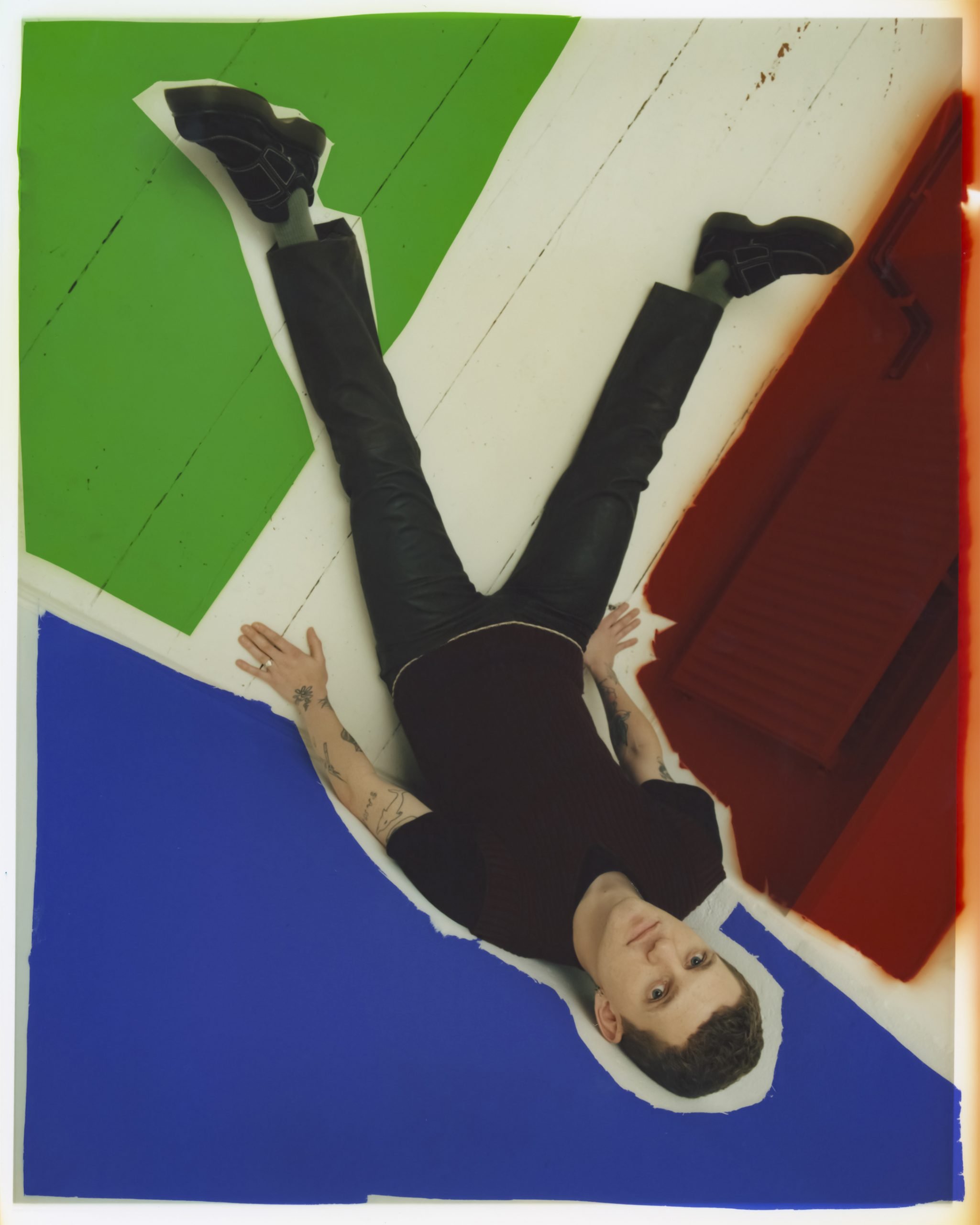 post-template-default single single-post postid-28709 single-format-standard tribe-no-js loading
Spotlight on: Byron Yeates