Spotlight On: J.Aria
Spotlight On: J.Aria
15-11-21
Dalston Superstore is proud to celebrate the release of debut single 'TPL' by resident DJ J.Aria on the Super Drama Records imprint. Mainstay of the Superstore music community J.Aria (they/them) is a queer vocalist, composer and DJ making serious waves in the queer underground. Their work as a musician across diverse genres and projects has one common element – a palpable passion for unearthing lost queer histories, and bringing them searingly to life. Dalston Superstore caught up with J.Aria to chat inspirations, sitting with sadness, and mapping queer futures through art.
What influence has coming up through East London's queer underground have on you as an artist?
I think I can easily categorise my life into before and after discovering this community. I look back at who and how I was before I found it and wish I could go back in time, to tell myself to look for it sooner. I was lost for a long time, I didn't have much connection to myself or a wider community that could encourage and teach me. There's magic in the connection and I wouldn't do what I do now if I hadn't found it.
You name Donna Summer's 'Dim All The Lights' as a major influence in your debut, what is it about that track that inspired you?
It was one of those situations when a song you have heard a hundred times reappears from nowhere and just blinds you. It's this fantasy of tenderness and ecstasy, a dedication to the joy of sex and romance, of dancing … a situation where a song is so perfect that you just submerge yourself in it to try and make sense of how it can exist. It rejuvenated me and I guess 'TPL' is an ode to that.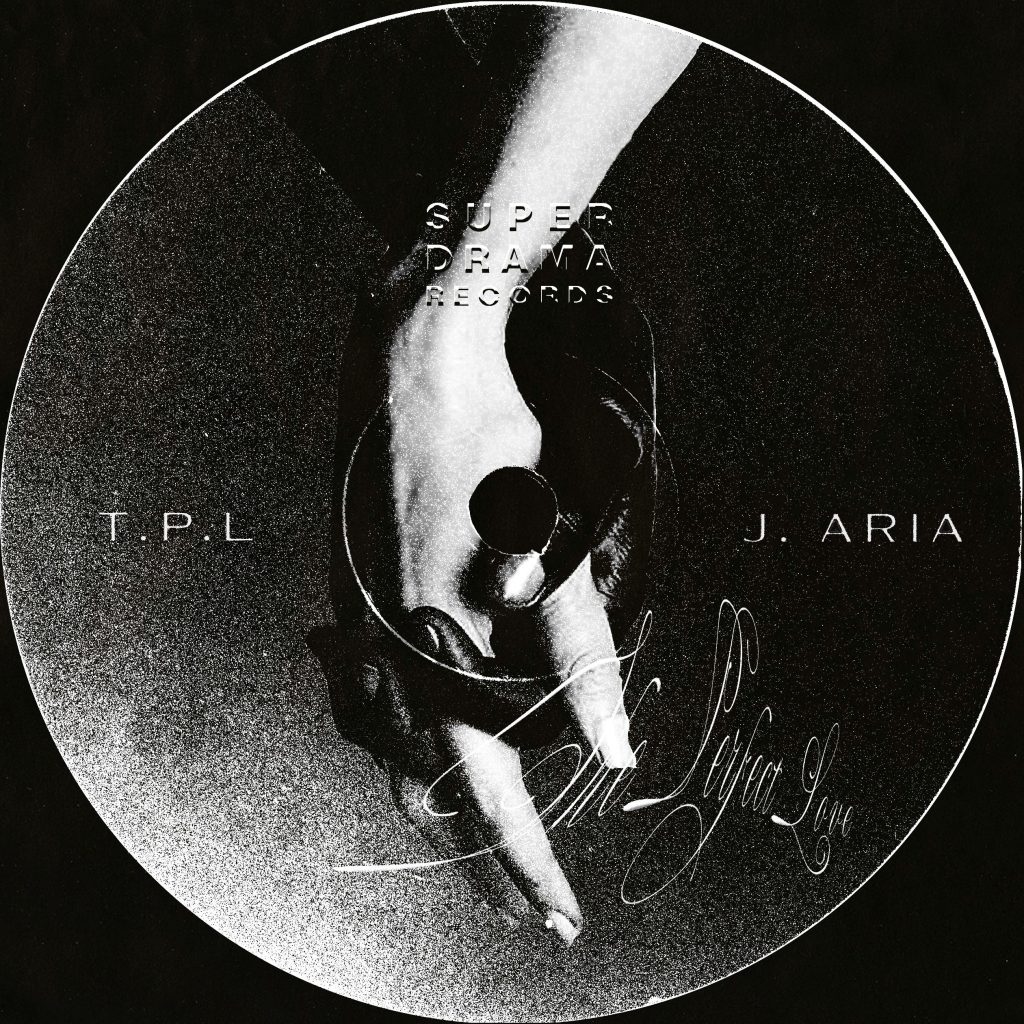 Much of your previous work (your radio documentaries & the soundtrack for  Stonewall 2069, for example) is concerned with mapping queer histories and plotting queer potentialities – how do these research-centred works play into your songwriting process?
As an artist a huge part of my identity is formed by the past, particularly the queer music culture of the 70s/80s/90s and of the sadness and loss left within us from the AIDS crisis, and the ongoing timeline of our trans* struggle. I'm not too sure why I exist within this space as an artist, but it feels important for me to focus on our histories and that magic. I'm touched spiritually by these stories, like the lives we've lost are living in remembering and reimagining them.
Which other artists have been your greatest inspirations and why?
Sylvester, Arthur Russell, Patrick Cowley, Antony and The Johnson's … I listen to a lot of soundtracks. I love Bernard Herrmann. Also the ambience of artists like The Caretaker and William Basinski. If we're talking club I'm obsessed with those sensual Tony Humphries, Frankie Knuckles, Tony Moran, Clivilles & Cole productions. Growing up I've always fixated on voices – Sarah Vaughan, Diana Ross, Judy Garland, Whitney … I really listen to a lot of seemingly different styles but to me they all share this core emotionality, and that's what I'm always looking for. On the dance floor The Carry Nation go there for me, I really love them.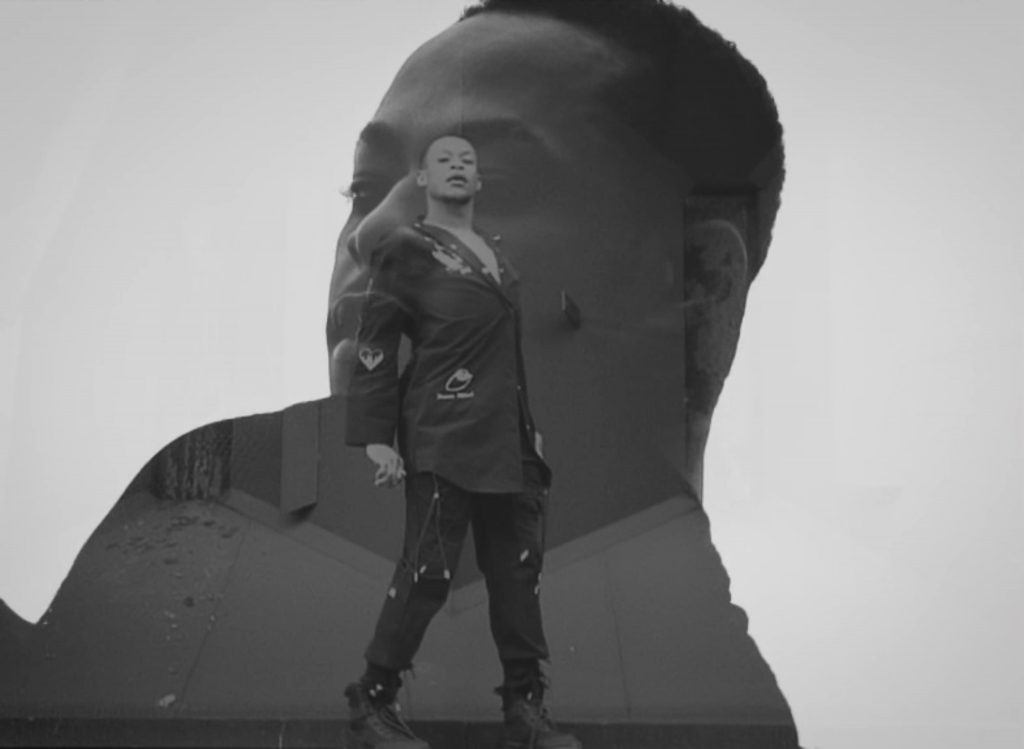 Can you tell us a bit about the story behind TPL?
I was really in that headspace of feeling this pure love for music and songwriting again after a prolonged sense of disconnect and sadness. This obsession with the Donna Summer track just left me with clarity and a focus on the kind of song I needed to make, and it was really quite a swift process of inspiration and writing. I was performing in Berlin for a few weeks in October 2020, and I came back to the U.K. with TPL. I wasn't expecting it, but I ended up putting a lot of myself and where I was at into the song. It carries the sadness and joy together in the way that I was when I wrote it.
Can you tell us a bit about the other artists you collaborated with on the video?
Ro Murphy is a super talented friend who I knew I wanted to work with as soon as I knew there was opportunity to make a video. They have this real elegance in their work and it was what I knew the visuals of TPL needed. Lucia Blayke and Jazae perform in the video – I love them both so much and to me they both embody true trans and queer majesty. They all brought the track to life.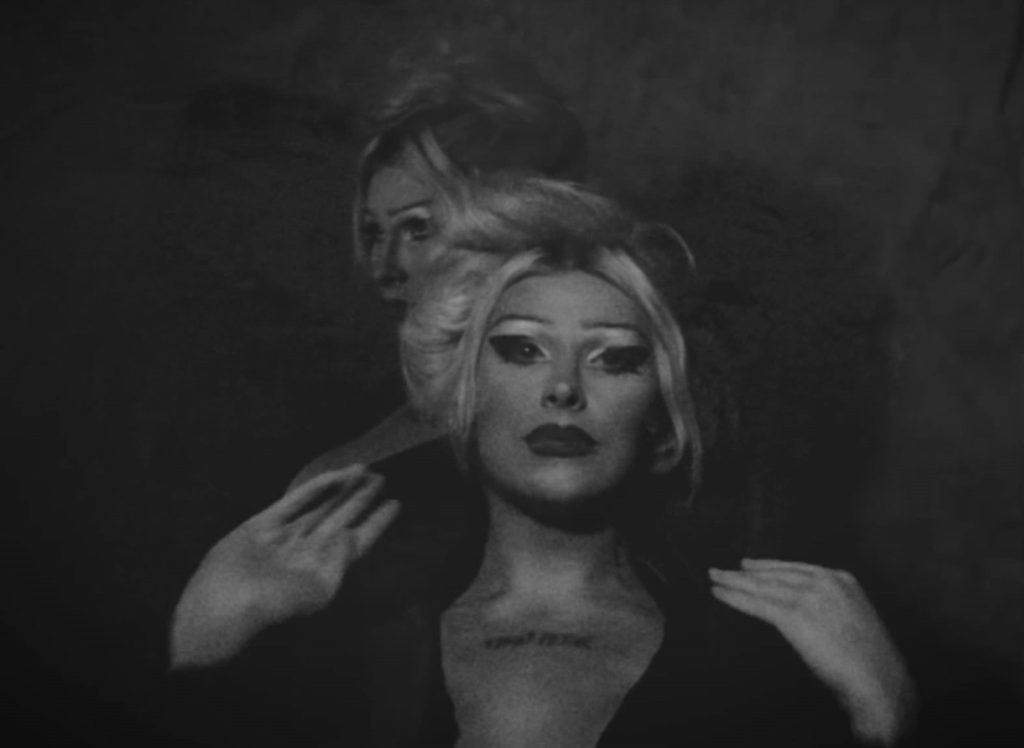 What inspired the use of derelict, industrial scenes as backdrop for the video?
In lockdown I was watching a lot of home video and archive handheld footage of Christopher Street Pier and the dereliction of those queer spaces beside the Hudson River. I constantly watched the interviews with Sylvia Rivera during the time she lived homeless on the Pier. There's a holiness to it. It felt right to film in a similar way in London.
You chose to release the track with your good friends Super Drama records – what is it that makes the label so special?
I love so many Super Drama tracks and Jon and Jerome are both friends so it made sense. The depth of talent on their compilation releases is amazing, and it really did feel like family sharing a platform with so many friends that happen to be great artists too.
What does 2022 hold for you as an artist?
I'm currently writing a collection of tracks that I'm hoping to put out as soon as I can. I'm also composing for a collaborative short film and dance production that should be released early next year, and I'll be heading to New York at some point to perform. But mainly I hope to be writing more and more, and just enjoying that inspiration and the joy of listening.
Purchase 'TPL'  as part of the Family Drama second compilation, with all proceeds going to Mermaids and The Black LGBTQIA+ Therapy Fund.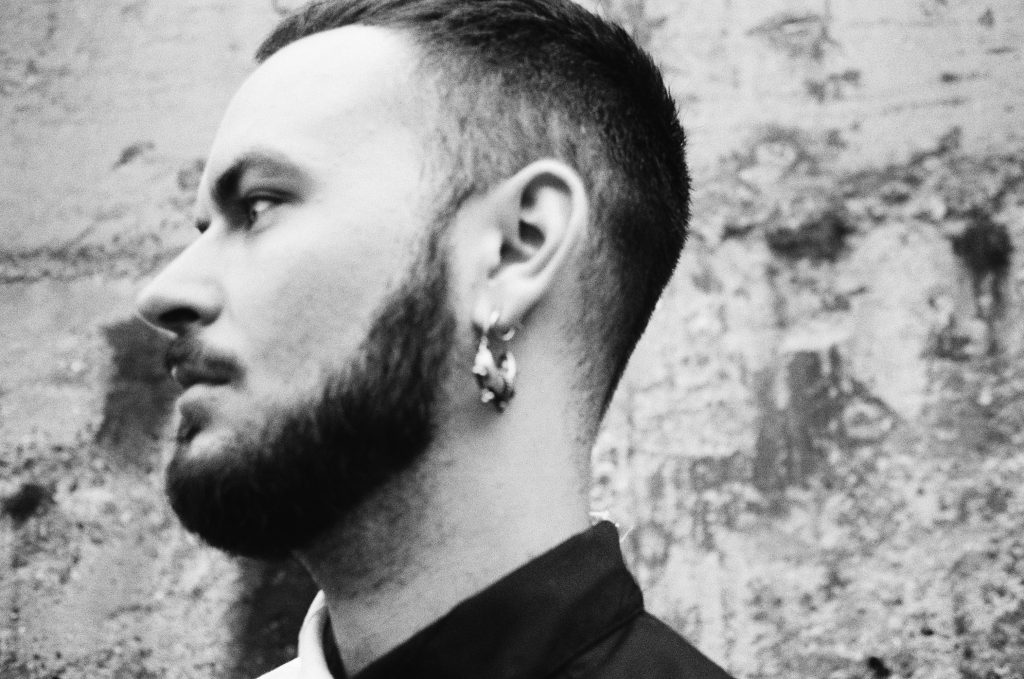 post-template-default single single-post postid-28038 single-format-standard tribe-no-js loading
Spotlight On: J.Aria