Spotlight on: Seb Odyssey
Spotlight on: Seb Odyssey
31-05-22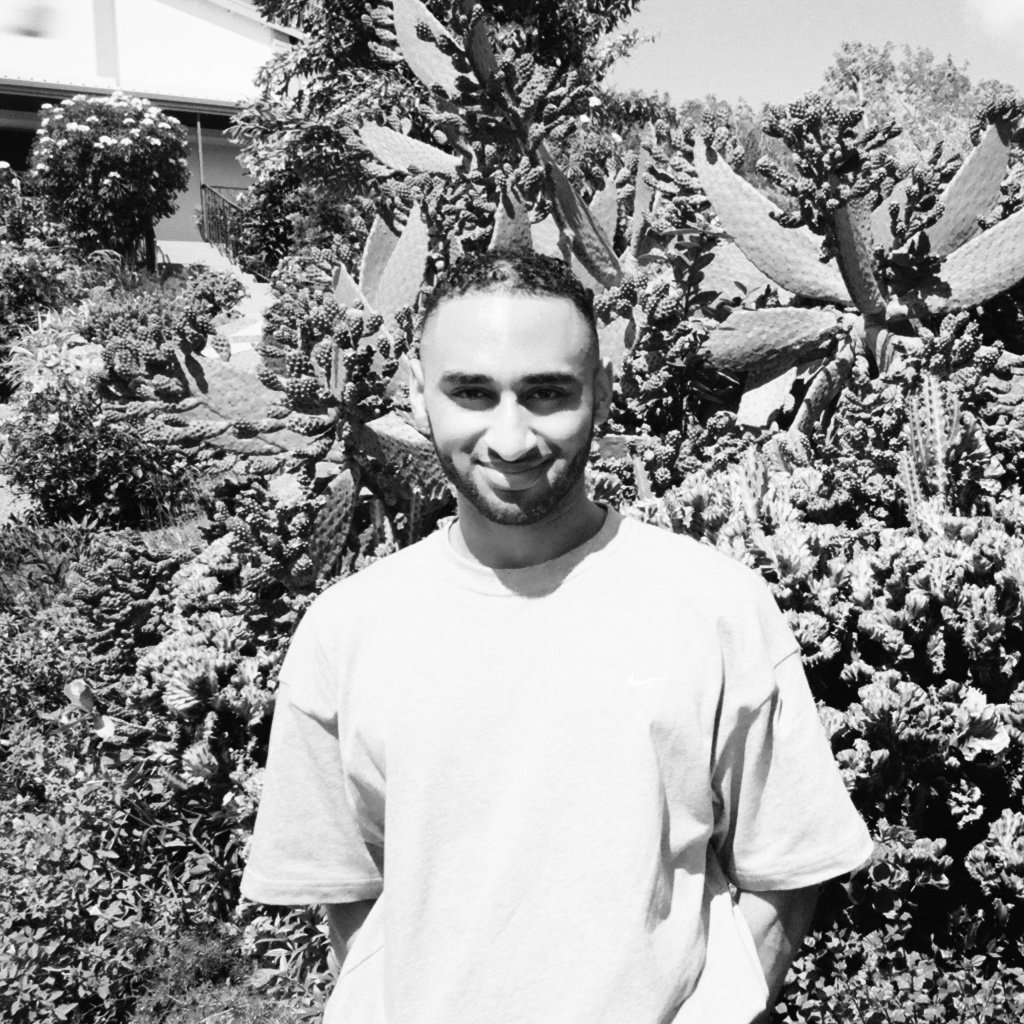 This Queen's Jubilee long weekend, the Club Tantrum kids are back with their signature nonsense from an absolutely killer lineup! Making his Superstore debut as their special guest is Adonis mainstay Seb Odyssey. After many years amidst the throngs on the capital's dancefloors, Seb has turned his hand to DJing, and carved out a housey niche that harkens back to the queer roots of electronic dance music. We caught up with him to chat dream dancefloors, the importance of LGBTQ+ spaces and best tracks to get the bank holiday started!
Hello Seb Odyssey and thanks so much for making your Tantrum debut! First things first, we saw you play at Adonis and instantly knew we had to book you, how did you get involved with the party?
Thanks so much and so glad you enjoyed that set! I started going to Adonis by myself in 2018, initially just to dance and experience a new queer space. I sent a mix to the promoter Shay Malt on the off chance he needed someone to DJ, and after playing with him on a Tuesday at Superstore he asked me to warm up at the last two nights pre-Covid. I've been involved with Adonis ever since – I played the livestream during lockdown, the Sunday situations in August and the last of the parties at The Cause. I'm truly so grateful, honoured and proud to be a part of such beautiful chaos!
Do you have a most memorable clubbing experience, and where would you absolutely die to play at?
Apart from so many memories on Ashley Road with Adonis, the first time I saw Night Moves (top babes and excellent selectors Jade Seatle and Jane Fitz) at The Pickle Factory was superb and exposed me to their gorgeous brand of deeper electronics. Another memory that always springs to mind is years ago – Martyn dropping Shinedoe – Dillema in Fabric's Room Two. The cool, collected way he spun the record and had the room thumping with crystal clear sound.. I was so amazed and had such a good dance to that track!
Two booths I would particularly love to play are Room One at Fabric and The Pickle Factory – the sound quality and multitude of DJs who've graced those rooms are so impressive to me!
How did the pandemic shift your relationship to electronic music and DJing?
I don't feel it's changed the music I listen to that much, but I would probably say I place a lot more reliance on Discogs as opposed to physical record stores given the fact we couldn't visit them for ages. It did also give me space to reflect on the music I play, and affirmed the importance for me of being able to enjoy the same music I play in the club, outside of the club – be that in the shower, whilst cooking dinner or in the gym!
What's the weirdest or funniest thing that's ever happened to you whilst DJing?
I played the opening set at the last NYD Adonis – seeing the state of some of the queens who'd rolled over at 9/10am was quite entertaining!
Why is it that queer spaces are so important to our community? What's different about playing to a queer dancefloor?
I think it's a combination of several things. Firstly, one can go and develop new connections on romantic and platonic bases which can be difficult in the wider world – I certainly feel this and it's a big part of why I cherish our spaces so much. They're places for individuals to express themselves without judgement, around people who welcome and celebrate that individuality and energy. Moreover, they're spaces that importantly shine a light on queer talent and allow it to be enjoyed and developed!
For me, something as simple as seeing two queer people kiss on the dancefloor is really special – I find it comforting and energising to see those displays of affection while playing!
As it's the jubilee long weekend… Do you like the Queen? Who do you think is the real Queen of England? What would you do if you were the Queen Of England?
I don't have much of an opinion on her, apart from that I wish we could all take it as easy as her sometimes! The real Queen.. I'd probably say someone like Sade? She really is universally admired and adored, you cannot not love her!
If I were queen.. bit simple but that four day working week proposal doesn't sound too bad!
Any exciting plans in the pipeline for 2022?
Hoping to make it to New York to see what life and indeed, club culture, has to offer over there! A radio show slot is also in the works – look out for that!
Thanks a million for this lil Q&A, can you please give us five bangers to get our Bank Holiday Bonanzas started?!
My pleasure – some sunny daytime vibes for your listening pleasure below!
Catch Seb Odyssey this Friday at Club Tantrum from 9pm-4am at Dalston Superstore!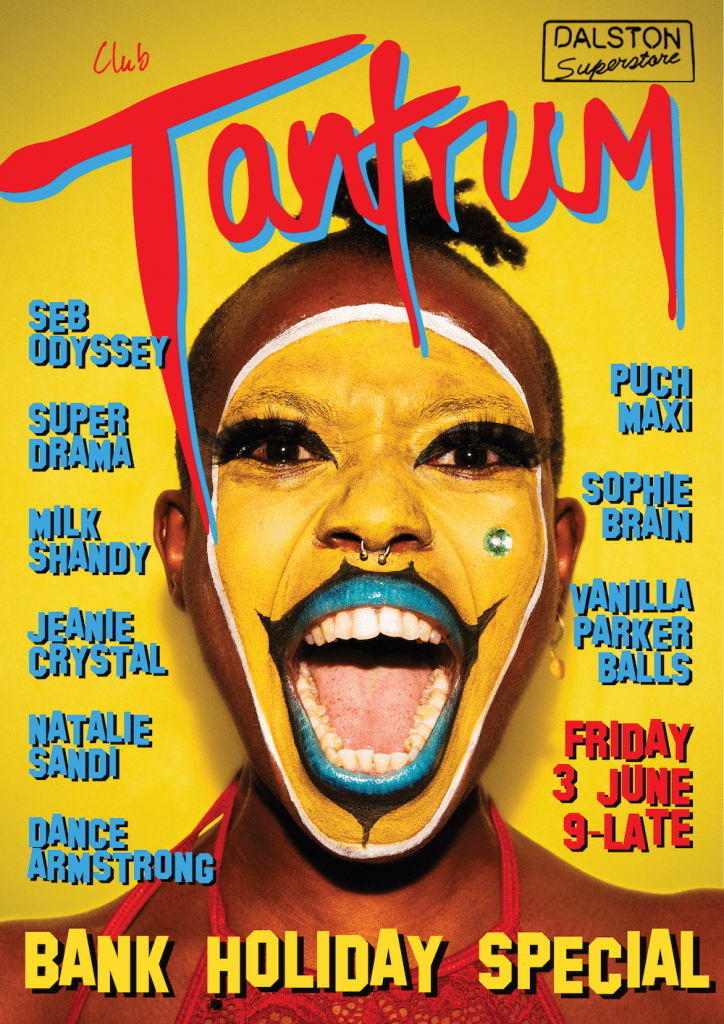 post-template-default single single-post postid-29258 single-format-standard tribe-no-js tec-no-tickets-on-recurring tribe-theme-dalston-superstore loading
Spotlight on: Seb Odyssey