Stop Making Sense
Stop Making Sense
30-01-12
If, like us, you spend your Monday morning dreaming of summer, then you'll be pleased to know we've already begun making our plans, as we've been invited back to man one of the 'crews' at Croatia's Stop Making Sense festival. Set over five days with boat parties, beach parties and sunshine; it's definitely a summer highlight for us. We asked Superstore boss Dan Beaumont what his favourite bits from last year were...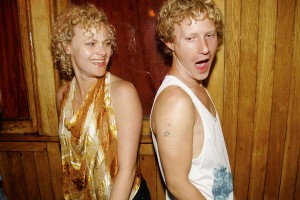 "We are hugely fortunate to haver been asked back the amazingly cosmic Stop Making Sense festival on the Adriatic coast... Highlights last year for us included the bonkers Superstore boat party with Hannah Holland and Jonjo, our cosmic sunset beach bar residency (ending in 5-way DJ back-to-back set), James and Giles from secretsundaze rocking the club with deeper then deep house and disco, the "tops-off" finale on the last night with Optimo, Nadia Ksaiba and me on the decks, Body & Soul's Joe Claussell dishing out some serious punishment to the mixer and all the amazing new friends we made at the festival.... We can't wait to get back out there."
This year's crews will feature some of our favourite people including secretsundaze, Electric Minds, Warm, Trouble Vision, Durrr and for the first time for 2012, the label off-shoot of famous Berlin nightclub Berghain, Ostgut Ton. We can't wait to see who they'll all be bringing along and what madness will prevail.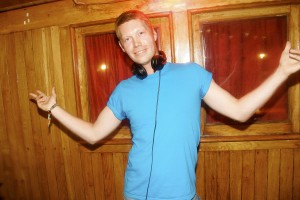 Tickets are already on sale here so get organised early this year!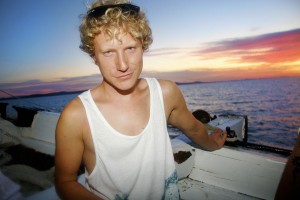 Stop Making Sense takes place at The Garden Tisno in Croatia 
Thursday August 2 at 8:00pm until Monday August 6 2012 at 12:00pm
See Stop Making Sense's official website for full details 
All images used courtesy of Antony Price - www.anomalousvisuals.co.uk 
post-template-default single single-post postid-698 single-format-standard tribe-no-js tec-no-tickets-on-recurring tribe-theme-dalston-superstore loading
Stop Making Sense