Superstore & Voodoo Ray's at Glastonbury
Superstore & Voodoo Ray's at Glastonbury
24-06-14
We are honoured to back at Glastonbury this year! The Superstore crew take over the Downlow Radio room on Saturday night - expect festival pumpers from Hannah Holland, Josh Caffe, The Lovely Jonjo and Mikki Most.
Also in the Downlow over the weekend you can catch Berghain residents Tama Sumo, ND_baumecker, a Frankie Knuckles tribute from David Morales, Luke Solomon, Danny Krivit, Seth Troxler, Jovonn, James Hillard, Luke Howard, Grizzle and loads more.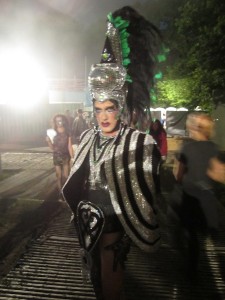 In case you were wondering the
NYC Downlow
is the wold's only travelling gay disco and we think it's probably the best place in the entire world.
If that wasn't enough, our pizza sisters at 
Voodoo Ray's
 are bringing down their brand new trailer and setting up shop in the Block9 field (right next to The Downlow). ALL your pizza needs will be fulfilled, in fact over the weekend the chefs will be making pizzas until 7am to refuel you and keep your hangover at bay.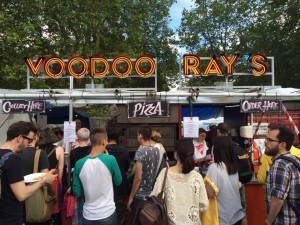 Dalston Superstore at the NYC Downlow
Hannah Holland, The Lovely Jonjo, Josh Caffe, Mikki Most
Saturday night in the Downlow Radio room, Block9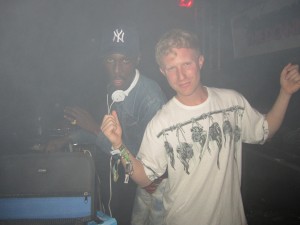 Voodoo Ray's at Block 9
-       Wednesday 19:00-03:30
-       Thursday 15:00-04:00
-       Friday 15:00-07:00
-       Saturday 15:00-07:00
-       Sunday 15:00-07:00
-       Monday 10:00-16:00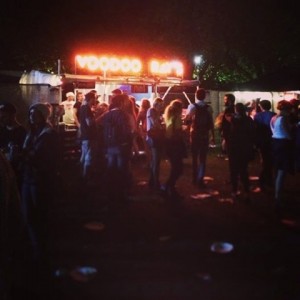 Join us this weekend in the Block9 Field at Glastonbury Festival, Pilton, Somerset.
post-template-default single single-post postid-7189 single-format-standard tribe-no-js loading
Superstore & Voodoo Ray's at Glastonbury