The Year That Was(n't)
The Year That Was(n't)
"For the countless queer people for whom London has represented a haven of possibility, our world in 2020 shrunk to the suffocatingly domestic."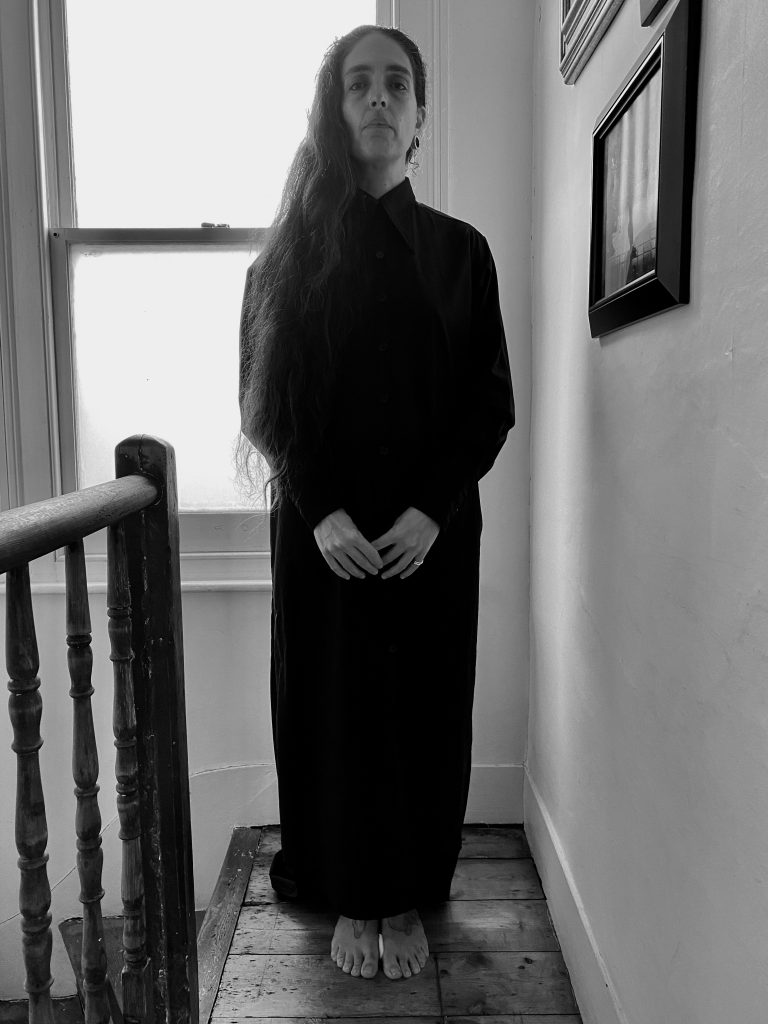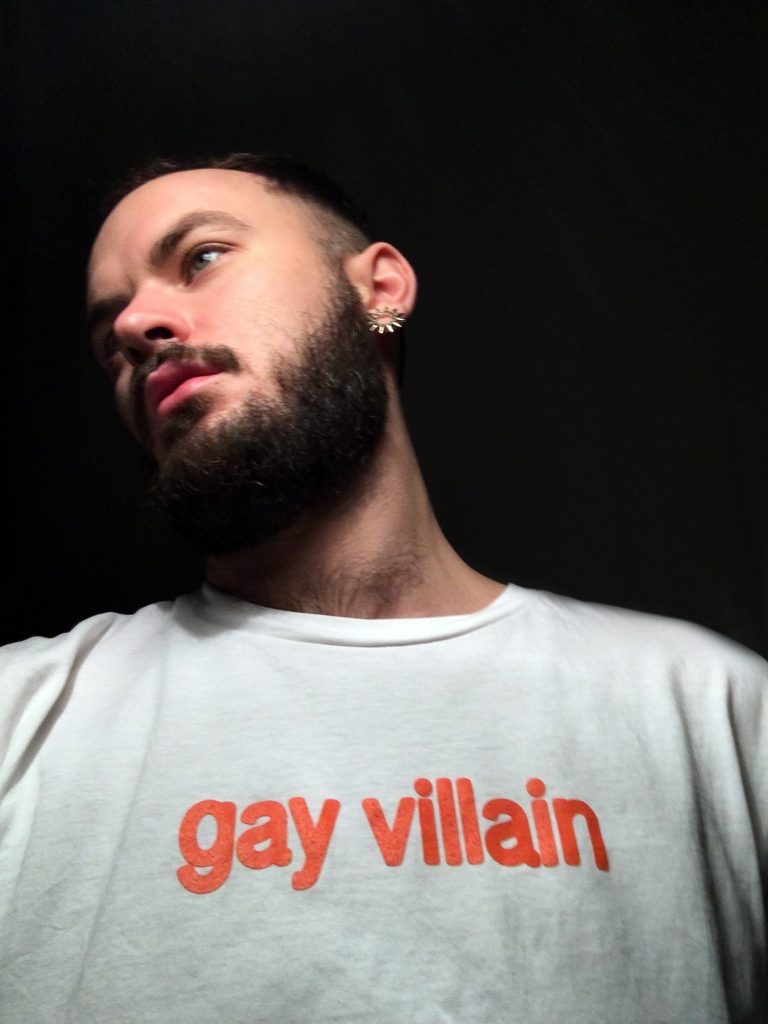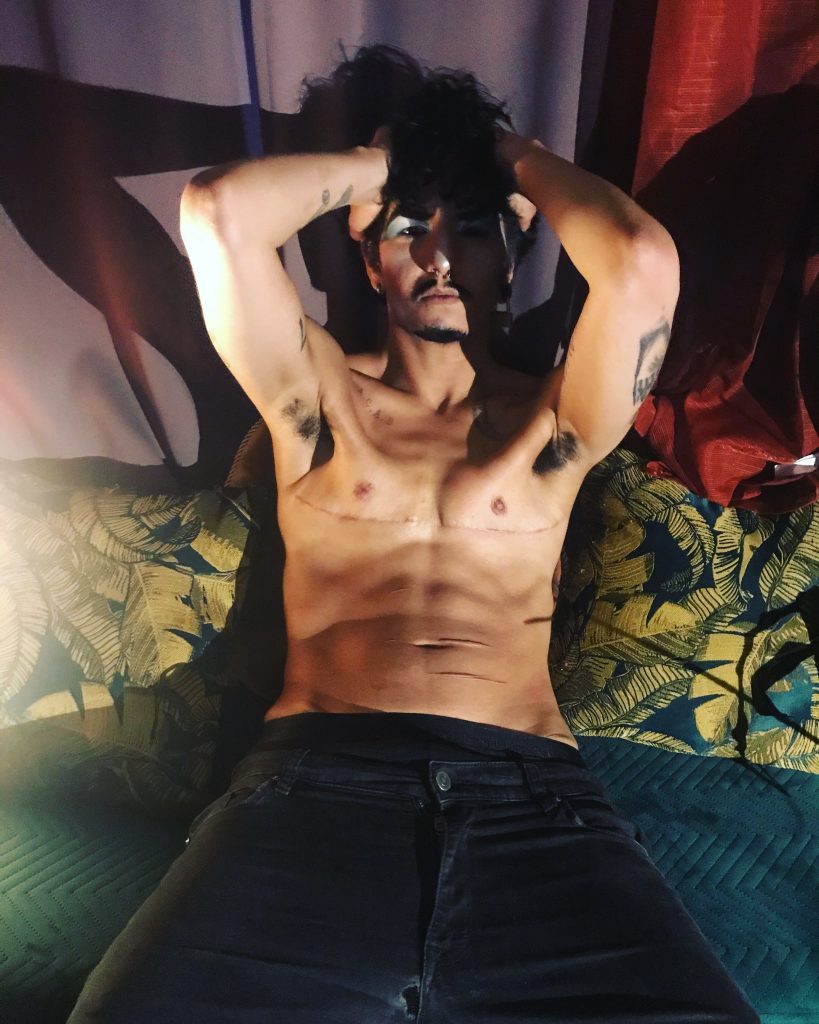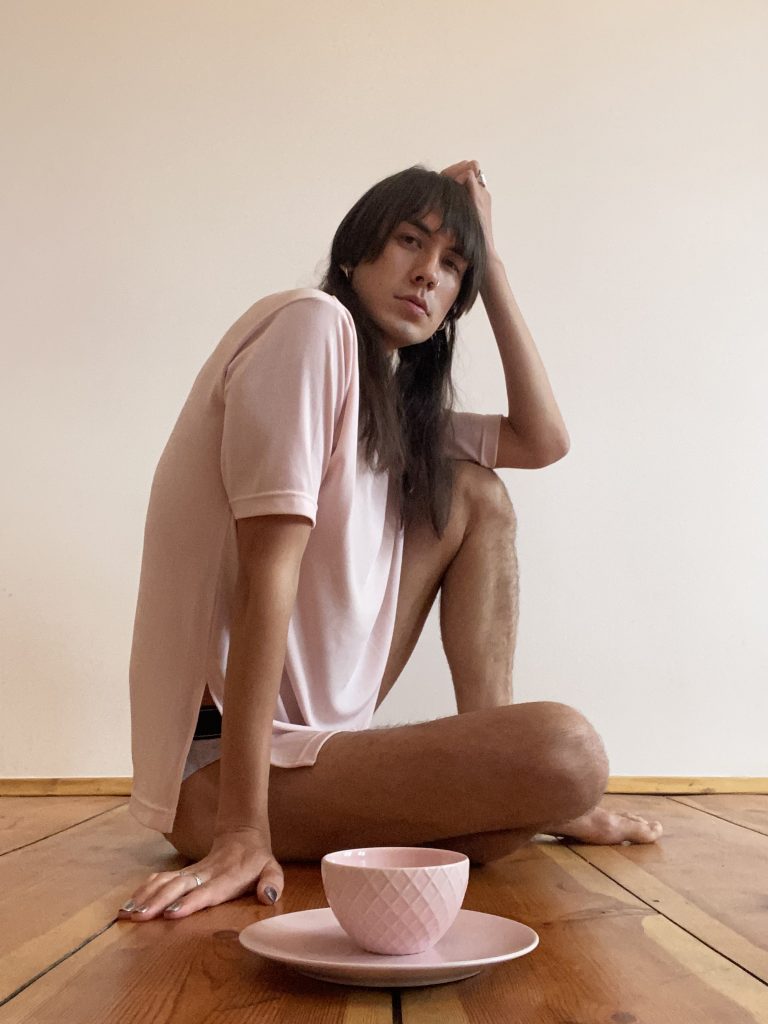 "resilience is a special quality of the queer scene. Out of suffering, we have a way of creating hope, joy and community - even in the midst of a global pandemic."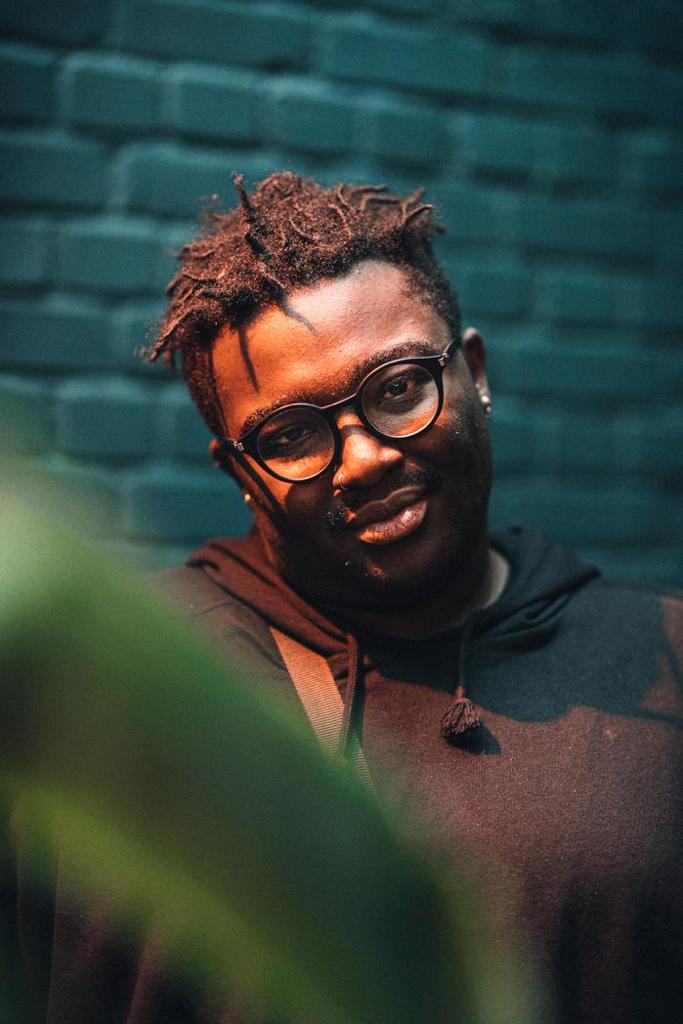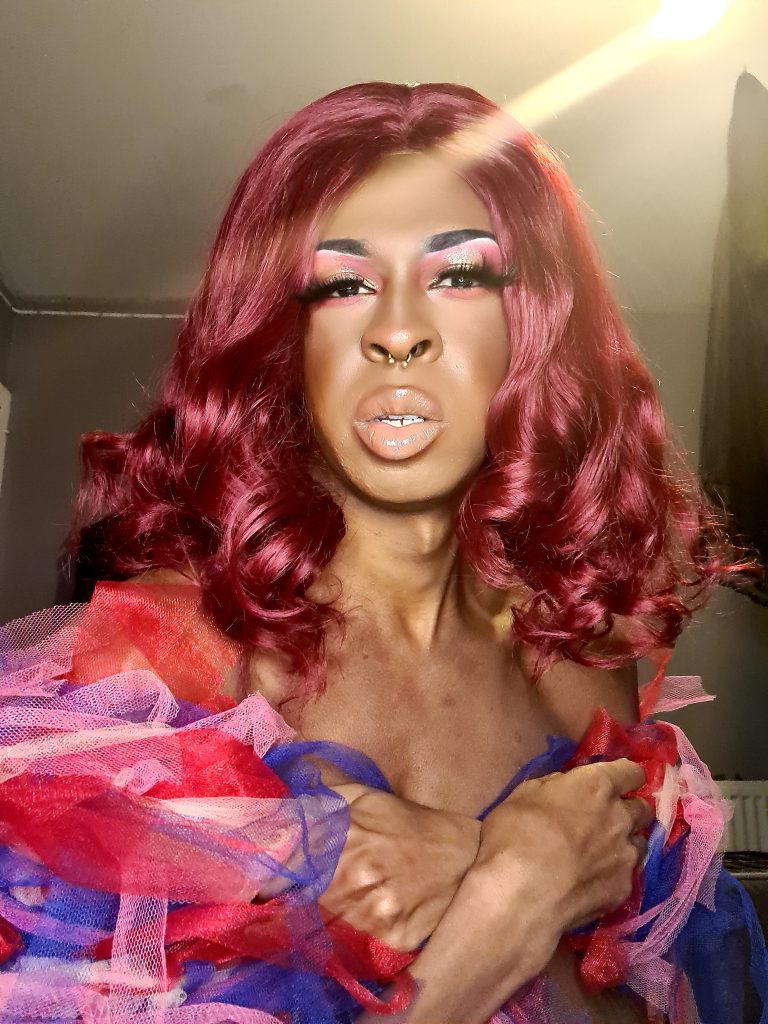 29-12-20
Six queer creatives reflect on 2020.
In this period between the gluttony of Christmas and the chaos of New Years Eve, when the days of the week cease to have meaning, we usually expect to see the emergence of lists, tallies and countdowns remembering another year gone by. This year, we are grappling with the strange sense of absence and loss. The year is over, and we are forced to sit with the things that could have been: the creative projects, the new connections, the holidays – the serendipity of an entire year evaporated.
For the countless queer people for whom London has represented a haven of possibility, our world in 2020 shrunk to the suffocatingly domestic. The great chaotic mess that makes London so exciting has fallen strangely quiet. So how do we make sense of ourselves without our community? Six creatives from the vast queer community surrounding Dalston Superstore reflect on the year that wasn't.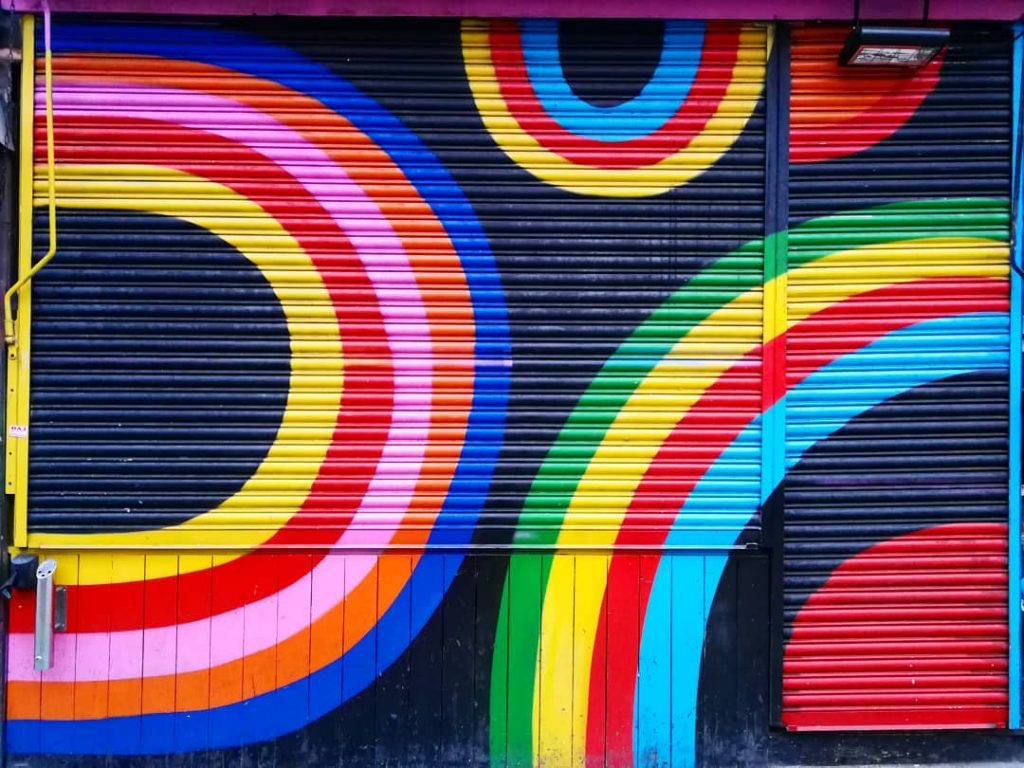 In the middle of March, when murmurings about an abstract, distant threat finally materialised in increasing public worry, cancelled events, and then finally in a national lockdown, we had no idea of the year that would take shape. For artist, events curator and DJ Stav B (she/her), it was a shock for her usually crammed social calendar to suddenly become empty. With the unexpected challenges, though, came new ways to learn."Covid-19 forced me to slow down, reflect and realign, as it took away everything: work and play… In hindsight, I needed that break. Not a few days off, but a long, uncertain silence and stillness, where I had to recalibrate, make sure I stayed alive and healthy and somehow plan where to go next."
This break from the usually frenetic pace of juggling jobs, gigs, and a vast social world gave way to a more quiet, slow existence. "Suddenly, I had the time to read all the books, write down all the thoughts, cook all the food and have the plan that I wanted to achieve, out of desire, not out of obligation." This focus on desire over obligation has allowed many creatives to find new ways of thriving during a break from the pressures and the pace of the everyday. As DJ, promoter and producer Jacob Aria (he/they) puts it, lockdown was an opportunity to "step back from the pressures of time and allow the year to sort of unravel itself around me. It's that feeling of helplessness, it's sort of shaped me into needing less control over my immediate life when it's not available."
However, while the release of the pressures of the everyday represented the opportunity to slow down, as weeks turned into months, an acute sense of loneliness and solitude began to set in. For a community that relies so heavily on nightclubs and bars as spaces to commune, the loss of these venues represented the loss of a sense of belonging. We forge a sense of self in the club. The fall of night offers chaos and possibility, and allows us to break free from the societal pressures of living in one of the most expensive modern metropolises in the world. The importance of these spaces is most felt by the most marginalised members of the LGBTQ" community. For Chiyo (they/he), an Afro-Latinx trans drag artist whose practice blurs drag, burlesque, sex work, and activism, living without queer venues has been incredibly distressing. "A lot of us do this for the ambiance of cabaret: for the queer weirdos we bond with, the endless adventures of nightlife, and the sense of community amongst oddballs. My heart aches for these things to come back. I want to dance my ass off until 4am, make-out with drag queens, and revolt against commercial capitalism."
Alongside the frustration from losing physical community sits a sense of acute anger. The media's reaction to the COVID19 pandemic has presented a stark reminder of how queer histories are repeatedly erased in the public imagination. Jacob speaks of his frustration of the rhetoric at the beginning of the pandemic for a community who still feels the loss of many friends and lovers to the AIDs epidemic: "There was this false consensus that the COVID situation was somehow 'unprecedented'. In response to this, Jacob created (un)precendeted, a radio show assemblage of news footage, interviews & music "exploring the profound differences between government reactions to two pandemics. We wanted to produce something that educated and reminded listeners of just how grave the AIDS situation was, and just how evil the lack of productive government response was."
The pandemic has magnified some of the most brutal failings 10 years of Tory governments , and it's been difficult to process this without being able to physically rally together as a community. ShayShay (they/them) is a nonbinary nightlife producer, drag artist, writer and director working to empower London's queer community by raising marginalised voices. They explain, "queer people are always one of the most vulnerable groups in terms of poverty, homelessness, mental health, isolation and abuse. This is only exacerbated by the extreme circumstances of the pandemic. I have heard of so many members of our community struggling through unbearable circumstances throughout this year." For Chiyo, as a trans person with a visible social media following, "the combination of isolation and relentless internet trolls is one that can be intensely distressing."
However resilience is a special quality of the queer scene. Out of suffering, we have a way of creating hope, joy and community – even in the midst of a global pandemic. DJ, producer and party curator Reece Spooner (he/him) lost all his regular income overnight, but found himself turning to a strong and supportive friendship circle during lockdown, who hosted regular quizzes and catch ups over Zoom. "Also livestreaming for Dalston Superstore at the beginning of lockdown was so beautiful – seeing us queer people giving each other good vibes like that over the internet was amazing."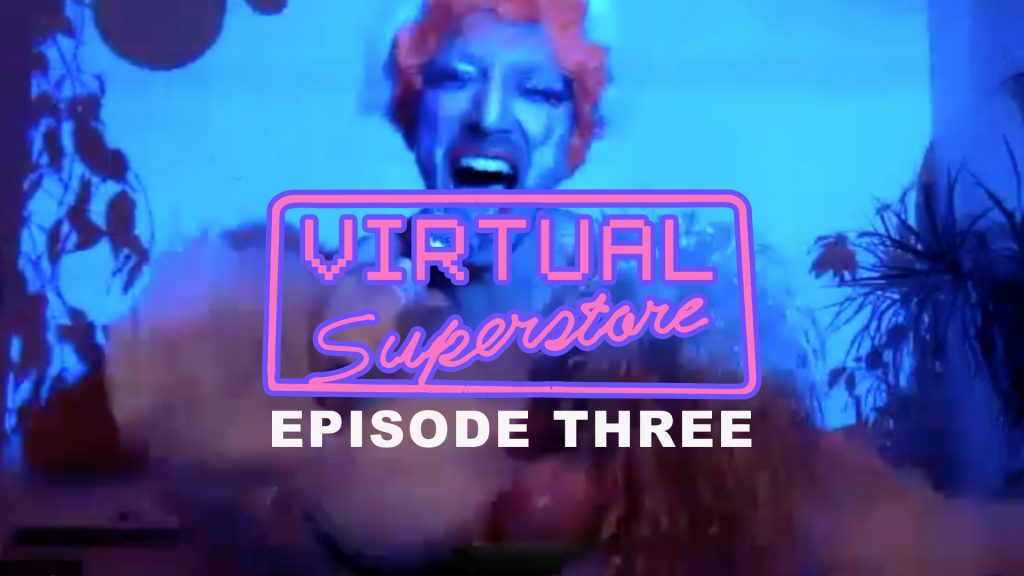 For nonbinary drag artist Shakona Fire (they/them), "not having (nightlife space) has really kept us down, and not allowed us to celebrate ourselves in our usual way, but I think it's also made us more resilient in being heard in other ways." The pandemic has forced us all to be experimental with our sites of joy. While Jacob and Reece have both found inspiration in making music that isn't centred in the club, others have found new endeavours entirely. Shay found new spaces for dancing outside the club in the marshes and parks of North East London, while Stav B used the time to set up a micro bakery. "I deliver the goods that I bake to people's doors. That has been so positive and so good; to see people in the flesh is vital, healthy, fun and it keeps us all close." These small actions which forge a sense of self are vital in times of isolation and solitude.
The enforced closures in lockdown have also given pause to London's night-time economy. It has forced clubland to look inward, and ask challenging questions about what nightlife means. For many, pre-lockdown it felt like London's nightclubs were falling prey to the rapid gentrification seen everywhere else in the city – exciting spaces were being sanitised, marginalised communities were being encroached on, and the large commercial clubs were reigning supreme while small, community-led spaced were shutting all over the capital.
This absence of club culture has provided chance to reflect on our roots – on the heaving community centres where clubbing was birthed. Nightclubs were made for the misfits and outcasts to forge a sense of belonging in an otherwise hostile world. Now, at the end of 2020, queer people are craving deep and authentic connection – that sense of belonging and freedom that can only be found on a dancefloor among your people. It is more important now than ever that we remember the value of grassroots venues in queer life, and ensure that we make space for the most vulnerable and marginalised on our stages and dancefloors.
So what does queer nightlife look like after the pandemic? While many worry that we will never feel its former glory, Jacob dreams of a return to the underground. He hopes for "the demise of this super-club superstar DJ vibe and tons more secret fantasy party situations in empty venues and derelict spaces where your friends are bringing it. that's the dream – like more of a willingness to have dozens and dozens of events happening every weekend, a truly thriving network of spaces for us to be part of." Shay is also hopeful that we will get through this together. "I know the community can survive and rebuild even through closures, like we have in the past. I believe in our resilience."
As we stare down the barrel of another couple of months in a winter lockdown, it's easy to feel hopeless, but we're comforted by the knowledge that our LGBTQ+ community is a resilient one. Whatever challenges 2021 has in store for us, one thing we can be sure of is that we are fierce, resilient and most importantly brimming with the kindness it will take to rebuild our community.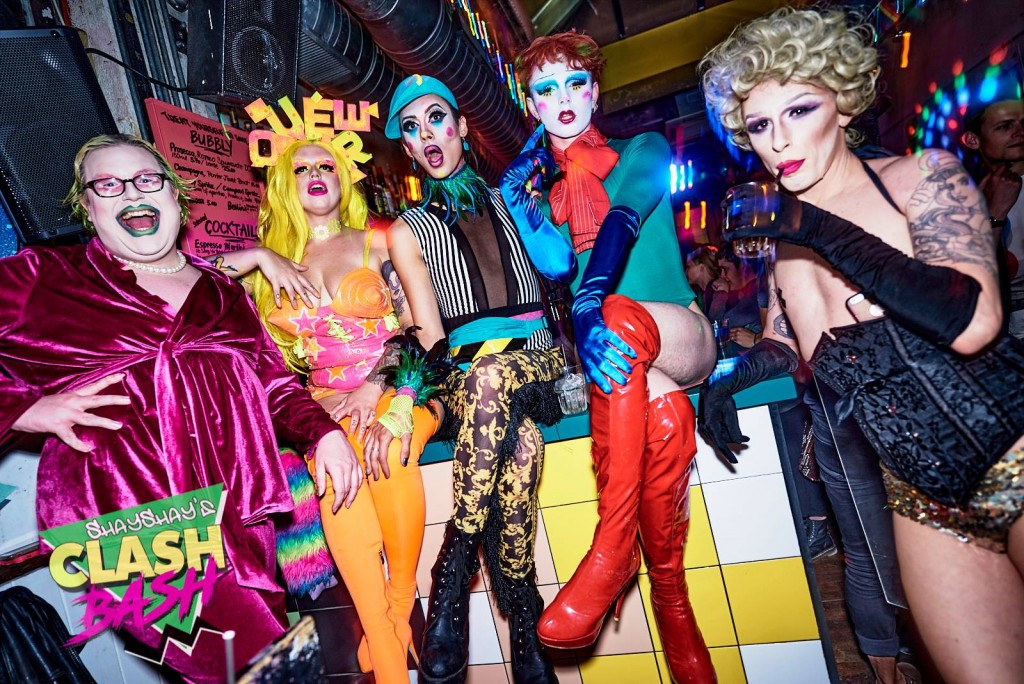 post-template-default single single-post postid-26616 single-format-standard tribe-no-js tec-no-tickets-on-recurring tribe-theme-dalston-superstore loading
The Year That Was(n't)