Opening Hours
Reopening from 17 May with the following hours:


Monday: 4pm-12am
Tuesday-Wednesday: 4pm-2am
Thursday: 12pm-2am
Friday-Saturday: 12pm-3am
Sunday: 12pm-2am
Our Essential Vegan kitchen is currently open for takeaway!
Work for Us
We are always on the lookout for hardworking and talented queers to join the Superstore family. QTBIPOC to the front!
Drop in or send CVs to hello@dalstonsuperstore.com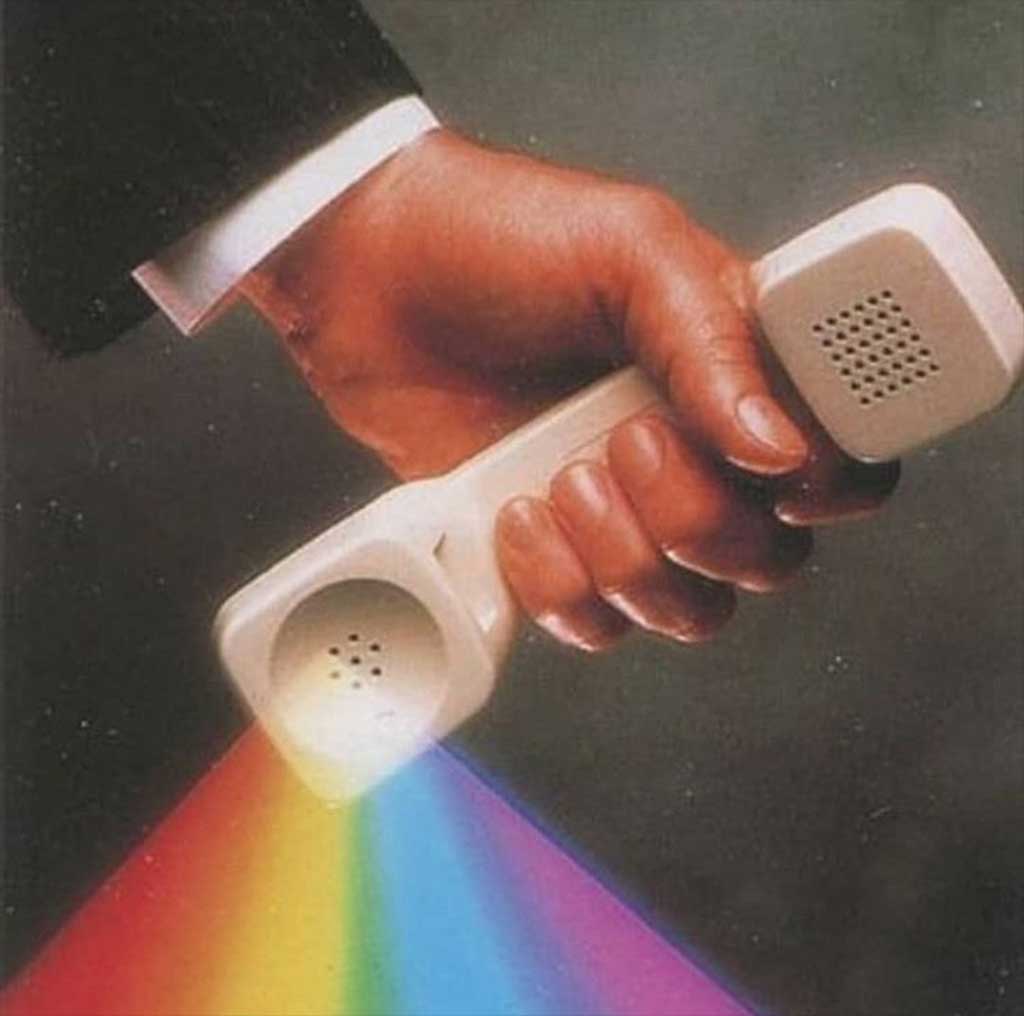 page-template page-template-page-contact page-template-page-contact-php page page-id-105 tribe-no-js tribe-bar-is-disabled loading
Contact