The Karaoke Hole
The bratty little sister of Dalston Superstore, The Karaoke Hole is a glitzy basement karaoke and drag bar hidden a few doors down beneath Voodoo Ray's. Join East London's finest drag stars on stage for a night of karaoke belters and kitsch-as-hell cocktail fun.
They're open every Friday & Saturday night from 7pm for walk-ins and table bookings in the early evening session, or head down later for a chaotic karaoke free-for-all.
There is also an exciting weekly programme of queer cabaret, comedy and variety shows – check out their listings for more info!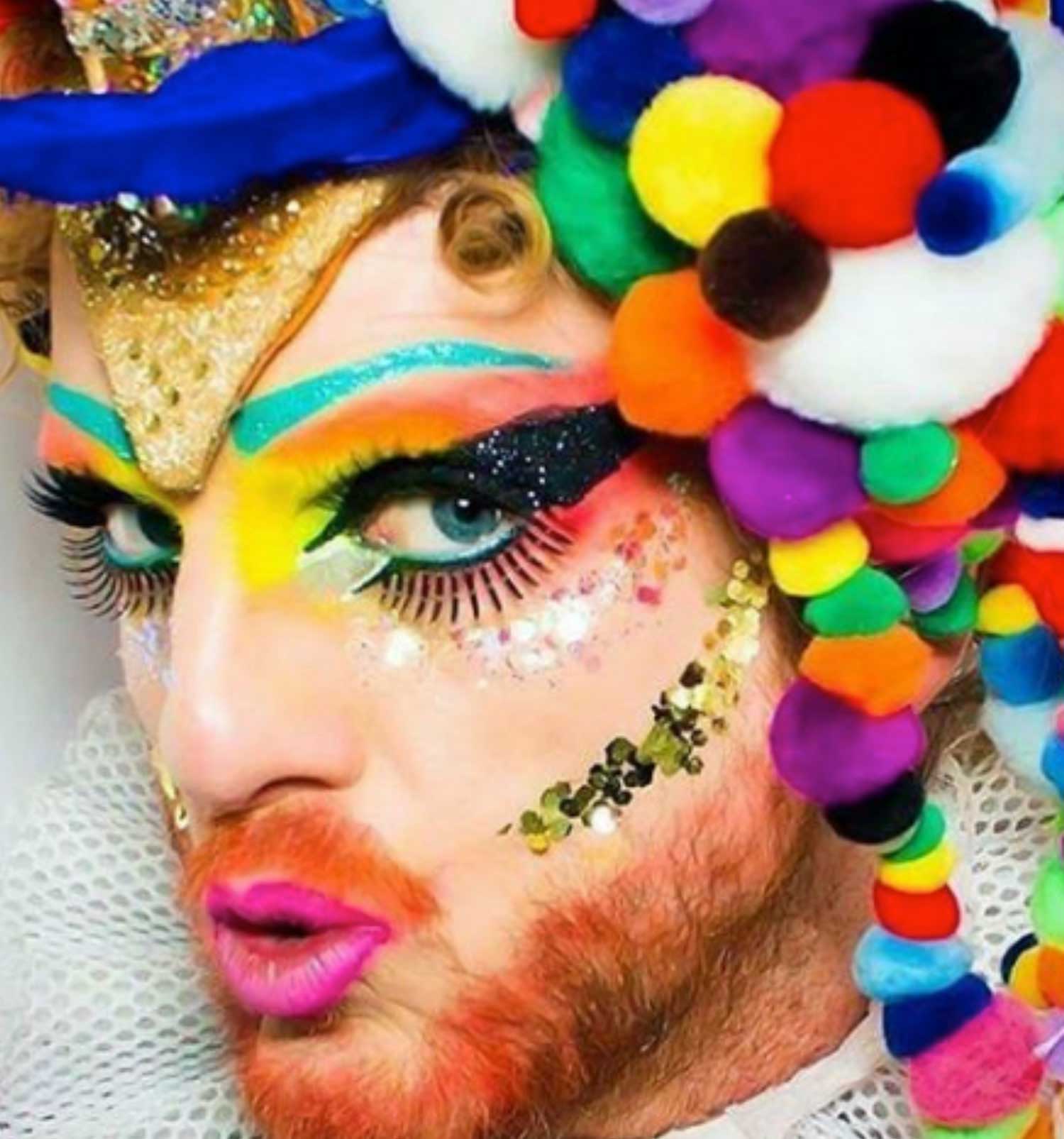 page-template page-template-page-karaoke-hole page-template-page-karaoke-hole-php page page-id-23085 tribe-no-js loading
The Karaoke Hole