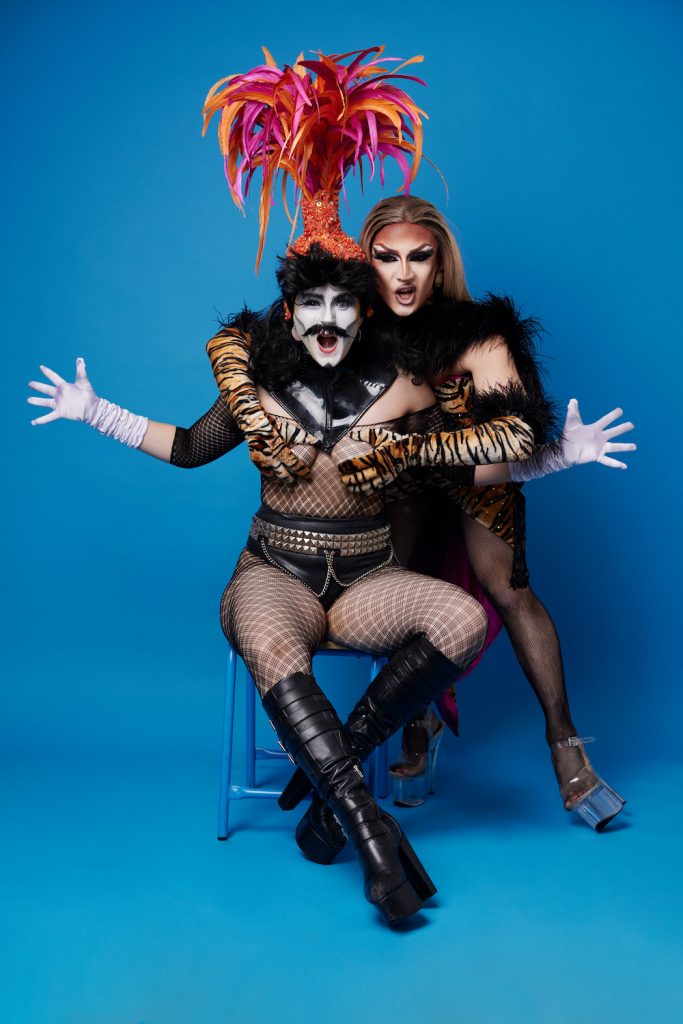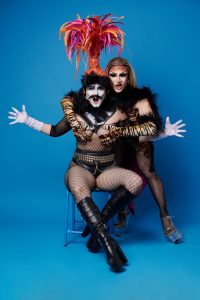 Drag Brunch with Naked Presents!
East London's maddest and messiest alt-cabaret stars hit the mothership, dishing up a smorgasbord of games, quizzes, shows and prizes every Saturday and Sunday from 12-5pm.
Actress, Woman, Star & Lover… She's loose in the behind
It's YOUR QUEEN …Miss Lucinda B Hind! ?
People try to figure them out, but they are ONE OF A KIND… ?
Winner of LIPSYNC 1000 (2021) … we give you… YOUR KING… it's PMBC!
Expect a theatrical experience when these two are together with: cirus, group choreo, camp tunes and a fab time!
Book Now
Drag Brunch with Naked Presents!