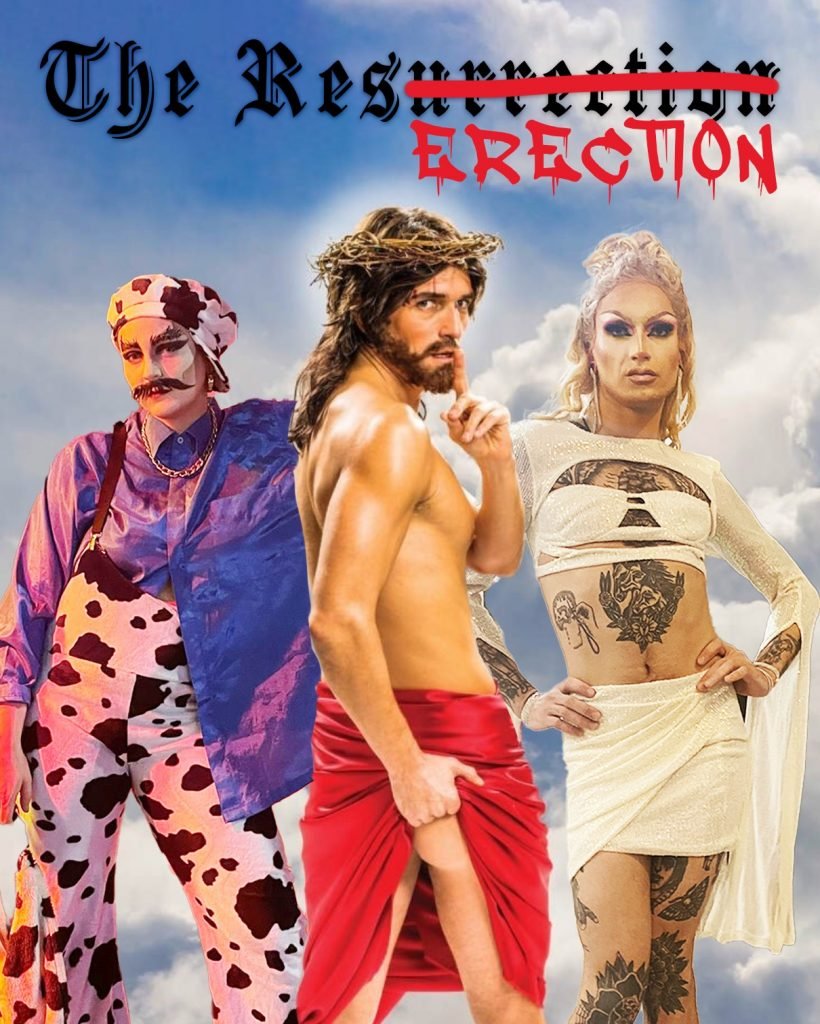 The Res-Erection Easter Drag Brunch
East London's maddest and messiest alt-cabaret stars hit the mothership, dishing up a smorgasbord of games, quizzes, shows and prizes every Saturday and Sunday from 12-5pm.
This Sunday, LIPSYNC1000 reining winner PMBC is back at the mothership with special guest Hot Girl Xander for a bonkers afternoon of draggy shows n lols!
Forgive me Daddy for we have sinned ???
Save your souls!
Save your hangovers!…
& let PMBC and Hot Girl Xander resurrect you THIS EASTER SUNDAY!!
Expect hymns, campery & chaos. 
We're doing Easter our own way!!! 
B.Y.O.E (bring your own egg)
FREE TO BOOK
Book Now
The Res-Erection Easter Drag Brunch