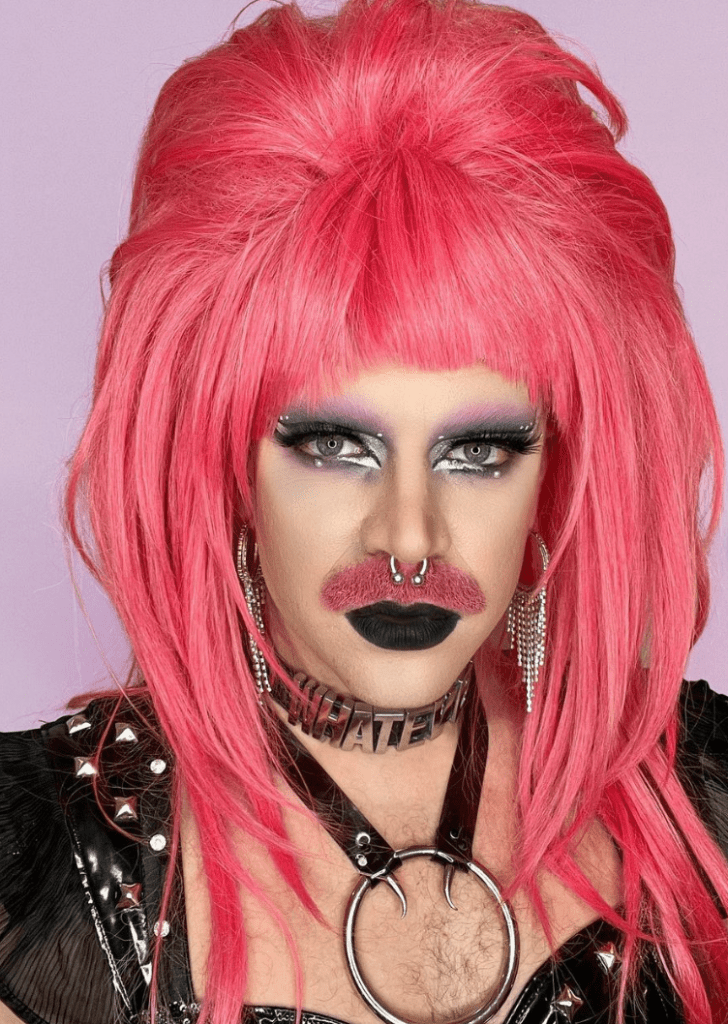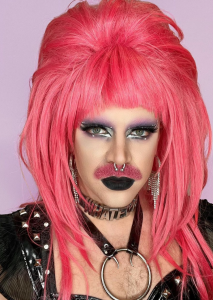 Drag Brunch with Wanda Whatever
East London's maddest and messiest alt-cabaret stars hit the mothership, dishing up a smorgasbord of games, quizzes, shows and prizes every Saturday and Sunday from 12-5pm.
This Sunday join American sweetheart Wanda Whatever for an afternoon of live vocals, witty quips and high calibre nonsense!
FREE TO BOOK!
Tickets
Drag Brunch with Wanda Whatever