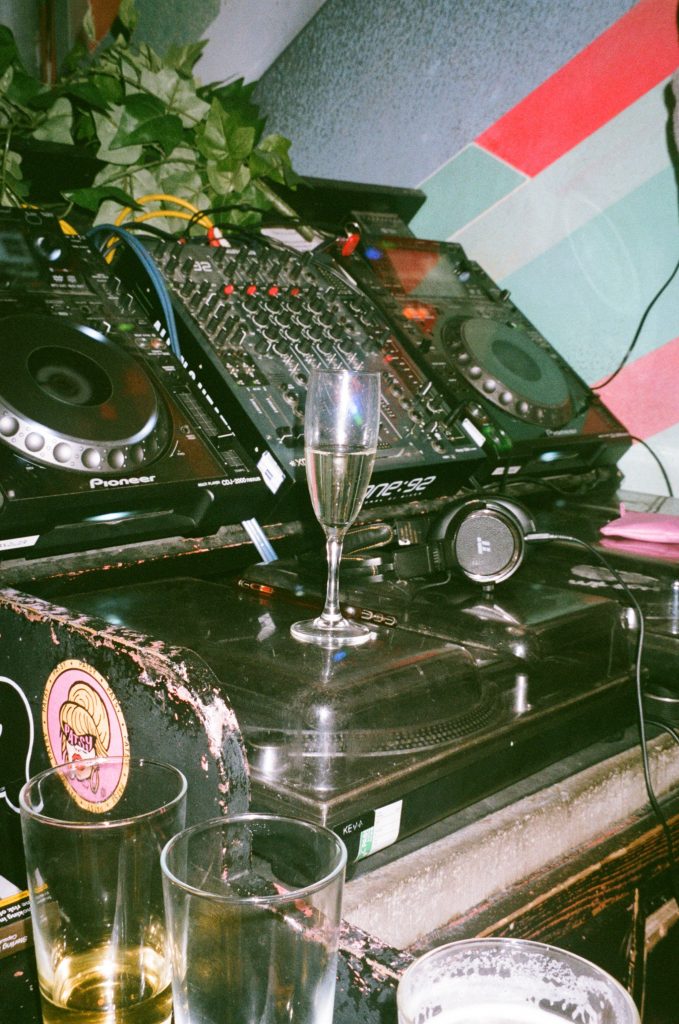 Fringe Film Festival Opening Night Sesh
As every year, join the Fringe! Queer Film and Arts Fest crew for a drink and a boogie before we start the week.
Join Superstore resident DJ Milk Shandy for a night of groove, disco, italo and funk to start your festival off the right way! The Superstore bar will be slinging signature cocktails and specials all the way through til 2am.
Fringe Film Festival Opening Night Sesh