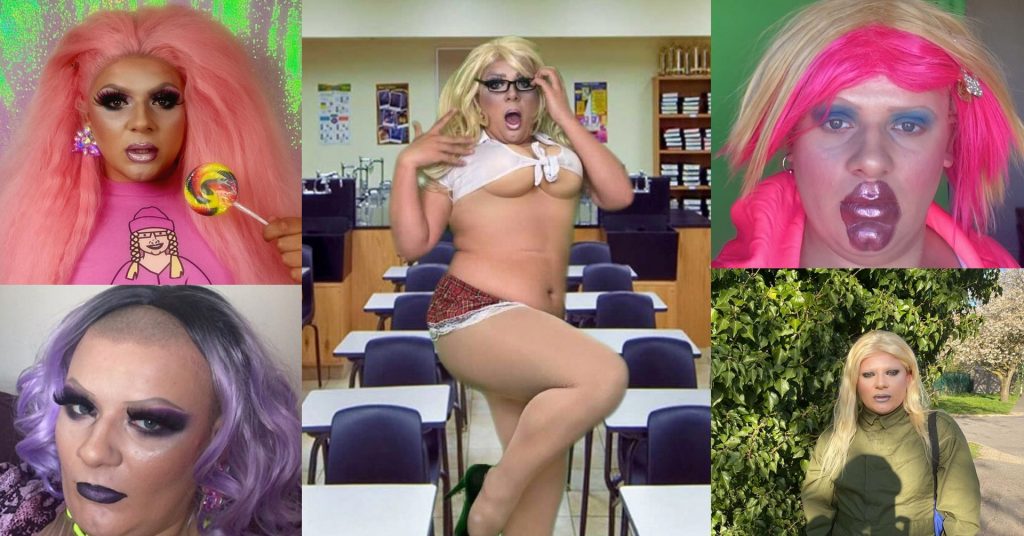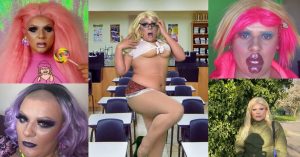 Halloween Hangover Brunch with Bailey J Mills
East London's maddest and messiest alt-cabaret stars hit the mothership, dishing up a smorgasbord of games, quizzes, shows and prizes every Saturday and Sunday from 12-5pm.
Model. Actress. Motivational Speaker.
TikTok's very own Bailey J Mills is crash landing at the mothership for an extra special Halloween hangover edition of brunch babes!!! Join Bailey for a high-octane, no-holds-barred dining experience of a lifetime.
FREE TO BOOK
Book Now
Halloween Hangover Brunch with Bailey J Mills