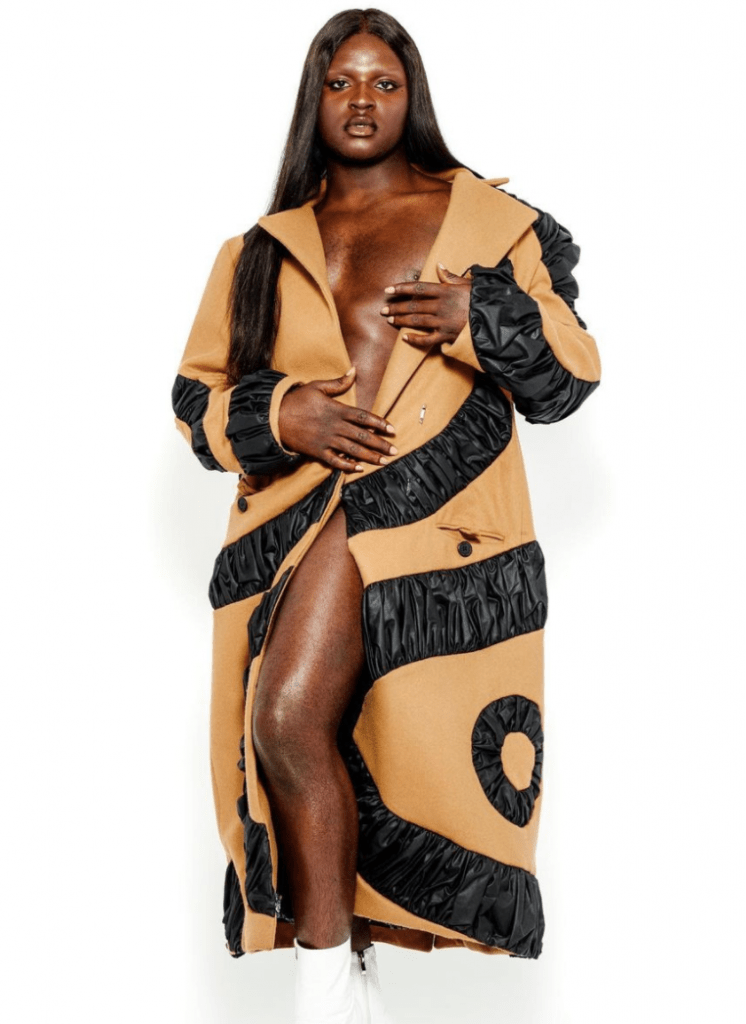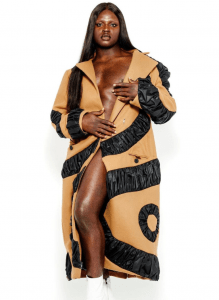 Darquoi presents We Did Your Dad (free)
Come sip and Kiki to bitchy beats and energetic performance! For this one night Dalston Superstore belongs to DaQoui & Dusty – oh and by the way, they said we should tell you "We Did Your Dad"
Non-Binary Deity, Queen for the people, Energy Eternal & Effervescent Darquoi serves up an evening of sensual performance and fabulous lewks, with beats by Dusty.
COVID Safety measures
Tickets are sold by the table. Tables cannot be comprised of more than two households. No mingling between tables.
All customers must remain seated unless using the toilet, and observe social distancing of 1m+ at all times.
Face coverings to be worn by all customers when moving through the venue.
Book Now
Darquoi presents We Did Your Dad (free)