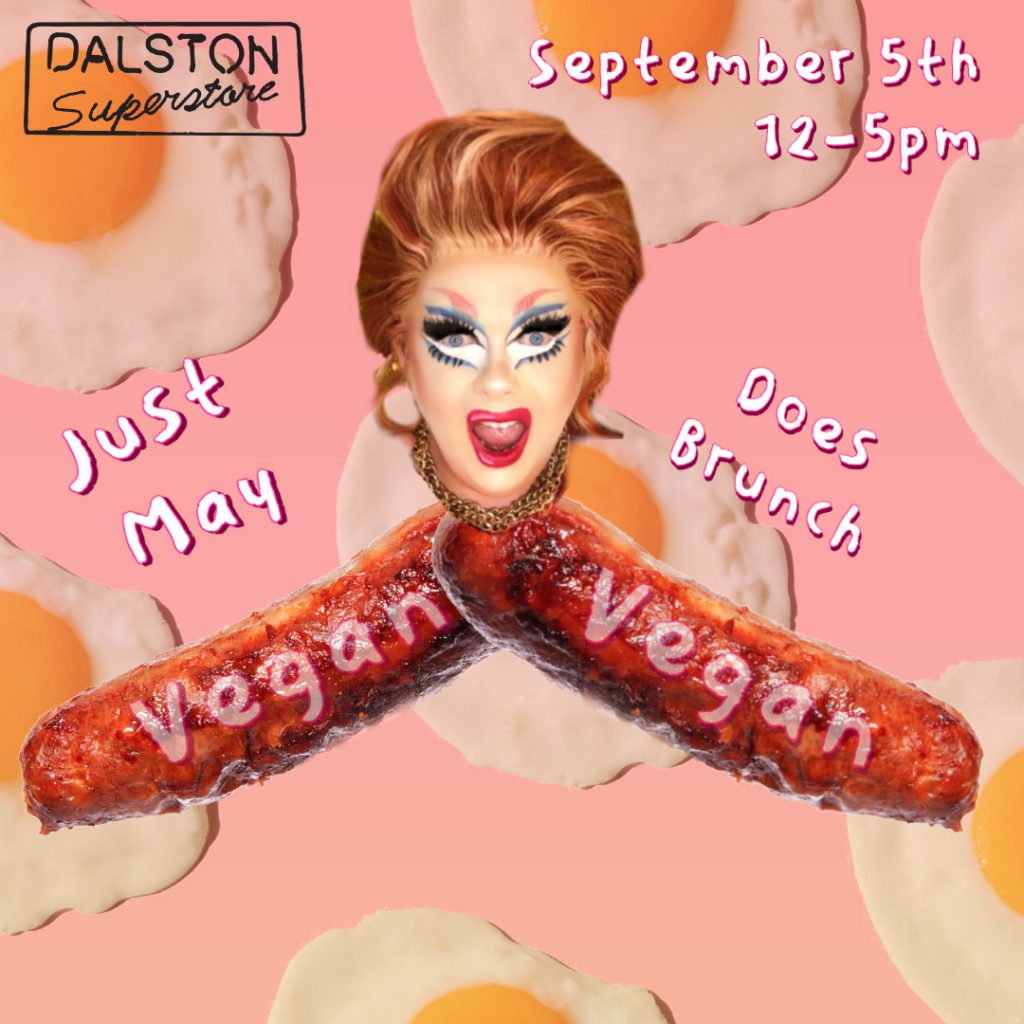 Just May Does Brunch
Just May LOVES Brunch.
She's back at Dalston Superstore for more BRUNCH antics.
We're keeping it VAGUE, becuse who know what she'll get up to?
Maybe she'll be your Agony Aunt? Maybe She'll be your Gameshow Hostess? Maybe she'll just sit down for 5 hours and talk to you via a mic over some Spice Girl Greatest hits….
The choices are endless.
Book Now
Just May Does Brunch
tribe_events-template-default single single-tribe_events postid-27662 tribe-events-page-template tribe-no-js tribe-filter-live loading

Just May Does Brunch

https://dalstonsuperstore.com

https://dalstonsuperstore.com/wp-content/themes/dalston-superstore