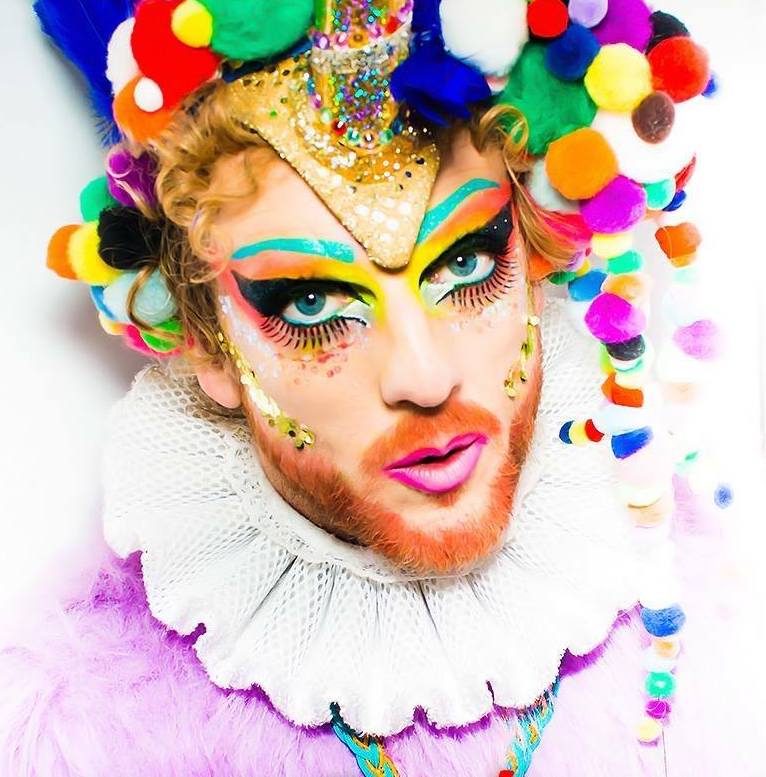 Showtunes Drag Brunch (free)
The smash-hit, feel-good musicals drag brunch is back to kick start your weekend. Join Broadway Baby Ian Street celebrating all things jazz hands in London's one and only Drag Showtunes Brunch!
There'll be games, prizes, requests, special guests, lipsyncs and of course – Fosse necks!
COVID Safety measures
Tickets are sold by the table. Tables cannot be comprised of more than two households. No mingling between tables.
All customers must remain seated unless using the toilet, and observe social distancing of 1m+ at all times.
Face coverings to be worn by all customers when moving through the venue.
Facebook Event
Book Now
Showtunes Drag Brunch (free)
tribe_events-template-default single single-tribe_events postid-27004 tribe-events-page-template tribe-no-js tribe-filter-live loading

Showtunes Drag Brunch (free)

https://dalstonsuperstore.com

https://dalstonsuperstore.com/wp-content/themes/dalston-superstore