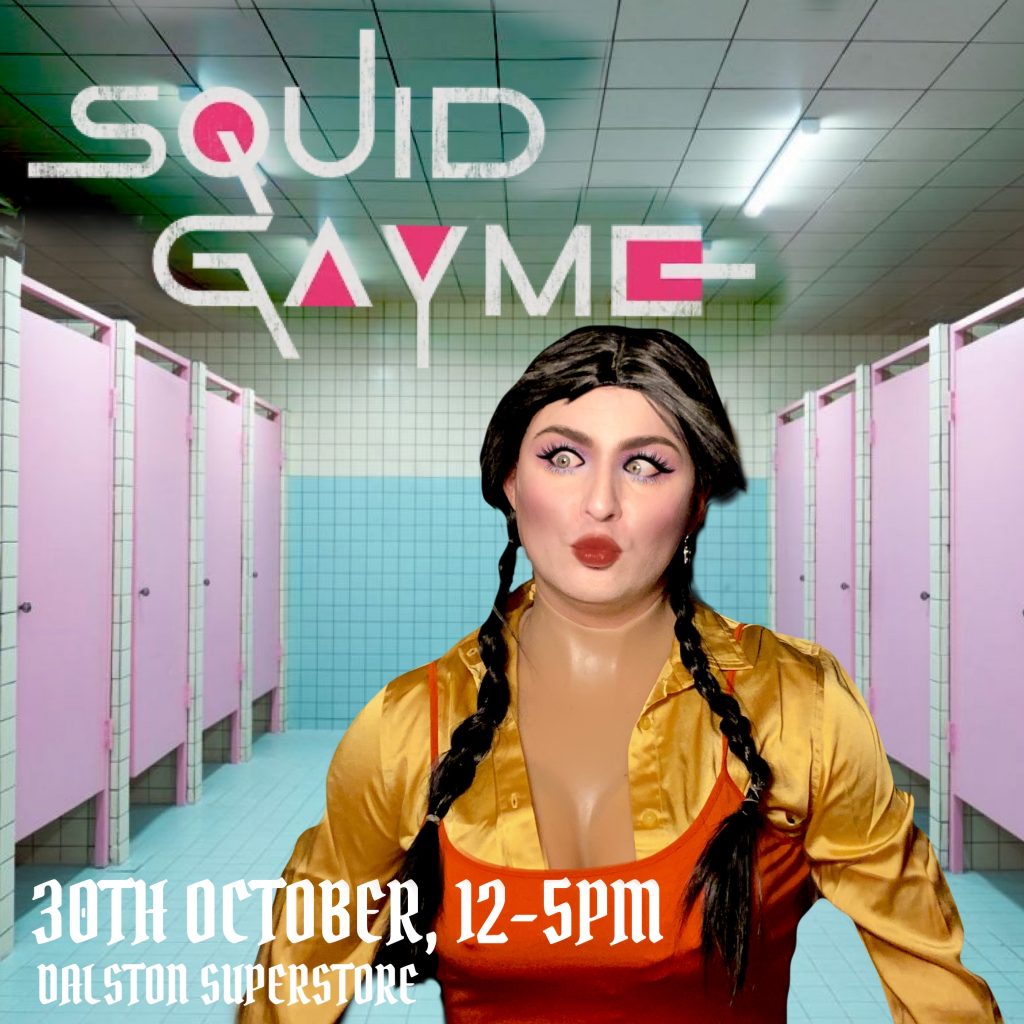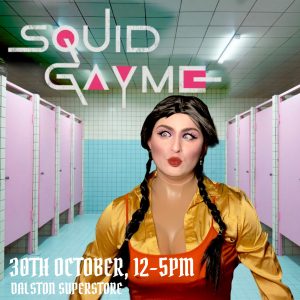 Squid Gayme brunch with Vanilla Parker Balls
In crushing student debt due to the Tories fuckery in 2010?? Maxed out your credit cards buying everything TikTok tells you to???
Come along to the Squid Gaymes Brunch and we'll relieve none of your debt but all of your stress.
Get ready for tugging, playing with cookies and a sexy lil struggle to the death are you ready gganbu?
Facebook Event
Book Now
Squid Gayme brunch with Vanilla Parker Balls