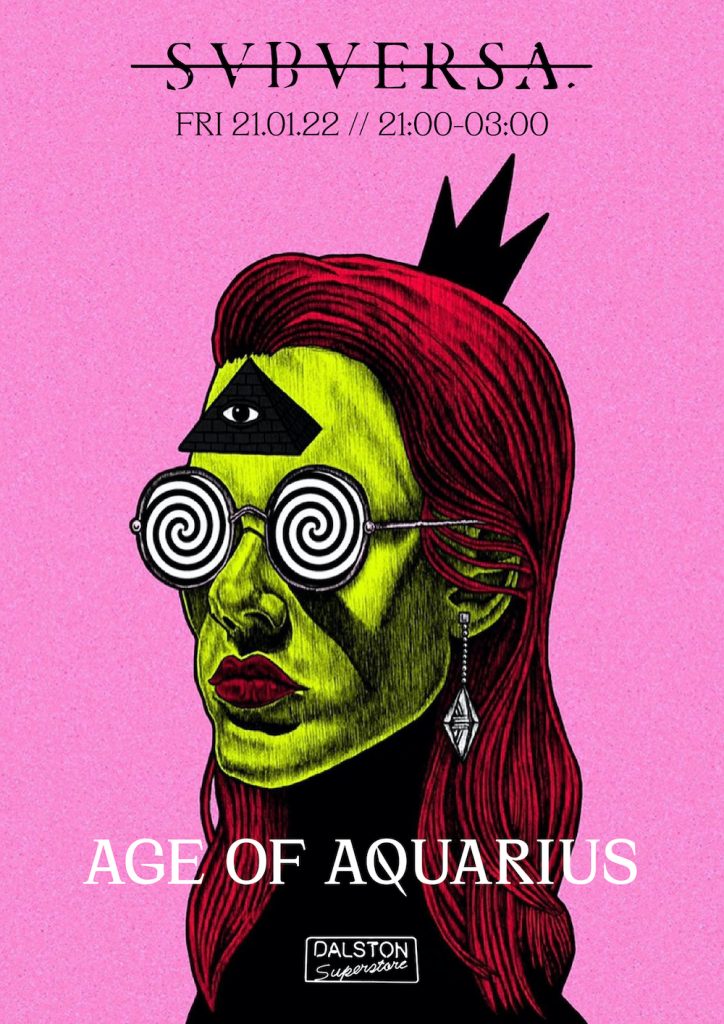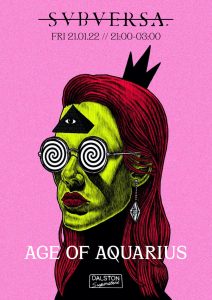 Subversa
Haus of Subversa
Davide Forneris
Nicky Stevens
Suellen Carey
Trashed Baby
Zoe
Alexis Saint Pete
Marnie Scarlet
Virgin X
Elander Ziggy
Spook
Fidel
Wandson Maxx
Jonny Slut
Elander Ziggy
Ricardo Castro
Dalston Superstore's dark and devilish party SUBVERSA is back in 2022!
They've danced with Gegen at the iconic Electrowerkz_, hosted Revolver at the devilish Kitkatclub for Folsom Berlin weekend, and brought the Underworld to Off Club London at The Steelyard and now they're back to where it all began.
Join the Subversa family for a celebration of twisted queerness. Bringing you dark beats and incredible looks, the SUBVERSA family is gathering and welcoming in a new year celebrating the weird and wonderful.
£6 before 11 / £8 after
COVID SAFETY
IN ORDER TO ENTER THE VENUE, YOU WILL REQUIRE: PROOF OF A NEGATIVE TEST FROM THE LAST 24 HOURS OR PROOF OF DOUBLE VACCINATION 
Subversa