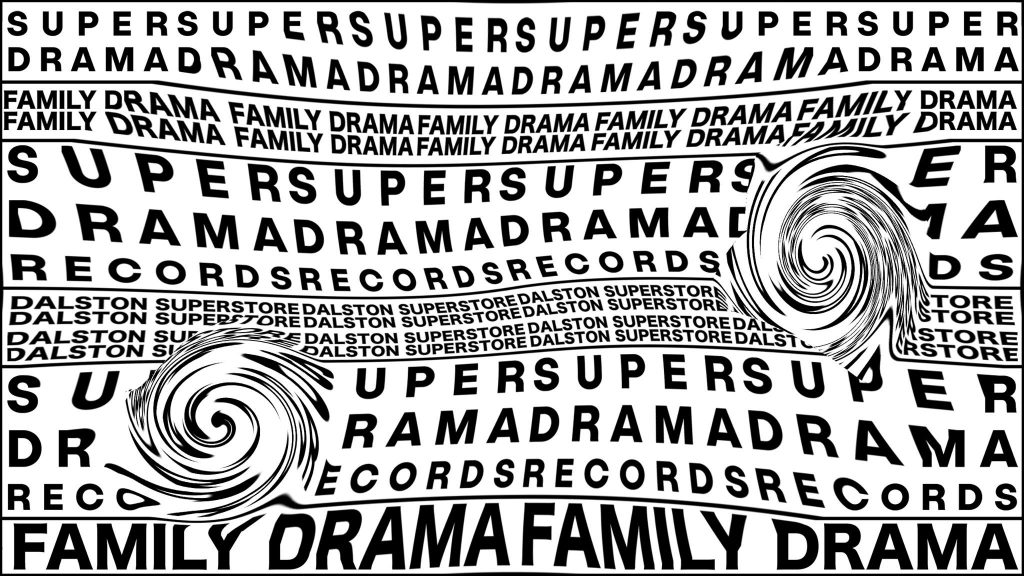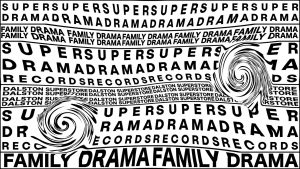 Super Drama present Family Drama
Blankson
Ervadoce
J. Aria
Jeanie Crystal
Reece Spooner
SH3L
Super Drama
Fancy some Family Drama?
To celebrate the release of "Family Drama 2" on Super Drama Records we are taking over Dalston Superstore to have a party and make lots of money for incredibly good causes.
Hosted by Milk Shandy & Pinky Bitz
All proceeds are going to Mermaids and The Black LGBTQIA+ Therapy Fund.
£6 before 11pm / £8 after
Facebook Event
Super Drama present Family Drama
tribe_events-template-default single single-tribe_events postid-27697 tribe-no-js tribe-filter-live tribe-bar-is-disabled tribe-theme-dalston-superstore tribe-events-page-template loading
Super Drama present Family Drama