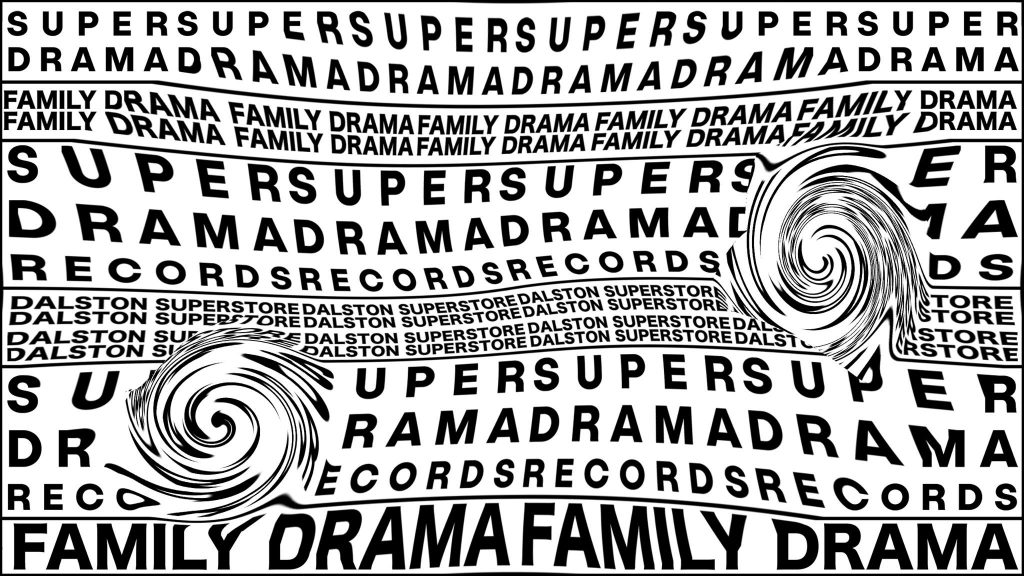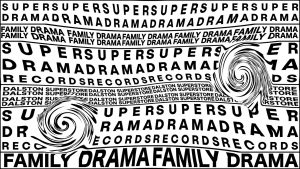 Super Drama present Family Drama
Blankson
Ervadoce
J. Aria
Jeanie Crystal
Reece Spooner
SH3L
Super Drama
Fancy some Family Drama?
To celebrate the release of "Family Drama 2" on Super Drama Records we are taking over Dalston Superstore to have a party and make lots of money for incredibly good causes.
Hosted by Milk Shandy & Pinky Bitz
All proceeds are going to Mermaids and The Black LGBTQIA+ Therapy Fund.
£6 before 11pm / £8 after
COVID SAFETY
IN ORDER TO ENTER THE VENUE, YOU WILL REQUIRE: PROOF OF A NEGATIVE TEST FROM THE LAST 48 HOURS OR PROOF OF DOUBLE VACCINATION FROM AT LEAST 10 DAYS AGO 
Low/no income access
We reserve limited spaces for those who cannot afford the standard ticket price due to being on low or no income. Please email hello@dalstonsuperstore.com to enquire.
Facebook Event
Super Drama present Family Drama