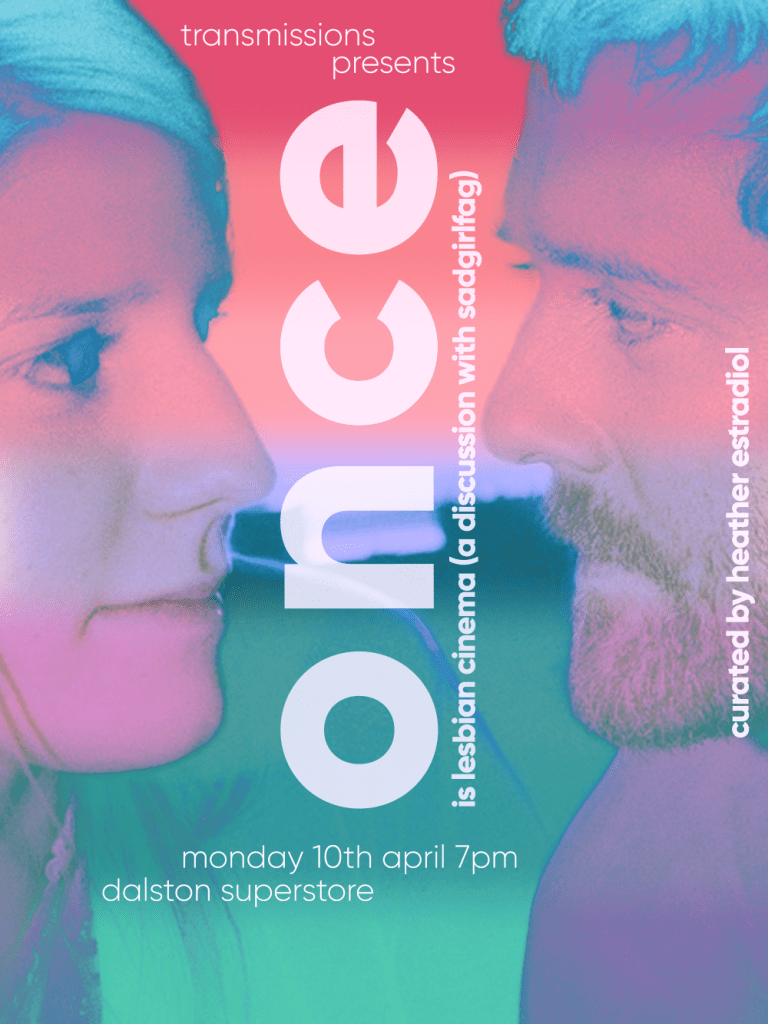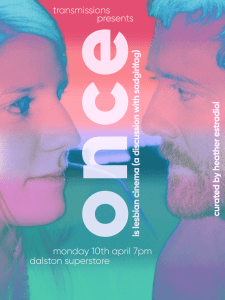 Transmissions presents Once (2007)
Heather Estradiol of @sadgirlfag continues her residency as guest programmer with Once (2007), an Irish indie hit about a street busker and a Polish immigrant who find each other through their shared love of music.
Filmed over a meagre seventeen days, with inexperienced actors paid from the director's own salary, it's one of those lightning in a bottle films that is remarkable for both its form and depth of feeling.
Before that, Estradiol will be sat for a discussion about indie soft boys and her personal trans lesbian cinematic canon, and why Once is a prime example of the kind of unlikely representation she found on-screen as a discomfited musician pre-transition. 
Come find us cosy in the basement of Dalston Superstore for another night of cinema designed for our majority trans audience.
"During the daytime people would want to hear songs that they know, just songs that they recognize. I play these song at night or I wouldn't make any money. People wouldn't listen"
Subtitles will be displayed throughout.
Seating is a mixture of benches, backed chairs, bar stools and floor space, and is first come first served.
Transmissions presents Once (2007)