Disco Brunch
Disco Brunch
26-02-16
This month sees the beginning of an exciting new venture for Dalston Superstore: We know you have loved Naked Boys Reading, and other one-off brunch parties, so we're stepping up our game to bring you a disco brunch every Sunday! Ahead of the lauch of the first party series, we bring you some of our DJs' favourites as a sneaky taster of what's in store!
---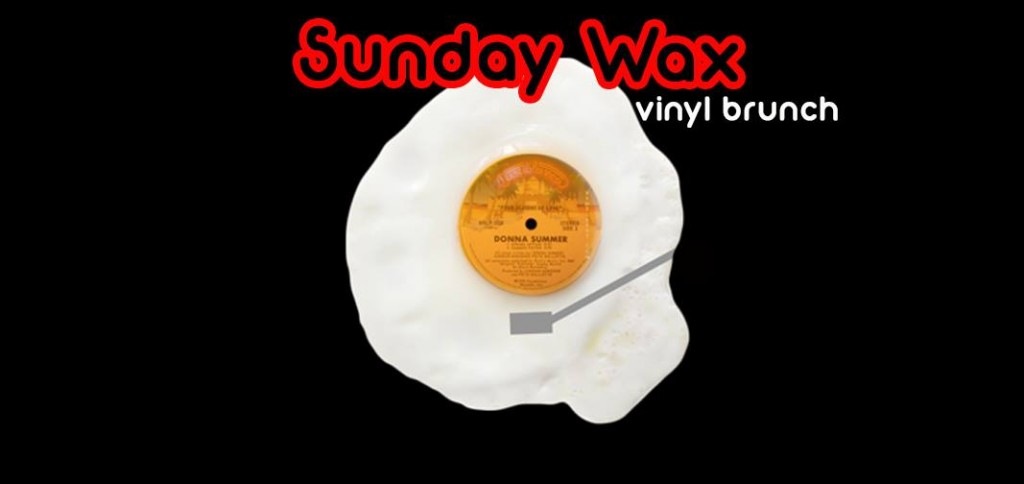 Sunday Wax - Sunday 28 February
Will Cozforg and friends bring you a selection of their favourite records while our famously medicinal Bloody Marys and signature Superstore big breakfasts solve all of your problems!
Favourite track to wake up to on a Sunday morning?

Will: Wally Bardou – Echoes. It's the perfect album to slowly wake up to in the sunshine on a Sunday morning

Oddball disco favourite?
Will: Was Dog A Donut - Cat Stevens. Cat Stevens experiments with this kooky electronic disco - never to repeat the style again. It's so different to anything else he ever did - love it!


---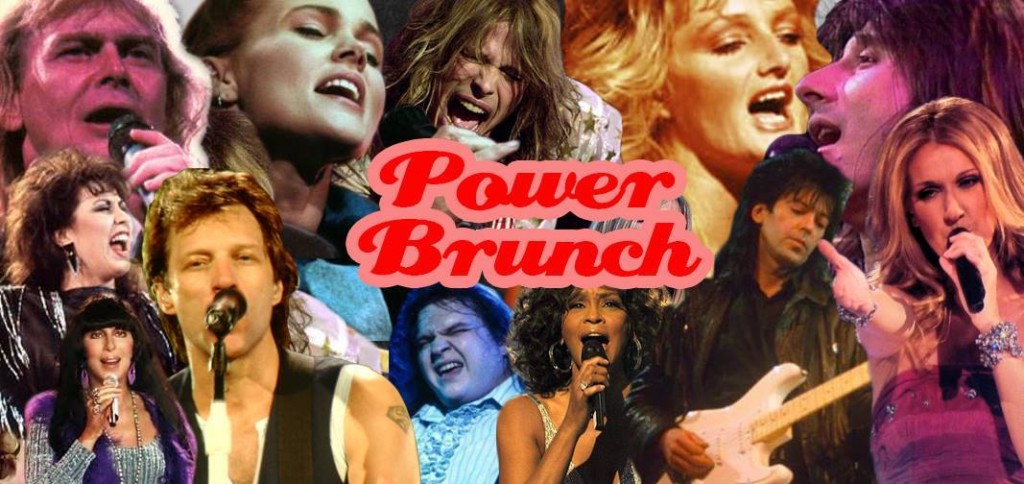 Power Brunch - Sunday 6 March
Following the pop-up Erection Section brunch on Valentine's Day, power balladeer pro Neil Prince and East London drag superstar Miss Craig take matters into their own hands with Power Brunch - the power ballad request-fest!
Favourite power ballad to sing/screech in the shower?

Neil: Whitney Houston - I Have Nothing. That intro is just clutch your chest and take a deep breath - a moment for Whitney. And that chorus. And that key change. Grade 'A' belter material.
Your go-to break up song?
Miss Craig: Mariah Carey - Without You. That girl has some serious emotion in those words... Gets me every time! She also looks fab in the video.

---

Naked Boys Reading - Sunday 13 March
Back by popular demand, the Naked Boys Reading Brunch Takeover sees four (mostly) naked boys taking over the bar at Superstore for a homage to the humble breakfast staple: BAPS! Hosted by Dr Sharon Husbands and disc jockess The Duchess of Pork!
Favourite literary reference in pop? 
Duchess: Has to be Kate Bush's Wuthering Heights. It's an obvious choice but you can't go wrong with it.

Favourite song to get naked to?
Duchess: There's a lot of songs I can see myself get naked too so I'll have to choose two: Roisin Murphy's Overpowered - it's the first song of one of my go to records when I have a gentleman caller over. One of them once remarked that I must really like Roisin Murphy because the album was on repeat for hours.
The other song is Dannii Minogue - Disrememberance. Mostly because, once on a first date with an ex, the song came on and he asked if I'd dance naked to it (in his living room) and I immediately complied.

---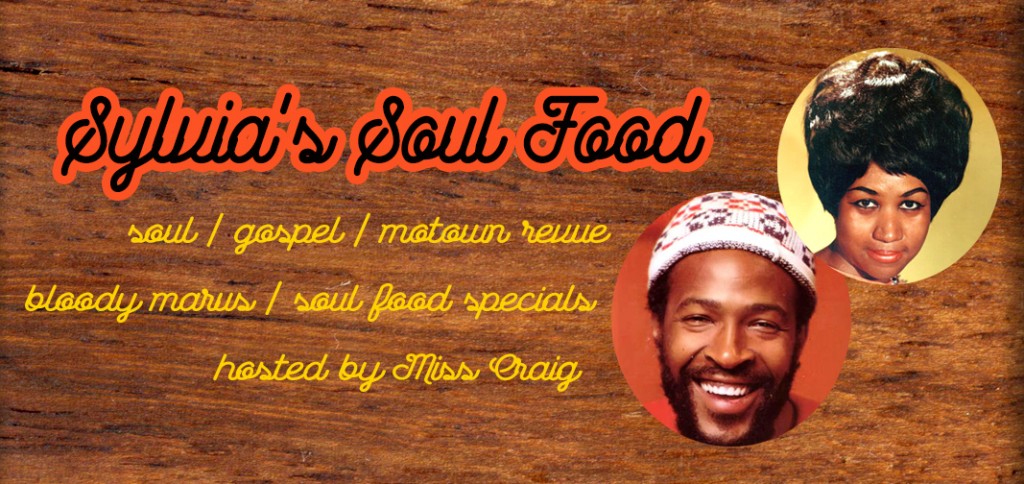 Sylvia's Soul Food - Sunday 20 March
Sylvia's Soul Food is here to bring you the holy trinity: breakfast cocktails, soul food specials and sweet, sweet, music to lull you out of that hangover stupor! DJs Dance Armstrong & Chaka Khan't bring you soul, gospel and motown while you fabulous host Miss Craig takes you to church!
Favourite soul crooner?
Dance Armstrong: Otis
Redding. 

Because no one does a broken hearted yearn belter like Otis. Subtle, sweet and always soothing soul.
Most redeeming take-me-to-church belter?
Dance Armstrong: Pastor T. L. Barrett and the Youth for Christ Choir - Like a Ship. The Pastor and his Youth for Christ Choir take you to church - for real! I close my eyes and imaging sitting at the back of Sunday service, fan in hand, praising the sweet lord. This song lifts you up. Whether you're for Christ or not.


Catch the launch of the Dalston Superstore Disco Brunch Series on Sunday 28 February from 1-5pm with Sunday Wax!
post-template-default single single-post postid-9639 single-format-standard tribe-no-js loading
Disco Brunch