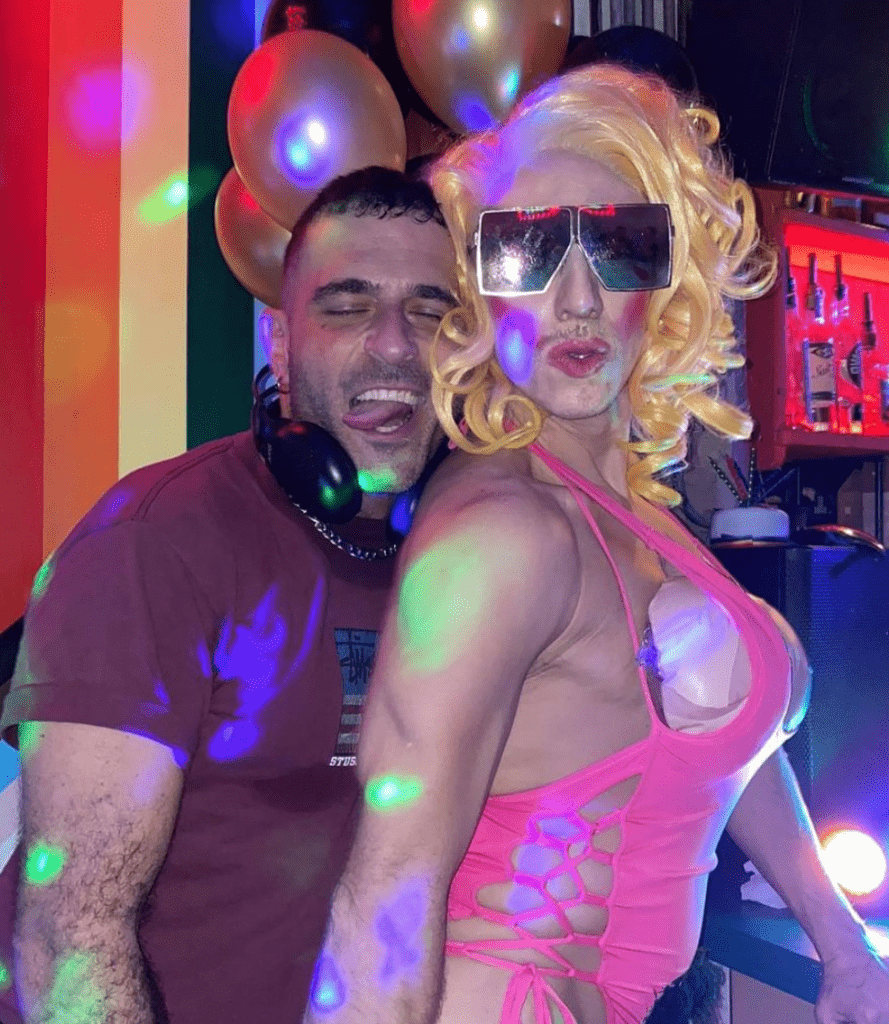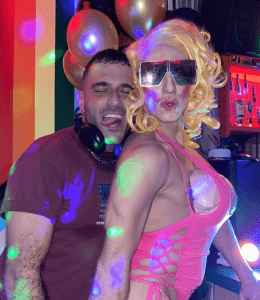 A Man to Pet's Basic Boys
Mid Summer. Sexy. Sweatiest period of the year Come smell and dance with A Man To Pet's BASIC BOYS that they are the actual fundamentals masters of the scene!!!! DJs: Nic Fischer Manos K And Pet Piss Plus many Basic Boys, including: Gent by name Patryk Pee Body by Ken Peter Toro Full lineup TBC.
Please read >>>
All events are currently being sold by table. In the event that government guidelines are relaxed and standing room is allowed, customers will be notified and all table tickets will be released as general admission tickets. The safety of our customers is of utmost importance to the Dalston Superstore team. We will be following all government guidance to make sure we are able to party together as safely as possible. Please bare with us as we adapt and change how our events are run over the coming months.
Accessibility info 
here
Current COVID safety measures:
Tickets are sold by the table. Tables cannot be comprised of more than two households. No mingling between tables.
All customers must remain seated unless using the toilet, and observe social distancing of 1m+ at all times.
Face coverings to be worn by all customers when moving through the venue.
Low/no income access
We reserve limited spaces for those who cannot afford the standard ticket price due to being on low or no income. Please email hello@dalstonsuperstore.com to enquire.
Tickets
A Man to Pet's Basic Boys
tribe_events-template-default single single-tribe_events postid-27163 tribe-no-js tribe-filter-live tribe-bar-is-disabled tribe-theme-dalston-superstore tribe-events-page-template loading
A Man to Pet's Basic Boys