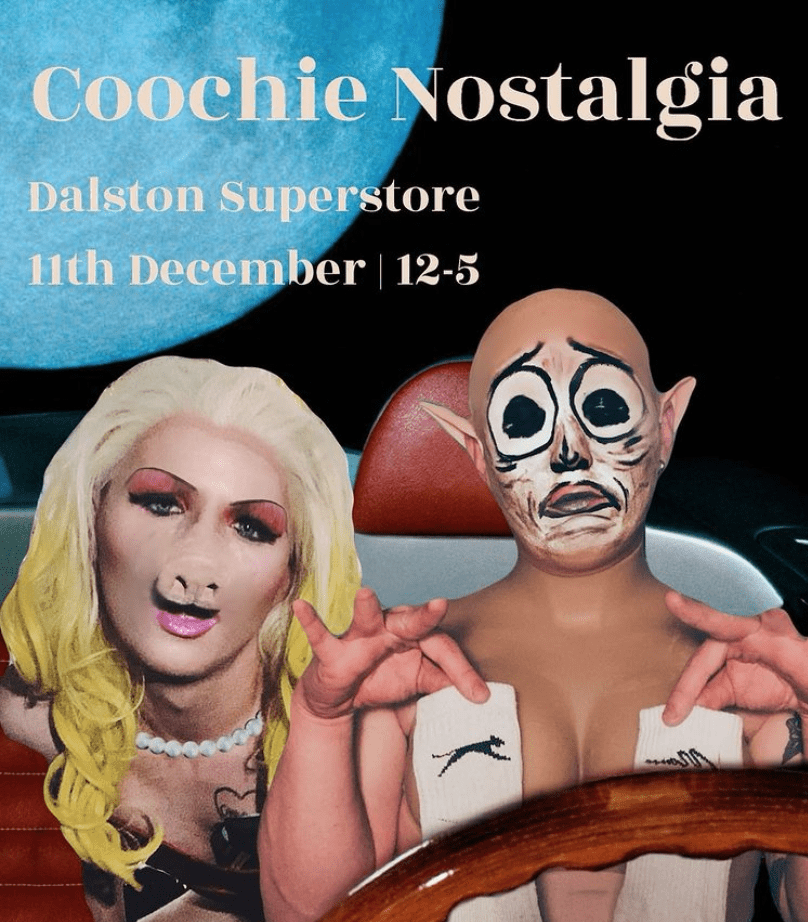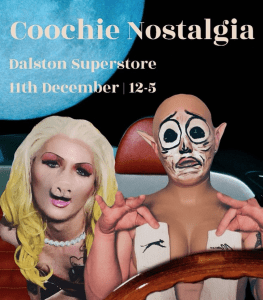 Coochie Nostalgia Brunch
East London's maddest and messiest alt-cabaret stars hit the mothership, dishing up a smorgasbord of games, quizzes, shows and prizes every Saturday and Sunday from 12-5pm.
Pregnant tinky winky ?? BDSM Dobby ?? Paddington, Arthur and Winnie the Pooh on Grindr ??? Come relive ur childhood wiv Vanilla Parker Balls at Coochie Nostalgia!
Tickets
Coochie Nostalgia Brunch