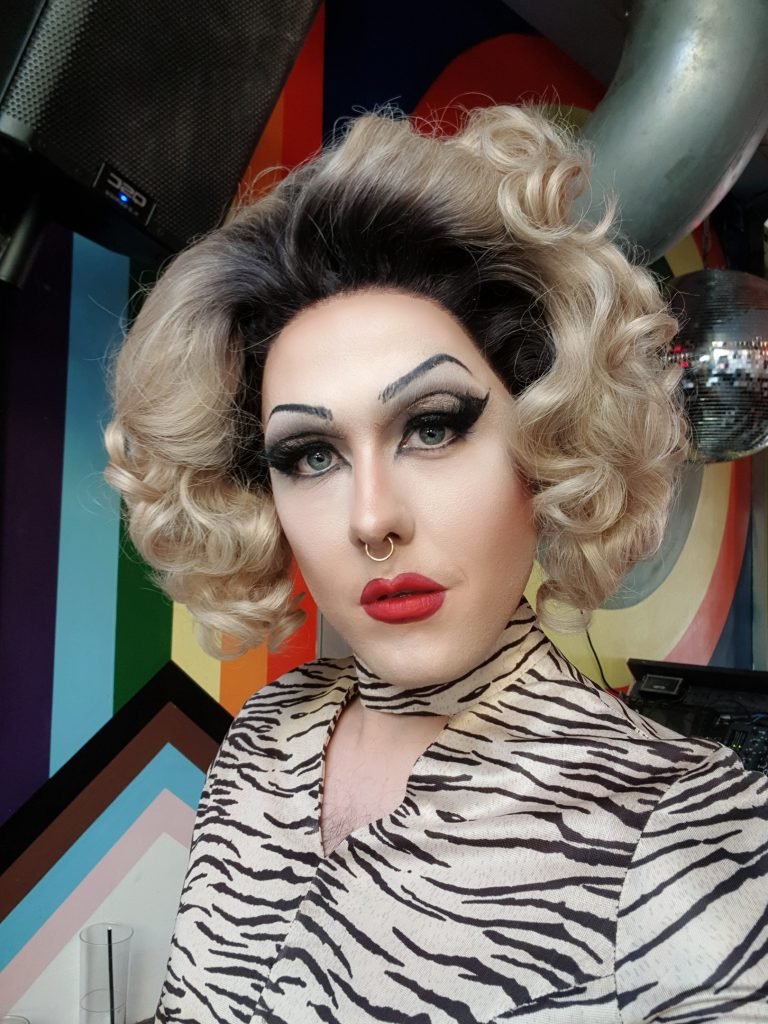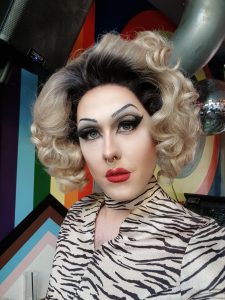 Drag Brunch with Oberon White
East London's maddest and messiest alt-cabaret stars hit the mothership, dishing up a smorgasbord of games, quizzes, shows and prizes every Saturday and Sunday from 12-5pm.
This Saturday join operatic Welsh drag sensation for an afternoon of unadulterated campery – expect live vocals, witty quips and high calibre nonsense!
FREE TO BOOK!
Tickets
Drag Brunch with Oberon White
tribe_events-template-default single single-tribe_events postid-29077 tribe-events-page-template tribe-no-js tribe-filter-live loading

Drag Brunch with Oberon White

https://dalstonsuperstore.com

https://dalstonsuperstore.com/wp-content/themes/dalston-superstore